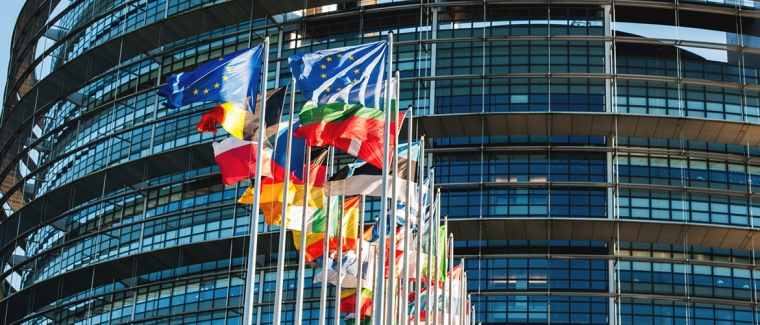 European Exam in Core Cardiology 2024
The exam
The examination consists of 120 multiple-choice written questions in English and runs over three hours, with no break.
Questions are designed to assess the candidate's knowledge:
Based on a clinical scenario
Five options with only one single best answer
No negative marking
Questions are drawn from the entire spectrum of core cardiology reflecting the ESC Core Curriculum for the Cardiologist.
Exam date
The EECC 2024 will take place on 18 June 2024.
Exam delivery
The examination is delivered once a year, using an online proctoring platform (CYIM/ProctorU®).
This provides candidates with the safety and convenience of an online platform while retaining the integrity and quality of an on-site supervised exam.
The online format of the EECC is:
Accessible anywhere in the world.
Taken on the candidate's own device (computer only) and monitored by a human proctor online through ProctorU®.
Please find more information here.
Exam registration
Eligibility for the EECC is determined by individual National and Affiliated Cardiology Societies. If you want to sit the exam, you need to contact your National or Affiliated Cardiology Society to determine whether they are participating in the EECC and how you can register for the exam.
Registration is strictly restricted to the candidates identified and registered by their National Cardiology Society and is not available to individuals.
The EECC fees for cardiology trainees are determined by individual National and Affiliated Cardiology Societies.
Participating National and Affiliated Cardiac Societies
In 2023, 26 ESC National Cardiac Societies, 2 ESC Affiliated Cardiac Societies and 2 ESC Global Partners (APSC & GHA) are participating in the EECC.
Participating countries

APSC

ASOCAR

Austria

Bulgaria

CSANZ

Cyprus

Egypt

Finland

Georgia

Germany

GHA

Greece

Ireland

Israel

Latvia

Lithuania

Luxembourg

Malta

Netherlands

Poland

Portugal

Romania

Slovenia

Spain

Sweden

Switzerland

Syrian Arabic Republic

Tunisia

Turkey

United Kingdom of Great Britain and Northern Ireland

British Cardiovascular Society
Exam preparation - EECC Preparatory course
The EECC is designed to test a wide range of cardiology knowledge aligned with the ESC Core Curriculum for the Cardiologist. There is no single source from which all questions are developed, and candidates are encouraged to read widely, including ESC guidelines, the ESC textbook and practice-changing clinical trials.
The ESC offers an online preparatory course to support candidates in their preparation for the EECC. Access is restricted to candidates who are registered by their National or Affiliated Cardiac Society.
Access to the preparatory course will be granted from 18 March 2024.
Please note that to be granted access to this course, the candidates must have a MyESC account (free of charge) and provide their ESC ID to their National Cardiac Society. Candidates without an ESC ID will not be able to access this resource.
Exam results
After the exam, each candidate's performance in the exam, and the statistics for each question are calculated and analysed by an independent psychometrician. This analysis is reviewed by the Chair of the Standard Setting Group. Any question which has not performed as expected is reviewed by the Standard Setting group. They may decide to recommend excluding some questions from the final calculations. The Chair of the Standard Setting group makes recommendations on the exclusion of questions and the exam pass mark to the EECC Board. These proposals are reviewed at an EECC Board meeting which takes place a few weeks after the exam, and a final pass mark is determined.
Once approved by the EECC Board, results are sent to National and Affiliated Cardiac Societies who are responsible for releasing them to their candidates.
Under no circumstances will the ESC communicate results directly to candidates.
Further information
You can find additional information on the EECC procedures on the UEMS website.