The ESC has developed collaborative relationships with its cardiac society partners in Asia to make a difference in the prevention, diagnosis and management of cardiovascular disease on a global scale. To do this, it is extremely important to: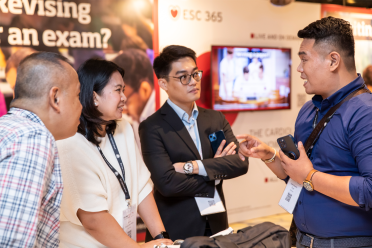 - Exchange for a better understanding of the regional needs and to share the latest worldwide science for best practice to advance the battle against cardiovascular disease.
- Collaborate and strengthen the relationship between Asia Pacific cardiovascular professionals and the worldwide cardiovascular community by participating in one or more of the exciting events where the European Society of Cardiology will actively be present.
ESC Asia with AFC, 4 November 2023
Don't miss this year congress of the Asean Federation of Cardiology in Hanoi, Vietnam, from 2 to 5 November.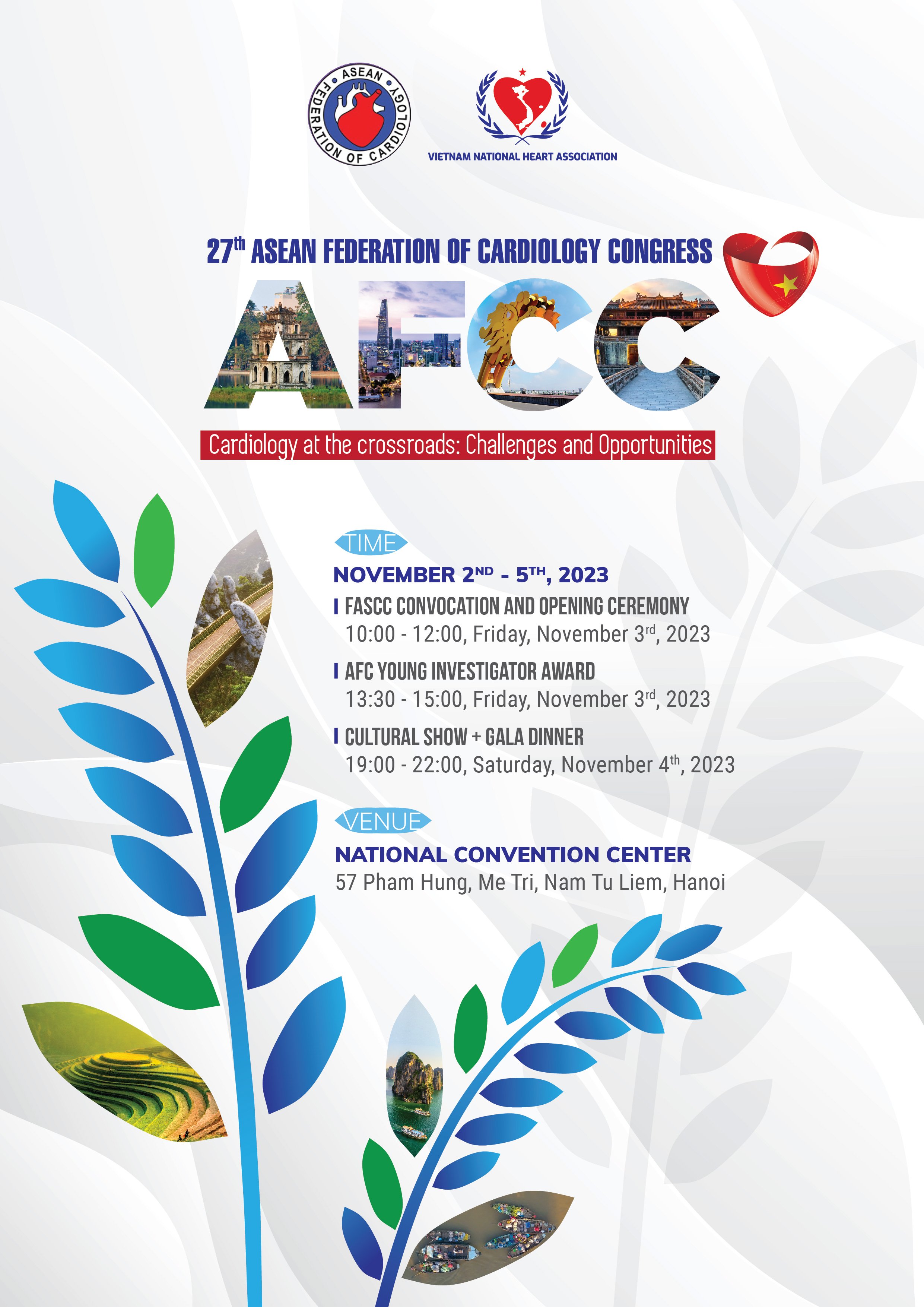 The two renowned cardiovascular societies bring together the latest in cutting-edge cardiovascular science, with an Asia-Pacific focus.
The European Society of Cardiology will organise a full day track on Saturday 4 November.
This exciting event is the perfect follow-up to ESC Congress, revisiting the key sessions presented in an Asian Pacific context.
Sessions will feature key opinion leaders from Europe and the Asia Pacific region as speakers and chairpersons.
Review the latest ESC Clinical Practice Guidelines in a regional clinical context and how to implement them in your practice.
Attendees are able to exchange ideas with their European colleagues during highlight sessions.
Scientific Programme: will be available shortly.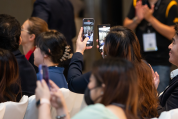 This year, the theme of the AFCC 2023 scientific programme is "Cardiology at the Crossroads: Challenges and Opportunities."
The congress will focus on cardiovascular disease management in the context of multiple comorbidities, based on newly advanced interventions & technology, artificial intelligence, and telemedicine.
Chairmen:
ESC Asia with AFC : Professor Michel Komajda
AFC Congress : Dr Quang Nguyen Ngoc
Registration:
There will be no additional registration fees for the ESC Asia with AFC track.
Venue:
National Convention Center
57 Pham Hung, Me Tri, Nam Tu Liem,
Hanoi
Contact:

Other Events in Asia with ESC - 2023
May
June
July
September
14-17 September GW-ICC in Beijing
December
7-10 December Cardiological Society of India in Kolkota