The Heart Failure Specialists of Tomorrow (HoT) is now the HFA Young, a more inclusive community for Heart Failure Association Members who are under 40 years old.
Who we are
HFA Members under 40 years of age are automatically part of the HFA Young community.
As a member of this dynamic community, you will find out about initiatives of interest to young heart failure specialists, and get access to educational and career development opportunities.
Why join us
In the early stages of your career, connecting with others is especially important.
Expand your network
Join the HFA and become part of the HFA Young community to get connected to a wide network that includes:
You will also be invited to the special HFA Young event that takes place every year at Heart Failure congress. Plus, you will get advice from renowned heart failure experts in the mentoring and grants programmes.
Make your mark
HFA Membership is a gateway to HFA committees, where you can make an impact on heart failure today and in the future.
Get content specifically tailored for you
Access the HFA Young-dedicated activities at Heart Failure congress, such as Young track sessions, mentoring and networking event.
Listen to the HFA Cardio Talk podcasts, discussions between experts on a specific topic of interest to the heart failure community and members of the HFA Young committee. .
Get a helping hand
HFA Young community members get opportunities to apply for travel grants to attend the annual Heart Failure congress.
How to join
Joining the HFA is quick and easy.
If you are under 40, you qualify for reduced HFA Silver and Gold Membership fees (up to 50% discount*).
* Applies to HFA Silver Membership level. 33% discount for HFA Gold Membership
Meet the committee
The HFA Young Committee represents the interests of the HFA Young community within the ESC.
HFA Young initiatives are driven by the HFA Young Committee and supported by HFA Young Ambassadors in National Heart Failure Societies and Working Groups.
Meet the HFA Young Committee

Dr. Antonio Cannata, Chairperson

Dr. Henrike Arfsten, Committee Member
Dr. Emmanuele Bobbio, Committee Member
Dr. Alberto Esteban Fernandez Alberto, MD, Ph.D, Committee Member

Dr. Chris Kapelios, Committee Member
Dr. Sotiria Liori, Committee Member
Dr. Cornelia Margineaunu, MD, Committee Member
Dr. Francesca Musella, Committee Member
Dr. Mateusz Sokolski, MD, PhD, Committee Member
Dr. Shirley Sze, Committee Member
Dr. Jozine Ter Maaten, MD, PhD, Committee Member

Dr. Daniela Tomasoni, Committee Member
Dr. Han Naung Tun, Affiliate Member
HFA Young National Ambassadors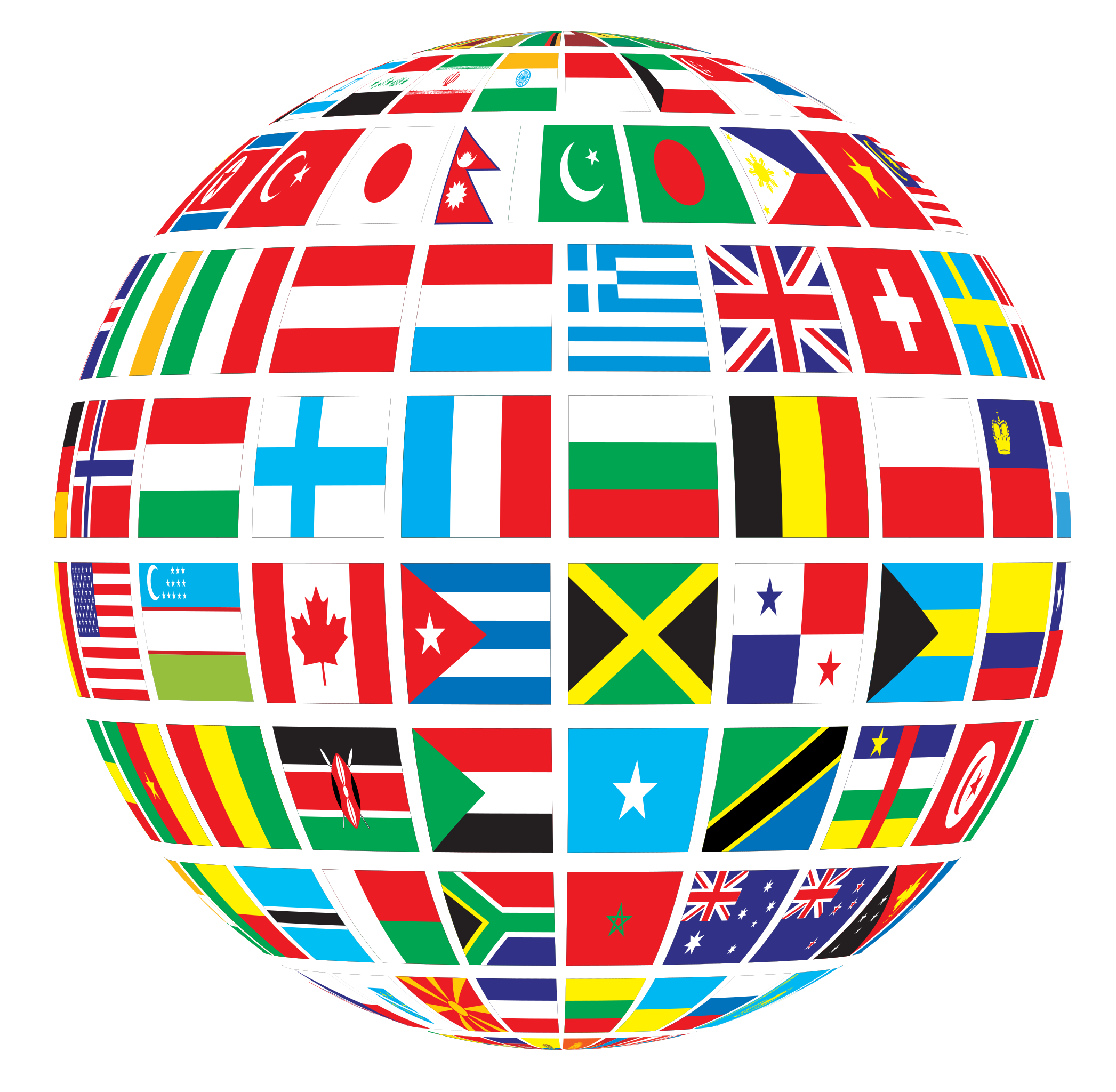 Recruitment of national ambassadors is currently in progress. The 2023–2024 ambassadors will be announced by March 2023.
Interested in representing young heart failure specialists from your country?
Stay connected
Contact us by email and share your ideas and initiatives with the community on social media