HFA Young track
Don't miss the Inaugural Session on Saturday, 20 May - come and meet us during the networking reception following it.
HFA Career Café (21-22 May)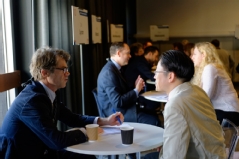 HFA Career Café is the meeting place for the future generation of cardiologists. During individual interviews of 20 minutes, selected applicants can interact with leaders in their specialty and receive career development advice and recommendations.
This is a unique platform where long-lasting relationships can begin.
Applicants must be:
IMPORTANT: Applicants must not have any conflicting roles at the same time.
Networking reception (22 May)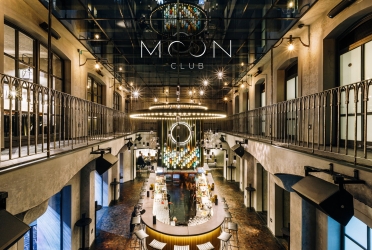 For the first time ever, the HFA Young committee is inviting the Young Heart Failure specialists to meet around some drinks at this exclusive event. This is your time to meet colleagues from all around the world, talk about your experiences and build a strong community.
Let's get together at the Moon Club in Prague city center on Monday, 22 May at 20:00 CEST.
Eligibility: all HFA Young members registered for the congress
Who wants to be an HFA millionaire? (Quiz)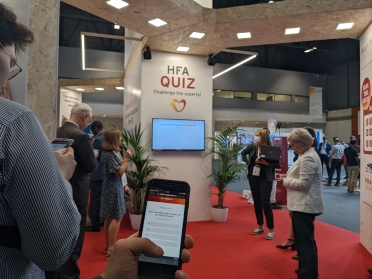 During the morning coffee breaks at 10:10, join us on the HFA Stage and try to win fabulous prizes by answering a set of questions; some of them come directly from the HFA Certification exam. Be prepared!