HoT Award for the most active Group
In recognition of the activities carried out by the HoT group members within their NHFS, the HFA has developed a new annual award programme
The HoT Awards has been established to recognise and esteem the most active national HoT groups within the society. All HoT member countries were able to apply to the first edition of the HoT Awards.
The 2018 winners were congratulated at the inaugural ceremony of HF2019 congress in Athens by Prof. Ewa Jankowska, Coordinator of the HoT Committee.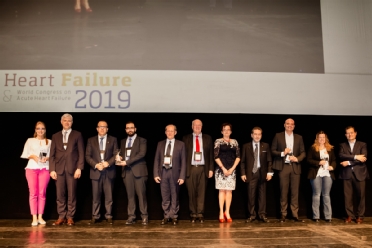 Results
Results were announced at the HFA National Heart Failure Summit 2018 (October 27, 2018). The HoT Awards will be presented during HF Congress 2019 in Athens.
The winner for the 2018 edition is Spain. ¡ Felicidades !
Lebanon, Turkey and Poland are runners-up.
The HFA HoT Nucleus would like to thank all the candidates for their participation.
Criteria for the award are as follows:
One collaborative application from HoT group and NHFS per country, including the application form with all relevant information, the ppt presentation of performed activities and a signed letter of support from the president of NHFS
Online applications will be accepted only from 10th September to 13th October 2018 (inclusive)
Provision of documented evidence of HoT activities during the period (January 2017-September 2018) (inclusive)
2018 edition
The electronic application process opened from September 10th 2018 to October 13th 2018. Submissions were judged by a jury composed by 5 HFA Board members and 1 HoT nucleus member.
8 Countries
For the first edition, 8 countries were running for the award. The candidates were:
Austria
Belarus
Bulgaria
Lebanon
Poland
Russia
Spain
Turkey

The 2019 edition will be open soon. Be ready !
The HoT initiative for clinicians
Clinical Trialists Summer School
The Clinical Trialists Summer School focuses on clinical trials and data analysis in Heart Failure. Organised Prof. Ewa Jankowska (Chair of the HoT Committee), Prof. Scott Solomon (Professor of Medicine at Harvard Medical School, Director of Noninvasive Cardiology and Senior Physician at Brigham and Women's Hospital), it is based on state-of-the-art lectures regarding novelties in heart failure by key opinion leaders and principal investigators, rapid presentations by some young clinicians, interactive discussions, and mentoring.
The HFA believes that through this interaction, novel and promising concepts for the understanding and treatment of heart failure can be developed at the crossroad of experienced experts, trialists, and young enthusiastic clinicians. Young clinicians will benefit from the unique atmosphere through new ideas, mentoring and motivation to follow an even more enthusiastic career in clinical science in the field of heart failure.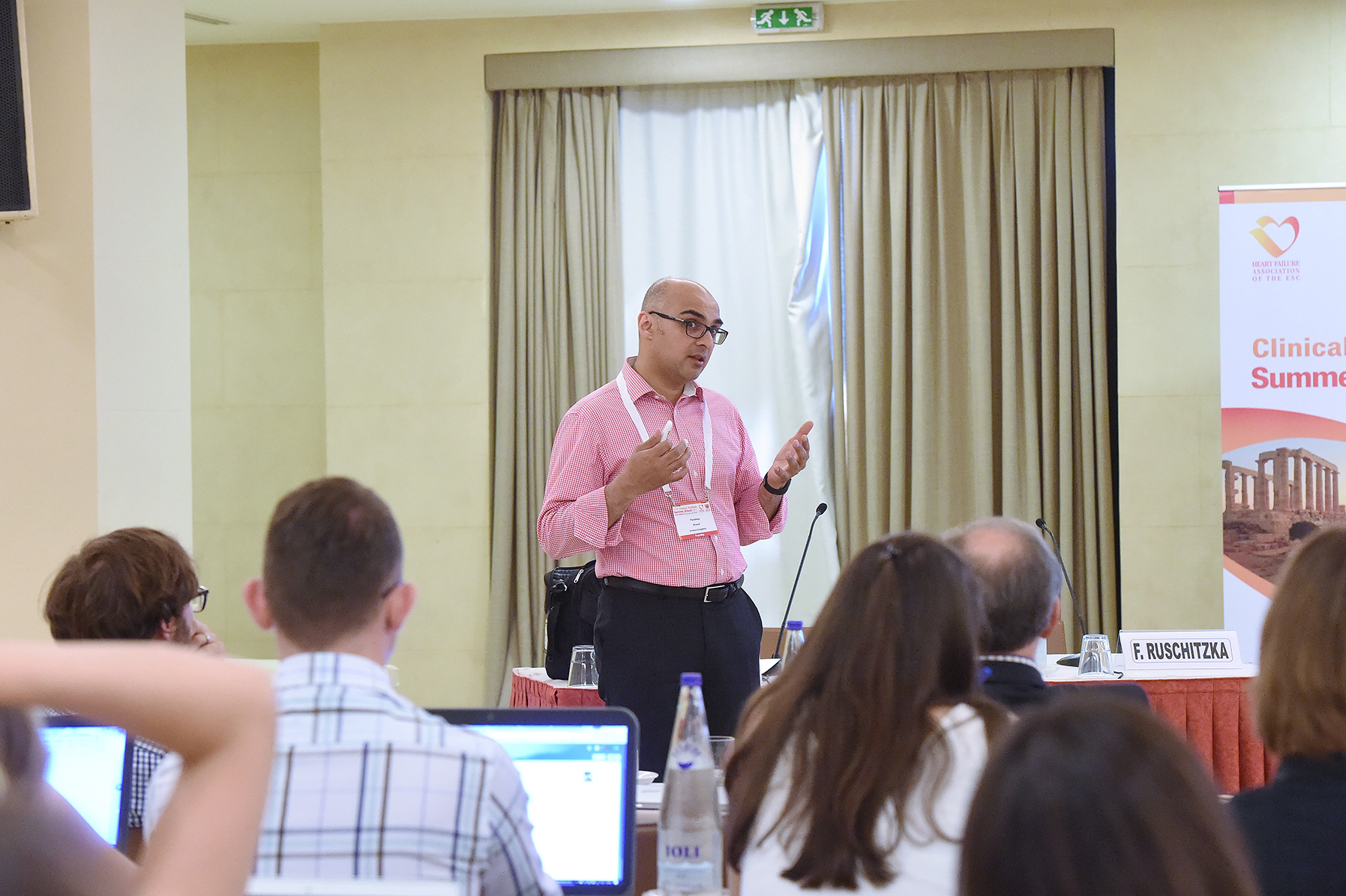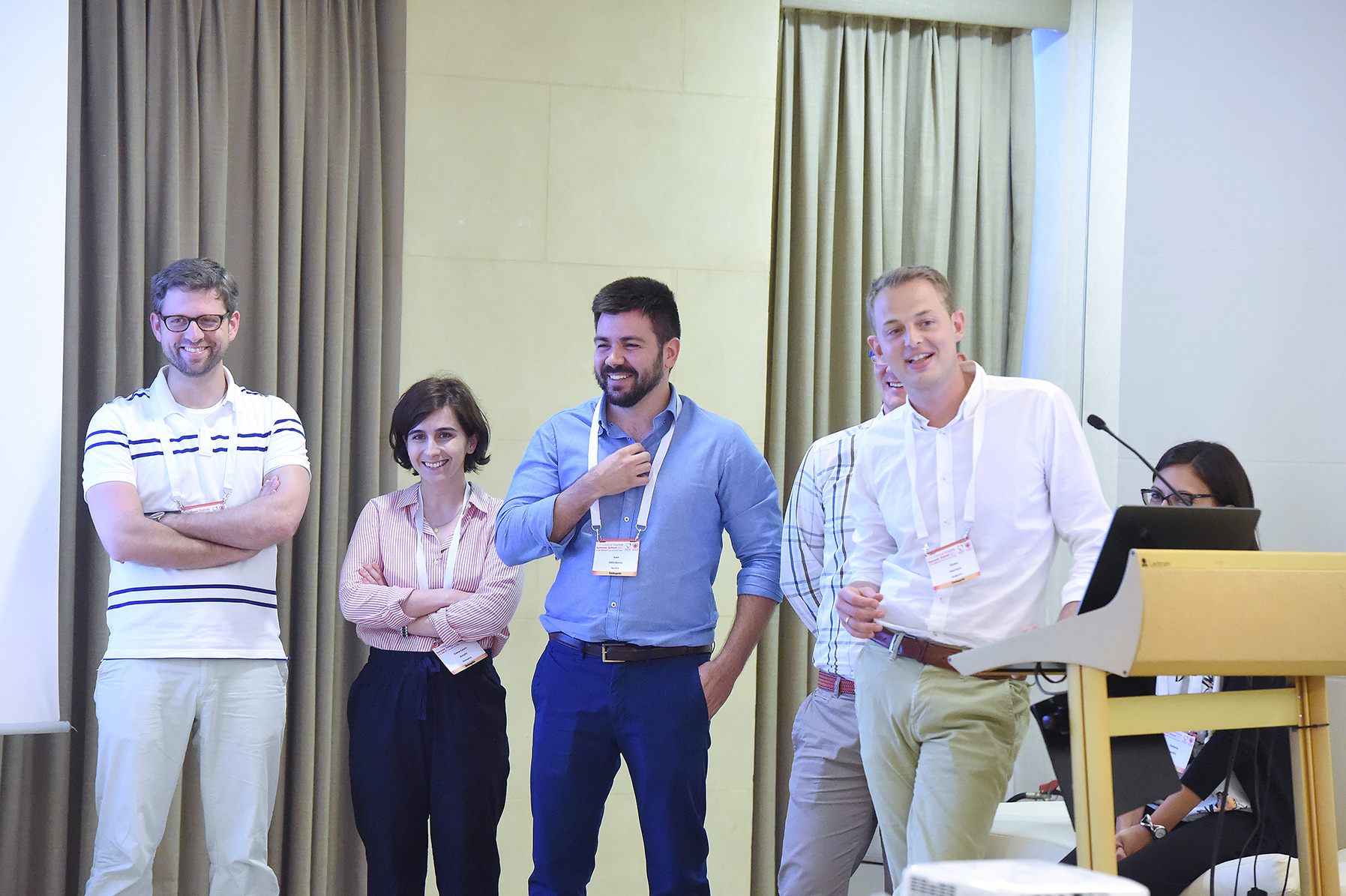 The HoT initiative for nurses and allied health professionals
Becoming a HoT member is a great way for nurses to network with other disciplines and stay up-to-date with novel advances in heart failure.
To date, we have supported nurses to develop local heart failure education projects, promoted funding opportunities for nursing research and initiated collaborations between nurses in Europe and the UK to support clinical development.
The HoT initiative has received a lot of interest from nurses nationally and internationally. Join HoT today and help us to raise the international profile of Heart Failure nursing.
The HoT initiative for basic scientists and translational scientists
The HoT initiative gathers young people (undergraduate or PhD students, postdocs aged 40 and under) from different disciplines (medicine, biology, biochemistry, chemistry, biophysics, biomedical engineering, etc.), who are involved in research projects in the field of heart failure.
HoT network will help you to:
initiate basic and translational research in the field of heart failure• initiate basic and translational research in the field of heart failure
get up-to-date information on the newest techniques and research equipment for your scientific projects
interact with other young basic researchers and translational scientists
find connections and clinical relevance of your research by interacting with heart failure specialist clinicians and study nurses
find out about relevant scientific events and educational opportunities in the field of heart failure (congresses, courses, webinars, fellowships, grants, etc.)
receive a travel grant to visit the annual Heart Failure congress of the HFA (basic researchers have priority)
HoT organizes interesting translational research sessions at the annual Heart Failure congresse.
The annual HFA Winter Meetings on Translational Heart Failure Research provide you with an excellent forum for getting insights into state-of-the art basic science knowledge in the field of heart failure.
The HoT initiative has already established a co-operation with the Scientists of Tomorrow (SoT), the initiative of the Basic Research Council of ESC.