When?
The activities will take place in April 2021.
What?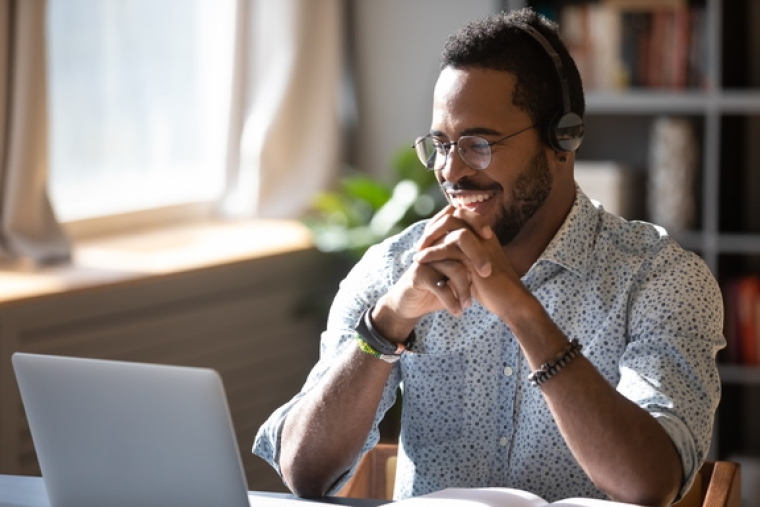 The Council on Basic Cardiovascular Science is proud to present a large spectrum of activities, from social to educational events, aimed at fostering the link in the community and to improving your career.
Basic Science Online Speed Mentoring 2021 - 13 to 15 April
Meet international experts during one-on-one meetings and receive career development advice and recommendations.
Webinar: Recent advances in immune pathways in atherosclerosis - 21 April
Join Prof. Claudia Monaco, Prof. Esther Lutgens, Prof. Paul Evans and Assoc. Prof. Johann Wojta.
Basic Science Online Coffee Break 2021 - 22 April
Stay connected with your peers for an enjoyable event.
Symposium: Does atherosclerosis have a sex and gender? Perspectives from basic science to clinical practice - 28 April
Join Prof. Paul Evans, Dr. Marie-Luce Bochaton-Piallat and Ass. Prof. Elena Osto.