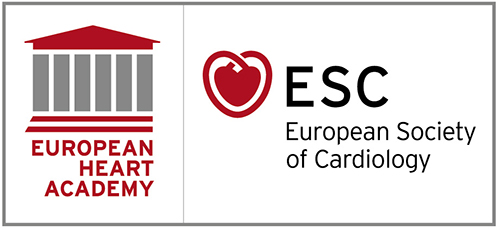 The aim of The European Heart Academy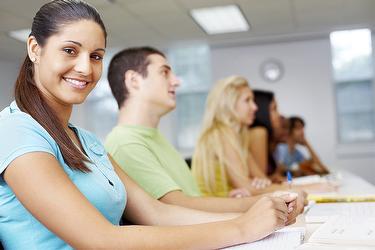 The European Heart Academy trains future leaders in cardiovascular medicine. Cooperating closely with selected excellent universities in Europe, the Academy offers specialised courses in relevant areas of cardiovascular medicine for aspiring candidates that lead to academic degrees. It is the implicit aim of the European Heart Academy to build and strengthen cooperation between European cardiologists, represented by the ESC and top-tier academic institutions in Europe.
The European Heart Academy is based in the centre of Brussels where it can teach classes up to 60 students in house. Teaming up with selected university partners, the academy runs courses leading to academic degrees according to the Bologna agreement nomenclature, such as a Master degree, designed for aspiring candidates with a bright future in cardiovascular medicine. These courses are meant to educate future leaders in cardiovascular medicine in relevant areas that will shape the future of cardiovascular medicine in Europe, and help to fill current gaps in the further development of care for cardiovascular patients in Europe.
Each course is planned and coordinated in close cooperation with an academic partner, usually a university in Europe. Academic training is organised in collaboration with selected excellent academic centres with mutual benefit and joint leadership. Teaching and hands-on modules are taught at partner universities, in Brussels, and in other state-of-the-art facilities, thus meeting the specific needs of each course.
The Academy and its university partners aim to provide the ultimate cardiovascular degrees, combining excellent teachers, innovative, executive style teaching formats, interactive and online learning tools with relevant topics for future cardiovascular leaders.
Academic Programmes
Who's who at the Academy
Prof Panos Vardas, FESC
Chief Strategy Officer of the European Heart Agency, ESC Past President
Prof Perry Elliott, FESC
Chair of the European Heart Academy
Dr Radu Huculeci
Team manager of the European Heart Academy
Maud Trommenschlager
Project lead of the European Heart Academy