Background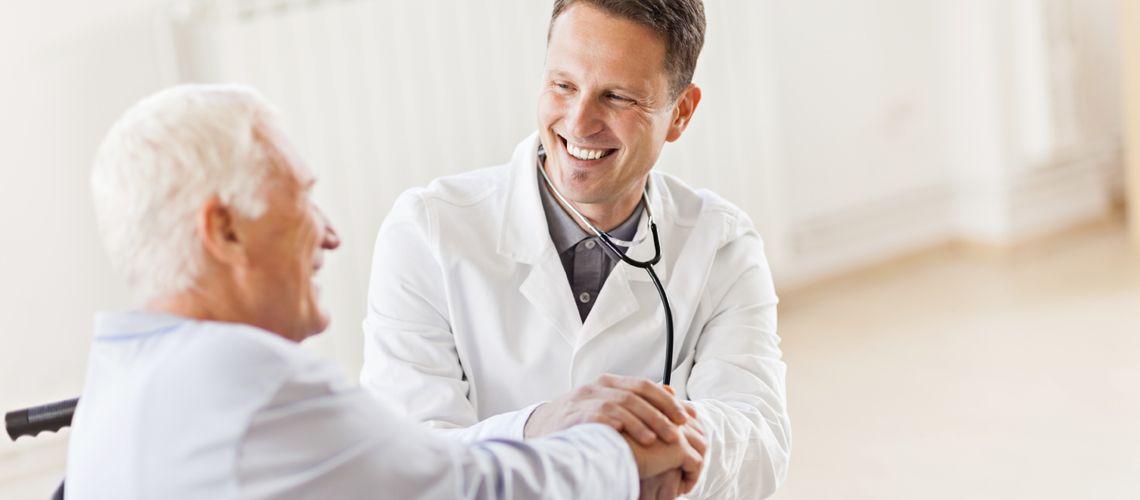 The Council for Cardiology Practice was created in 2000 to gather cardiologists working in private practice. The qualifying aspects of the cardiologists in practice are:
profession mainly carried out in out-of-hospital offices
interest in 'General Cardiology'.
Structure
Over 1700 members worldwide
Over 20 volunteers in the Council Board
Our Mission
The mission of the Council for Cardiology Practice is to: Improve the standard of care in the clinical cardiology practice of office-based general cardiologists.
As general cardiologists, we should not know 'everything about something', but know 'something about everything'.
What we do
The Council is active in a number of areas, including :
the development of the ESC Congress special track: General Cardiology for Physicians, Technicans & General Practioners
producing the CardioPractice.
writing or collaborating on position papers and consensus statements.
involvement in the reviewing of ESC Guidelines.
producing educational content in general cardiology, such as webinars.
conducting surveys within the ESC to understand today's management of cardiovascular diseases.
producing a regular newsletter for members and providing a social media platform for exchange of news.
Read more in the 2022 Council for Cardiology Practice Activity Report
Sign up for Council for Cardiology Practice Membership
The Council for Cardiology Practice welcomes office based general cardiologists.
Top reasons to join the Council for Cardiology Practice :
To preserve "the high-value traditional general cardiology" using a stethoscope and basal ECG, face to face with your patient and with her/his history.
To know "something about anything" in cardiology, from mild hypertension to complex arrhythmias.
To share your clinical issues with colleagues and find easy solutions for your everyday practice.
To join the community of Clinical General Cardiologists working in an out-of-hospital setting who share your common daily professional problems.
Membership is free.