Join your community from 8 to 10 March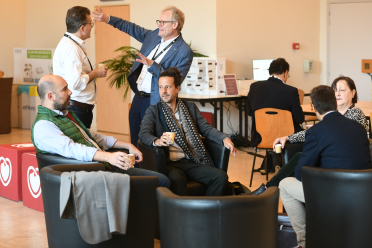 The scientific programme will present the latest cardiovascular science to improve daily practice of acute cardiovascular care professionals from cardiologists, intensivists, anaesthesiologists, internists, cardiac surgeons, nurses, to paramedics and other allied professionals who care for acutely ill cardiac patients.
Get a sneak peek of the programme
Dedicated sessions for the Young
How to use biomarkers in acute cardiovascular care
Post-AMI complications
The ABC for the crashing patient with acute valvular disease,
Early approach to cardiogenic shock: what really matters and future directions,
Debates in resuscitation: balancing controversies and evidence
Other attractive sessions
Management of patients with intermediate-high and high-risk pulmonary embolism
Hot topics in acute coronary syndromes
Cardiogenic shock escape room: solving the puzzle, fixing perfusion
Resuscitated out-of-hospital cardiac arrest: what have we learned and how to move on
How to approach clinical challenges in the cardiovascular ICU
Presentations by leading global experts, covering the entire spectrum of acute cardiac care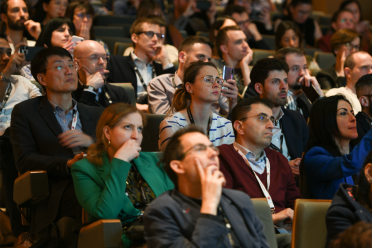 Including acute coronary syndromes, acute heart failure, reperfusion and revascularisation, mechanical circulatory support in shock or pre-shock, management of arrhythmias in the acute setting, refractory cardiac arrest, acute venous thromboembolism, cardiothoracic intensive care, secondary prevention, with a particular focus on antithrombotic therapy, lipid-lowering, and anti-diabetic strategies.
Abstracts & Clinical Cases presentations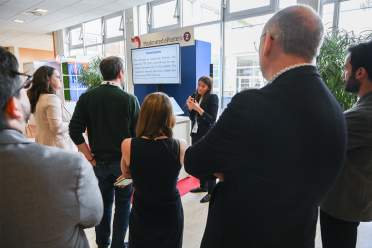 The congress highlight innovative research and case presentations. Presenters discuss findings with peers and international experts in dedicated field of expertise. Presenting work allows engagement with fellow researchers, key opinion leaders, potential co-investigators and mentors in your field.
It also gives your work long-term visibility.