Get the most recent information on the latest products, therapies and research in cardiovascular care.
Exhibition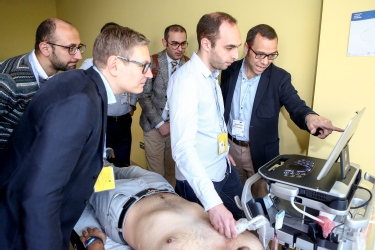 Our industry partners are at the very heart of patient care, providing you with the necessary data on products and resources to facilitate your daily practice and improve patient outcomes.
The very latest cardiovascular developments will be discussed and debated during the congress.
Learn more about the cardiovascular care of tomorrow by connecting with our industry partners during ESC Acute CardioVascular Care 2024.
Satellite Symposia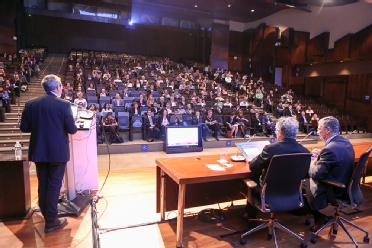 Stay up to speed with the latest data on cardiovascular developments and innovative solutions by attending Satellite Symposia sessions. Top experts in the field will be reviewing recent trials and findings which will shape the future of cardiology practice.
ESC 365 - Your cardiology knowledge hub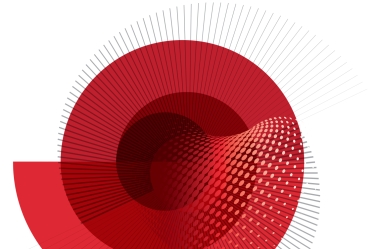 All presentations from ESC Congresses are available on ESC 365 - the cardiology knowledge hub.
Relive Industry Sponsored Sessions from ESC Acute Cardiovascular Care congress all-year-round.