Please note
Daylight savings time starts on Sunday, 26 March. This means clocks are turned forward at 02:00. This means that you lose one hour between Saturday night and Sunday morning.
Travel to Marseille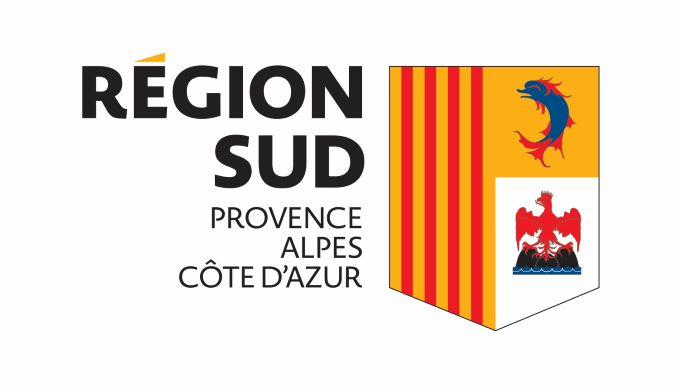 With its international airport serving over 100 destinations, Marseille is just a few hours away from the major European capitals.
Marseille Provence Airoport is the 3rd provincial airport with over 8.2 million passengers in 2014. Over 100 direct destinations and regular flights (number of direct destinations doubled in 5 years).
116 direct airlines operated by 31 airlines and connecting 25 countries including 20 daily flights Paris/Marseille,
40 regular low-cost destinations in France, Europe and Morocco and 8 long-haul destinations in Canada, Middle East, Indian Ocean and Africa.
Passenger information T: + 33 (0)820 811 414 – Fax: + 33 (0)4 42 14 27 24 – www.marseille-airport.com/
Connections between Marseille city centre / Airport :
Marseille to the airport
Departure from St Charles railway station – Tel: + 33 (0)4 91 50 59 34
Shuttle service every 20 minutes from 4.30 to 23.30
Fare : www.navettemarseilleaeroport.com/
From the airport to Marseille – Tel: + 33 (0)4 42 14 31 27
Shuttle service every 15 minutes from 4.10 to 0.10
After 0.10, additional coach services are organized accorded to scheduled flight arrivals.
Journey time: 25 minutes – direct by motorway –
Taxi service :
24h/24 – Tel: + 33 (0)6 25 23 13 19/(0)4 42 14 24 44 – fax : + 33 (0)4 42 88 04 77
www.taxis-aeroport.com
Between the airport and the city centre, the fare is about 50€ in the daytime and about 60€ at night.
(Night fare is from 19.00 to 7.00 and sundays and holidays from 00.00 to midnight)