What is ACVC Tips and Tricks?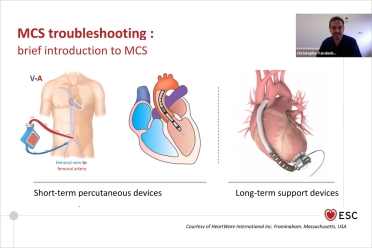 Short educational videos discussing challenging situations you may face as a clinician in your daily practice.
The Tips and Tricks tutorials will cover a wide spectrum of topics ranging from clinical management in the acute setting to teamwork and relative's communication skills.
The expert speakers, from the young community, provide a practical "checklist" for the early career cardiologists/intensivist/emergency physicians to keep in mind when dealing with the challenging situation during the on-call.
To be informed of new Tips and Tricks, sign up in the box below.
How to access
The Tips and Tricks are reserved for ACVC Silver Members. Not yet a member?

Join
Talks on demand