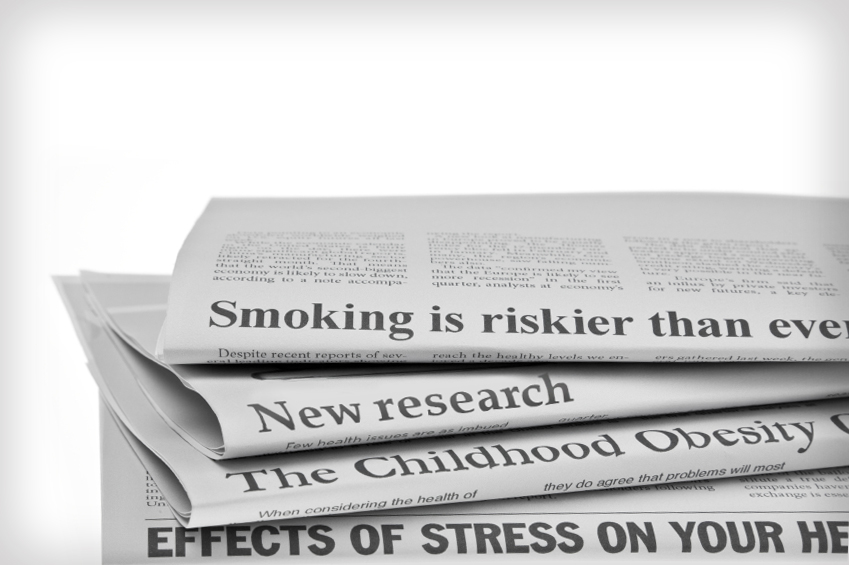 Clinical Case
A case of a 58 year-old woman with known hypertrophic cardiomyopathy (HCM) and left ventricular outflow tract obstruction (LVOTO) (40 mmHg peak gradient) with mild symptoms (NYHA functional class II/IV) with beta blockers and disopyramide.
Commented Article
ALPK3 and hypertrophic cardiomyopathy: a new step forward to close the inheritability gap.
Quiz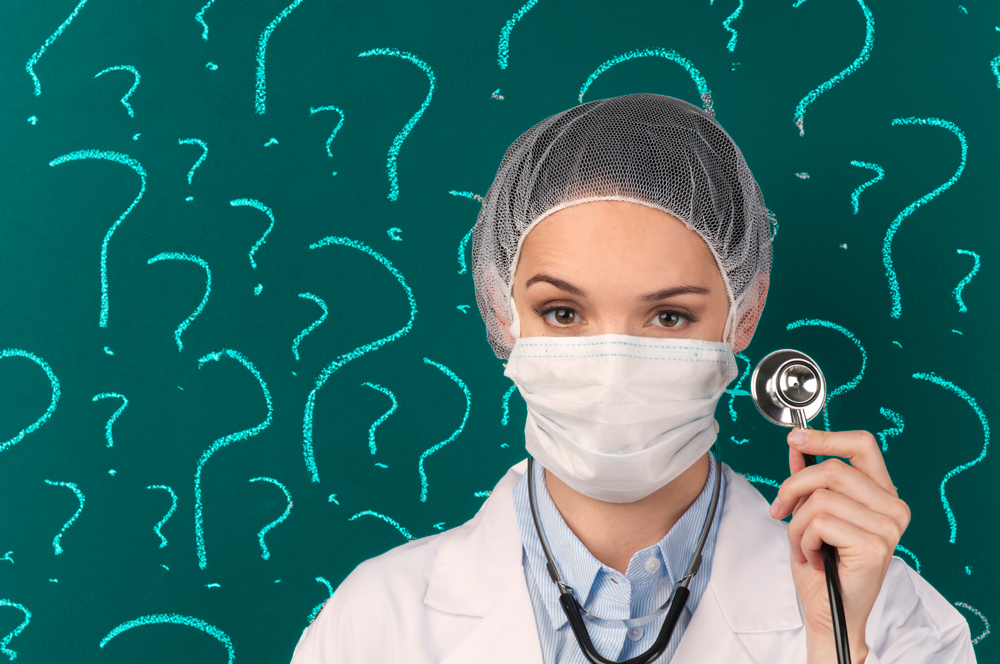 64 years-old Caucasian lady, with positive family history for sudden death (grandfather, 49 y/o).

She had been diagnosed with hypertrophic cardiomyopathy aged 50 after she was found with inverted T waves on routine ECG.

Take the Quiz
How-To Article
HOW-TO…Measure Intraventricular Obstruction in Hypertrophic Cardiomyopathy
Upcoming Event
Webinar
Hypertrophic cardiomyopathy – from the gene to the heart and from the patient to their family
ESC Working Group on Myocardial and Pericardial Diseases webinar
Friday, 22 October 2021 from 18:00 to 19:00 CEST
Free for all
Congress Resources on Hypertrophic Cardiomyopathy
ESC Congress 2021
Like what you have read?
Find out more about the Council on Cardiovascular Genomics.