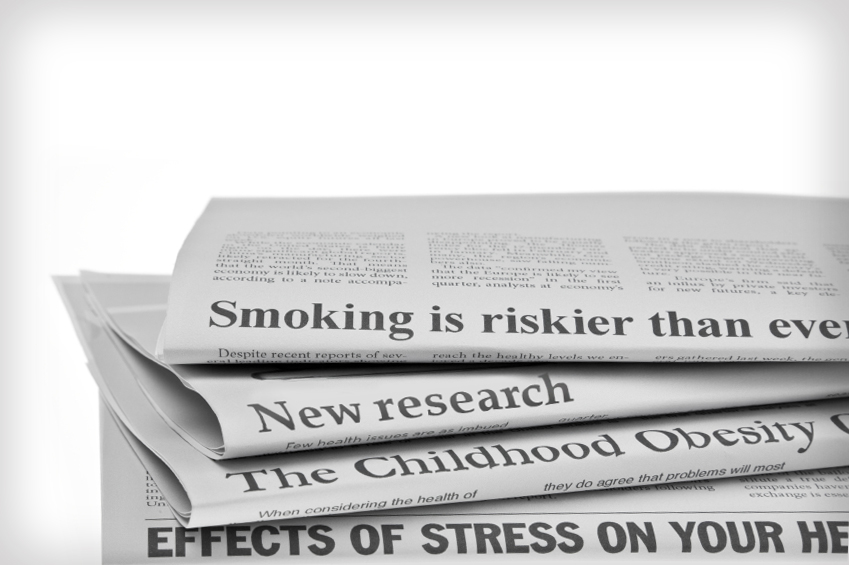 Clinical Case
A case of a 58 year-old woman with known hypertrophic cardiomyopathy (HCM) and left ventricular outflow tract obstruction (LVOTO) (40 mmHg peak gradient) with mild symptoms (NYHA functional class II/IV) with beta blockers and disopyramide.
Commented Article
ALPK3 and hypertrophic cardiomyopathy: a new step forward to close the inheritability gap.
Quiz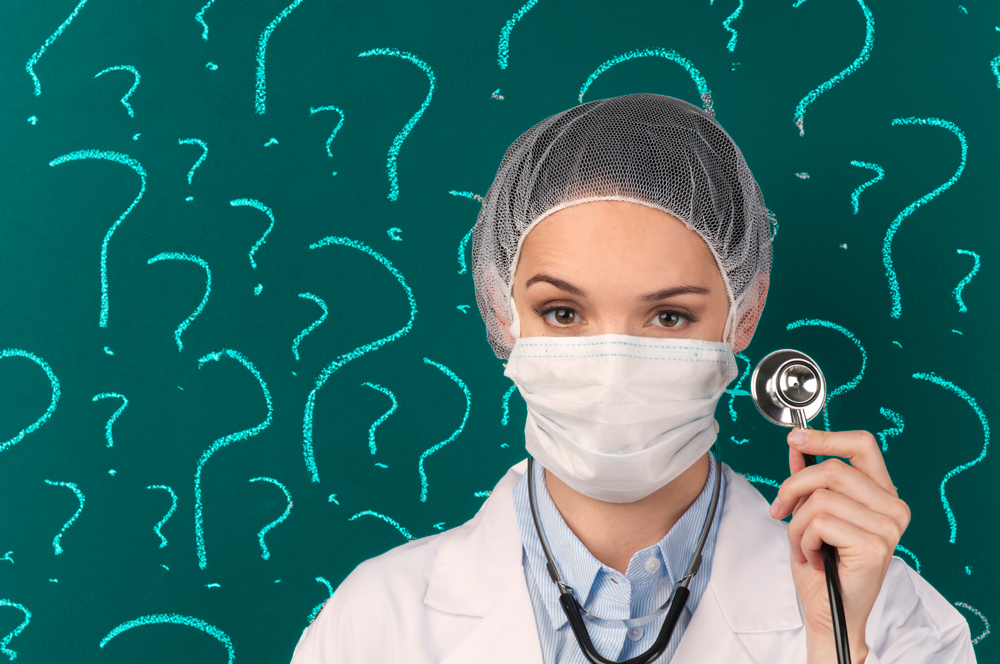 64 years-old Caucasian lady, with positive family history for sudden death (grandfather, 49 y/o).

She had been diagnosed with hypertrophic cardiomyopathy aged 50 after she was found with inverted T waves on routine ECG.

Take the Quiz
How-To Article
HOW-TO…Measure Intraventricular Obstruction in Hypertrophic Cardiomyopathy
Other resources
Webinars
Congress Resources on Hypertrophic Cardiomyopathy
ESC Congress 2021
Like what you have read?
Find out more about the Council on Cardiovascular Genomics.