Join forces with your cardiology heroes this summer!
#ESCCongress will be attended by inspirational members of the global cardiology community, giving you the chance to meet your heroes and ask all your burning questions!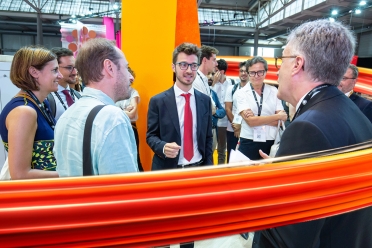 This is an unmissable opportunity to network with practice-changing cardiologists including members of the Guidelines taskforce, trialists, and international experts in each specialty.
There will also be many chances to engage with your peers throughout congress to share knowledge and strengthen relationships.
Let's join forces and together we will create life-long connections that will enrich your knowledge and accelerate your career.
See all faculty and presenters who were in Amsterdam
ESC Named Lectures
Don't miss presentations from international leading experts during Named Lectures given in recognition of the longstanding contribution of prominent individuals.
Renate Schnabel (Hambourg, Germany)
ESC Geoffrey Rose Lecture in Population Sciences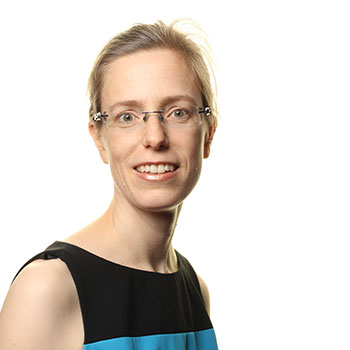 Renate B. Schnabel, MD, MSc is an interventional cardiologist, professor in cardiology at University Heart Center Hamburg. She graduated from medical school in Mainz and received her medical training from the University of Edinburgh, Johannes Gutenberg University Mainz and University Heart Center Hamburg. She performed a research fellowship at the Framingham Heart Study and received a master's degree from Boston University. She works with epidemiological and clinical trials. Her research interest is in coronary artery disease/acute coronary syndrome and atrial fibrillation, gender differences, omics, and digital health for risk assessment and prevention. She works in international consortia and has been awarded funding from the German Research Foundation (Emmy Noether-Programme), BMBF (Federal Ministry of Education and Research) and the European Research Council. Her goal is the implementation of systems medicine for personalized cardiovascular care.
Anna Stromberg (Linkoping, Sweden)
ESC Florence Nightingale Lecture in Nurse-Led Research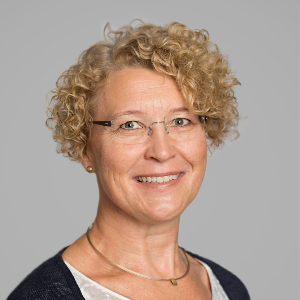 Anna Strömberg is a professor of nursing science and the vice provost for research and research education at the faculty of medicine and health sciences, Linköping University, Sweden. She is also a heart failure nurse specialist and was involved in setting up the first nurse-led clinic in Europe at Linköping university hospital in Sweden. The focus of Dr. Strömberg's research is to develop interventions to support self-care in patients with cardiovascular disease and their family caregivers with special focus on different eHealth tools for which she has received numerous national and international grants. Her research and clinical guidance have led to implementation of nurse-led heart failure clinics throughout Europe and she was involved in the development of the nursing curriculum for European heart failure nurses. She has developed and evaluated computer-based educational materials for patients (e.g. been involved in the development and maintenance of www.heartfailurematters.org). Her research has contributed to international clinical guidelines and she has served on guideline committees for heart failure care. Dr. Strömberg has a long-standing commitment within the European Society of Cardiology within both ACNAP and HFA and she was the co-editor of European Journal of Cardiovascular Nursing for many years.
Irene Marthe Lang (Vienna, Austria)

ESC Andreas Gruntzig Lecture on Interventional Cardiology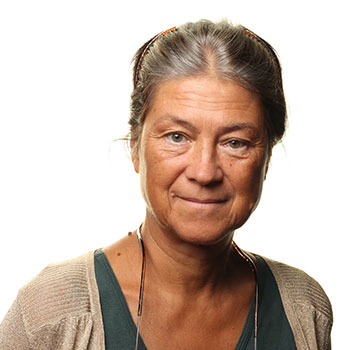 Irene Marthe Lang carried out her medical education and residency at the University of Vienna, before taking on a postdoctoral research fellowship at the University of California, which included a joint appointment with the Scripps Research Institute. In 1994, she returned to Vienna where she has since been working. Since 2004, she has been Professor of Vascular Biology at the Medical University of Vienna. She is leading a clinical and an experimental group in vascular medicine. She was in the past nominated as Caring Physician of the World.
John Webb (Vancouver, Canada)

ESC Paul Hugenholtz lecture for innovation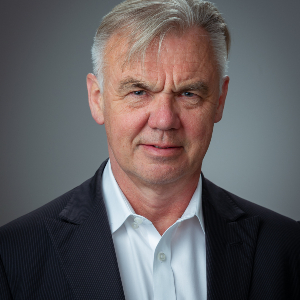 Dr. John Webb is professor of heart valve innovation at the University of British Columbia and director of interventional cardiology at St Paul's Hospital in Vancouver. As director of the Centre for Heart Valve Innovation at St Paul's and Vancouver General Hospitals he leads the group that developed and first performed several of the most widely used transcatheter aortic, mitral, tricuspid and pulmonary valve procedures, has trained valve groups in over 25 countries, and has over 700 publications. Awards include the Ethica Gruntzig Award from EuroPCR, Honorary Doctor of Science from Simon Fraser University, Founder's Award from SCAI, Killam Research Prize from UBC, Outstanding Achievement Award from CAIC, Hartzler Master Operator Award from TCT, Career Achievement Award from the Canadian Cardiovascular Society, and the Hugenholtz Innovation Lectureship from ESC.
Lina Badimon (Barcelona, Spain)

ESC William Harvey Lecture on Basic Science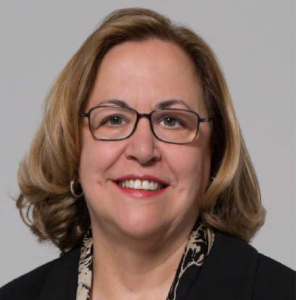 Prof. Lina Badimon is the Director of the Cardiovascular Science Program (ICCC) at the IR-Hospital Santa Creu and San Pau, IIBSantPau, Barcelona. Her research activities focus on cardio-metabolic diseases, thrombosis, atherosclerosis and ischemic heart disease. She has published over 655 articles in highly qualified journals with her work highly cited (citations: >83,000; H: 99). She is Executive Board Member of EHJ. Previous appointments include Director of the Cardiology-Research Laboratory and Associate Professor of Medicine at the Mount Sinai School of Medicine, NY; and Lecturer in Medicine at Harvard Medical School and Consultant-at-the-Cardiac Unit, at the Massachusetts General Hospital, Boston. She has been Vice-President of European Society of Cardiology and of the Spanish Society of Cardiology, and President of the European Society for Clinical Investigation and of the Spanish Society of Atherosclerosis.
Milton Packer (Dallas, USA)
ESC Rene Laennec Lecture on Clinical Cardiology
Milton Packer is the Distinguished Scholar in Cardiovascular Science at Baylor University Medical Center at Dallas and Visiting Professor at Imperial College, London. He is an internationally recognized clinical investigator who has made many seminal contributions to the field of heart failure, both in understanding its mechanisms and defining its rational management. His work has spanned more than 40 years and has established the cornerstone of the current modern treatments for heart failure, including ACE inhibitors, beta-blockers, angiotensin neprilysin inhibitors and SGLT2 inhibitors. He proposed the neurohormonal hypothesis of heart failure in 1992. He has led 20 large-scale international trials of novel interventions for heart failure and has received many international awards in recognition of his achievements. His column on MedPage Today received the Jesse H. Neal Award, Best Commentary/Blog; the award is equivalent to the Pulitzer Prize for business journalism.
2023 ESC Gold Medalists
In addition, 2023 ESC Gold Medals honour cardiovascular specialists who have gained outstanding achievements in original research and scientific excellence and the 2023 President Awards will give recognition for exceptional contribution to the Society.
Get inspired by their fulfilment in various fields of cardiology.
Arthur Wilde (Amsterdam, The Netherlands)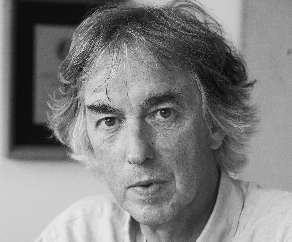 Arthur A.M. Wilde, born in 1956, got his M.D. at the University of Amsterdam in 1983. After his Ph.D. in 1988, he started his Fellowship training in Cardiology at the Academic Medical Centre, and was registered as such in 1994. Afterwards he specialized in clinical electrophysiology at the Academic Hospital Utrecht. From the Netherlands Heart Association he was awarded a grant as Clinical Established Investigator for five years. In 1999, he became head of the Laboratory of Experimental Cardiology, and in 2003 head of the Department of Clinical and Experimental Cardiology (Academic Medical Centre). He published over 550 SCI papers with, in recent years, a major focus on different aspects of inherited arrhythmia syndromes. In more recent years also genetic factors contributing to sudden cardiac death in the general population became a focus. In 2011 he was appointed as member of the Dutch Academy of Science and in 2012 he received the HRS Distinguished Investigator award.
Silvia Giuliana Priori (Pavia, Italy)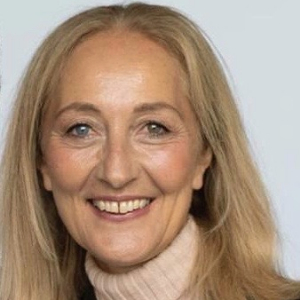 Silvia G Priori, M.D., PhD was born in Torino in 1960. She graduated in Medicine in 1986 at the University of Milan (Italy) and she became specialist in Cardiology in 1990. In 1995 she obtained a PhD in Cardiac Pathophysiology. Currently, she is Full Professor of Cardiology and Director of Cardiology Specialization School at the University of Pavia (Italy), Head of the Molecular Cardiology Unit and Director of General Medicine III Unit (April 2018-present) at the IRCCS Istituti Clinici Scientifici Maugeri SpA SB of Pavia (Ex IRCCS Fondazione S Maugeri). Dr. Priori is also Director of the Cardiovascular Genetics Program, at the Centro National de Investigaciones Cardiovasculares, Carlos III (CNIC), Madrid, Spain and Vice-President of the ESC. Professor Priori has been primarily involved in the study of the genetic mechanisms of the inherited arrhythmogenic syndromes and Gene therapy.
Bertram Pitt (Ann Arbor, USA)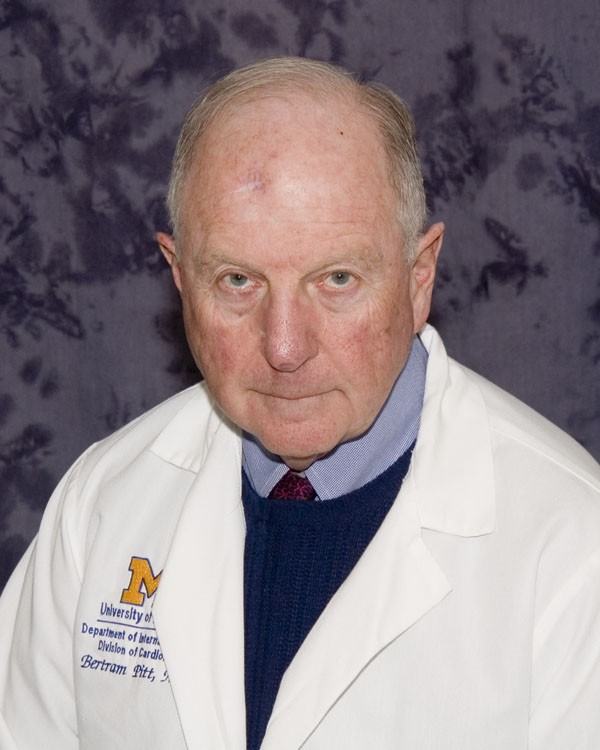 Bertram Pitt was born on 27 April 1932 in New York . He received a BA degree from Cornell University in 1953 and his MD from the University of Basel in 1959 . He trained in cardiology at the Johns Hopkins University School of Medicine and remained there until 1977 when he went to the University of Michigan as professor of medicine and director of the division of cardiology, where he is currently professor emeritus . He has received lifetime achievement awards from ESC HF and HFSA as well as the James B Herrick award from the AHA. He has been principal or co-principal investigator of a number of clinical trials including SOLVD, ELITE 1&2 , RALES, EPHESUS, EMPHASIS- HF, TOPCAT, FIGARO and Block-CKD . He has published over 750 peer reviewed articles. He is married to Elaine Pitt MD, a psychiatrist, and has 3 children one of whom Geoffrey Pitt MD is director of cardiovascular research at Weil Cornell Medical College.
Isabel Bardinet (Sophia-Antipolis, France)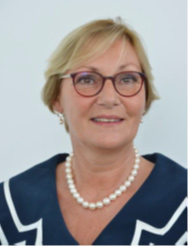 Isabel Bardinet started her career in the meetings industry in 1988 when she entered SOCFI, a French PCO company, where she organised national, international and governmental congresses, presented many international bids and learnt association management. In 2002, she took over as Executive Sales Director at the Palais des Congrès in Paris.
In 2005, she joined the European Society of Cardiology (ESC) to become the Congress Division Director. Her first congress was the 2006 World Congress of Cardiology which saw an increase in participation from 24,000 to 33,000. She then organised the congress division to deliver over 10 congresses a year and maintained the increase in participation for ESC Congress.
In 2009, Isabel became CEO of the ESC which currently gathers 6 subspecialty associations, 15 working groups, 57 national cardiac societies and 6 councils in addition to the main cardiology association, with over 100,000 members in over 100 countries and manages 220 permanent staff. She organised the opening of the ESC office in Brussels where the Advocacy and Atlas teams are.
Isabel Bardinet was president of the AC Forum association of executive staff of medical associations) from 2010 to 2012, creating the association management chapter. She served as Vice President of the Club des dirigeants of the technopole Sophia Antipolis from 2012-2014. In 2014, she obtained the Certificate in Corporate Governance from INSEAD. Mrs Bardinet has received the 2015 Professional Convention Management Association Chairman's Award for her creative involvement of the community in advancing the ESC's mission at ESC Congress 2015, in London UK and the 2017 JMIC Power & Profile Award. She received the IBTM Lifetime Achievement Award in 2019 and the ICCA (International Congress and Convention Association) Global Influencer Award.
See ESC Gold Medalists from previous years
ESC President Award
Chris Plummer (Newcastle Upon Tyne, UK)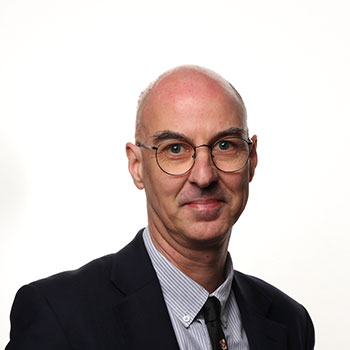 Chris Plummer is a cardiologist and Chief Clinical Information Officer at Newcastle upon Tyne Hospitals NHS Foundation Trust and Newcastle University, UK. He has chaired the European Examination in Core Cardiology since 2017. During this time, the number of candidates has more than doubled from 384 to 973 from over 30 countries, and moved successfully to on-line delivery. It has developed a very popular on-line introductory module and mock exam, co-written by trainees and senior cardiologists. He is Vice-President of the Cardiology Section of the Union of European Medical Specialists, ESC Education Committee Certification, Exams and EECC Coordinator, and a Nucleus Member of the ESC Council of Cardio-Oncology. His interests include device therapy, cardio-oncology, informatics, and education. He is a strong advocate of collaboration between all healthcare professionals, in the development and delivery of new treatments, and the use of digital technologies to improve patient safety.
Gunnar Olsson (Vastra Frolunda, Sweden)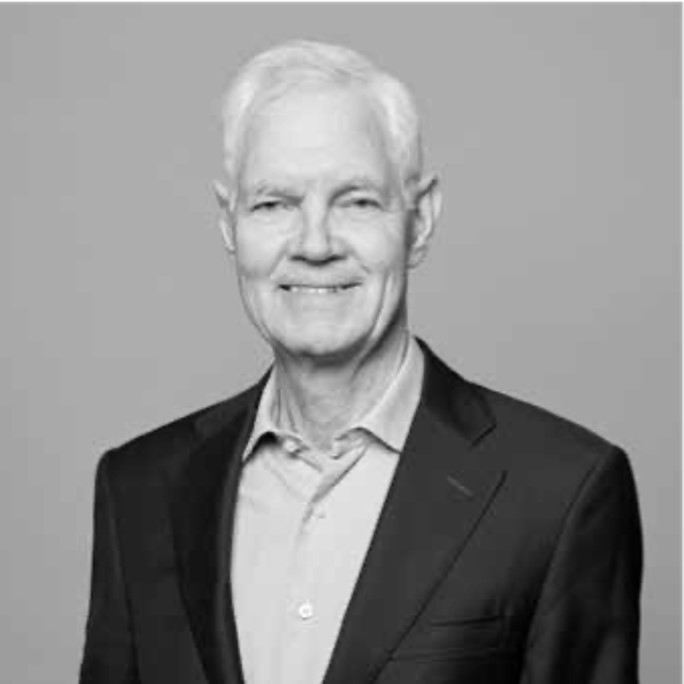 Gunnar Olsson, FESC, is a Board-Certified physician, holding a specialist degree in Cardiology and Internal Medicine. He is an Honorary doctor in Medicine at Gothenburg University since 2004. He worked in AstraZenenca for 25 years in various senior positions. He has a long-standing involvement within the ESC, being one of the "founding fathers", in 2001, of the Cardiovascular Round Table (CRT) activities, including ESC-industry high level strategic discussions on future needs in the area of Cardiovascular medicine. Following his retirement from AstraZeneca, he was invited to become an ESC Board member as the first advisor to the board and management group (2014-2020). Since the latter part of 2020 he is a member of the Audit Committee of the ESC. Prof. Olsson contributed and committed for more than 20 years to the ESC.
Marina Ximeris (Greece)

Having attained a deep understanding of the needs of the ESC volunteers in national cardiac societies, hospitals and universities, she served as ESC Board Secretary and PA to the ESC CEO, providing ESC Board Members with an outstanding degree of service they felt was unsurpassed.
See all faculty and presenters who were in Amsterdam