2021 ESC Clinical Practice Guidelines on cardiac pacing and cardiac resynchronization therapy
29 Aug 2021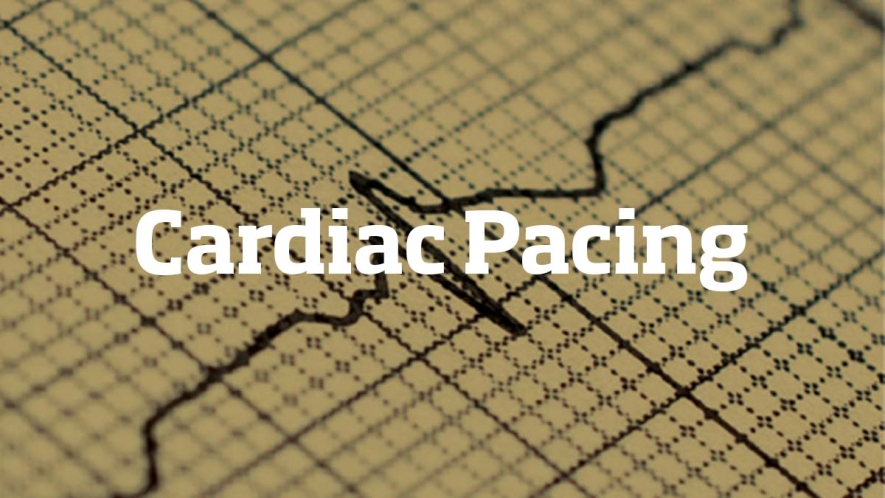 2021 ESC Clinical Guideline on cardiac pacing

Today, Professor Michael Glikson (Hebrew University of Jerusalem, Israel) and Professor Jens Cosedis Nielsen (Aarhus University, Denmark), Chairs of the Guidelines Task Force, together with several members of the writing committee, presented updated ESC Guidelines on cardiac pacing and cardiac resynchronization therapy (CRT).1
Many areas have evolved since the previous guidelines were published in 2013, and new recommendations are now needed in areas such as pacing after syncope, pacing following transcatheter aortic valve implantation (TAVI), pacing following heart surgery and pacing in patients with cardiomyopathy or various rare diseases. Regarding decision-making on whether a device is required, a new section provides guidance on the evaluation of patients for pacing; for example, when imaging, certain laboratory tests or genetic analyses should be performed.
The section on CRT has been expanded and updated, and now includes several indications for CRT in heart failure (HF), which have been modified in agreement with the ESC HF Guidelines Task Force. In addition, there are new recommendations for the use of CRT for prevention of pacing-induced cardiomyopathy.
There is a whole new section on alternative pacing strategies and sites. "In the early days, pacing was at a fixed rate, but today it is much more sophisticated," said Prof. Glikson. "The guidelines introduce novel approaches to pacing the conduction system to achieve more physiological pacing, including His bundle and left bundle pacing."
Attention has increased in other areas, such as how to systematically minimise procedural risk and avoid complications of cardiac pacing, and how to manage patients with pacemakers in special situations, such as when magnetic resonance imaging or irradiation are needed. Guidance on device follow-up is also given, including recommendations on when remote device management is appropriate.
Finally, there is a new section highlighting the need for patient-centred care. Prof. Nielsen said, "The guidelines emphasise the importance of shared decision-making between patients and clinicians, both preoperatively and during follow-up. Topics of education are outlined to help patients make informed choices. Decisions on the type of pacemaker therapy should be based on the best available scientific evidence, risk-benefit judgements of the treatment options, and the patient's preferences and goals of care."
Want to know more about what's new? The 2021 ESC Guidelines on cardiac pacing and CRT are now published in the European Heart Journal!
References
1. Glikson M, Cosedis Nielsen J, et al. 2021 ESC Guidelines on cardiac pacing and cardiac resynchronization therapy. Eur Heart J. 2021. doi:10.1093/eurheartj/ehab364