ESC Named Lectures
Christian Torp-Pedersen (Aalborg, Denmark)
ESC Geoffrey Rose Lecture in Population Sciences: Population wide epidemiology, the good, the bad and the ugly
Christian Torp-Pedersen is professor of Cardiology with association to Nordsjaellands Hospital in Hillerød, Denmark and also association with Copenhagen University and Aalborg University. Christian Torp-Pedersen has for 30 years worked with clinical trials and clinical epidemiology. For the past 25 years a major focus has been on using nationwide registers in Denmark to explore a wide range of clinical problems. With particular focus on cardiovascular issues studies have helped to shape multiple guidelines for cardiovascular medicine.
Christi Deaton (Cambridge, UK)
ESC Florence Nightingale Lecture in Nurse-Led Research: A multidisciplinary approach to diagnosing and managing heart failure with preserved ejection fraction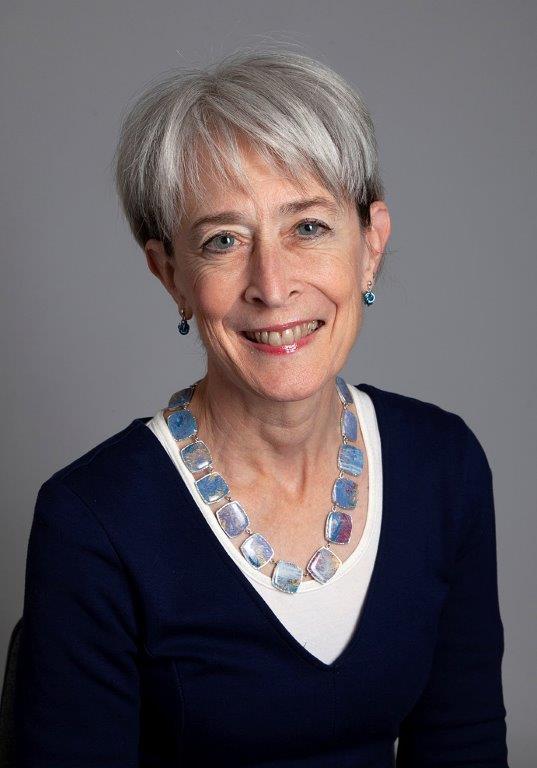 Christi Deaton is Professor of Nursing at the University of Cambridge and Cambridge University Hospitals. Although her clinical experience early in her career was broad, she found she was drawn to the care of patients with cardiovascular conditions and this became a lifelong focus. While working clinically she completed her Master's degree in 1988 and her PhD in 1994, and took up an academic post in 1997. In 2003 she moved to the UK and became Professor of Nursing with a joint clinical appointment in Manchester in 2004. In 2013 she took up her post in Cambridge and leads the Clinical Nursing Research Group in the Department of Public Health and Primary Care. Professor Deaton's research focuses on diagnosis and management of patients with heart failure with preserved ejection fraction (HFpEF), exercise and physical activity as therapy for patients with heart failure and other long-term conditions, adherence to physical activity, cardiovascular prevention, and nurse- or therapist-led services. Another component of her role is developing research capacity and capability among nurses, midwives and allied health professionals in Cambridge and the East of England, and she co-leads Cambridge and regional programmes of research internships and fellowships. Professor Deaton is a Fellow of the ESC, and an active member of ACNAP, EAPCR and HFA.
Aldo Pietro Maggioni (Milano, Italy)
ESC Rene Laennec Lecture on Clinical Cardiology: Why do we need large scale clinical networks.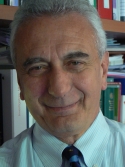 Aldo Pietro Maggioni, MD, FESC, FHFA received his medical degree from Milan University and took his cardiology residency at Padua University. He is Director of the Research Center of the Italian Association of Hospital Cardiologists (ANMCO) in Florence. He is also a member of the coordinating center of the GISSI studies (Gruppo Italiano per lo Studio della Sopravvivenza nell'Infarto miocardico).
He has been Scientific Coordinator of the EURObservational Research program of the European Society of Cardiology (ESC) since 2010. He is also a member of the Executive Committee of the EuroHeart initiative and of the Regulatory Affairs Committee of the ESC. He has served as a member of Steering and Data Monitoring Committees of more than 60 clinical trials conducted in the cardiovascular and metabolic areas. He is author of more than 500 peer-reviewed papers and included in the list of highly cited researchers over the last 16 years (2003-2019) by Thomson Reuters/Clarivate.


Cindy Grines (Atlanta, USA)

ESC Andreas Gruntzig Lecture on Interventional Cardiology: History of Primary PCI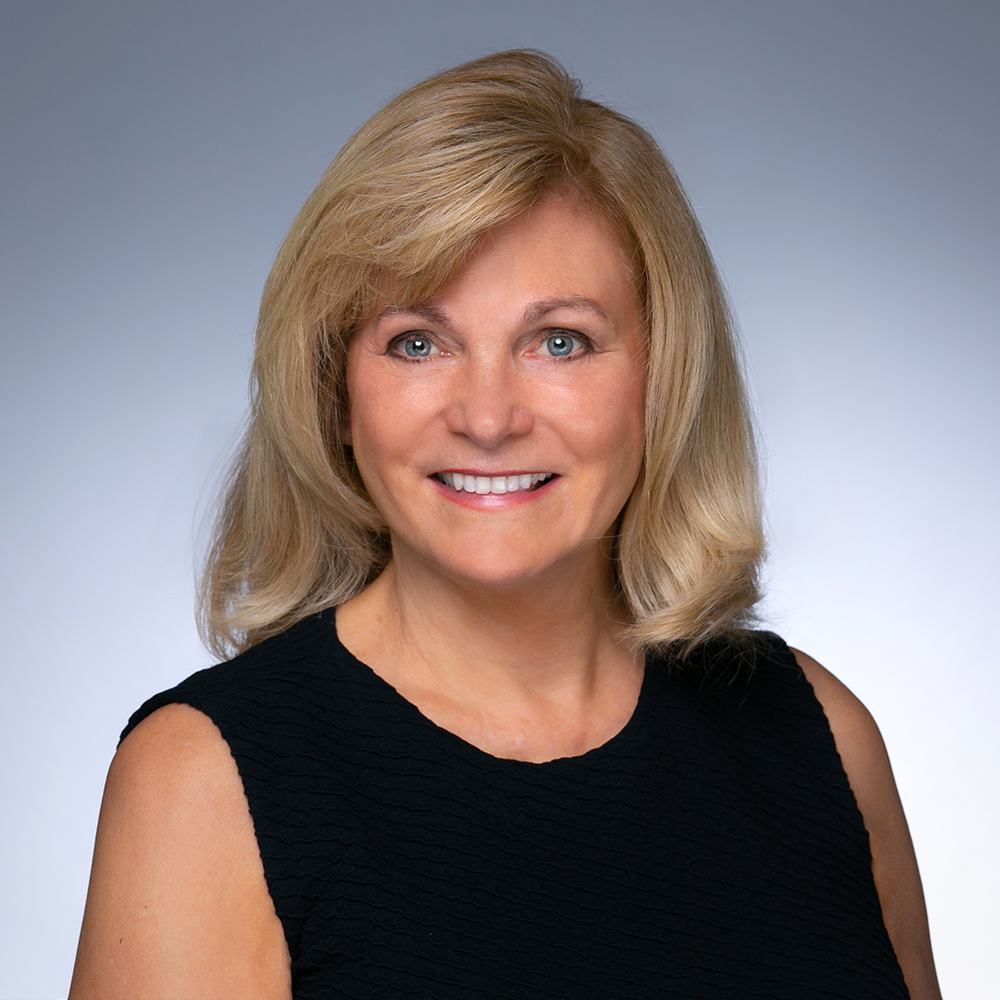 Dr. Cindy Grines is a board-certified physician in cardiovascular disease and interventional cardiology, and serves as Chief Scientific Officer of Northside Hospital Cardiovascular Institute. Dr. Grines' clinical interests include interventional cardiology, complex and high-risk coronary interventions and women's ischemic heart disease. She is one of the nation's preeminent cardiologists and ran several clinical trials that revolutionized the care of heart attack patients worldwide. Dr. Grines is a renowned researcher who pioneered primary percutaneous coronary intervention (PCI) for heart attacks. She has a long history of research, publications and clinical trial design with more than 500 publications and numerous book chapters and review chapters. Dr. Grines serves on the editorial boards of several major journals nationally and internationally, and she has co-edited several medical handbooks. She is on multiple national committees and is the immediate past president of the Society for Cardiovascular Angiography and Interventions.
John Maraganore (Cambridge, USA)

ESC Paul Hugenholtz lecture for innovation: Silencing the messenger: RNAi therapeutics as a new class of innovative medicines.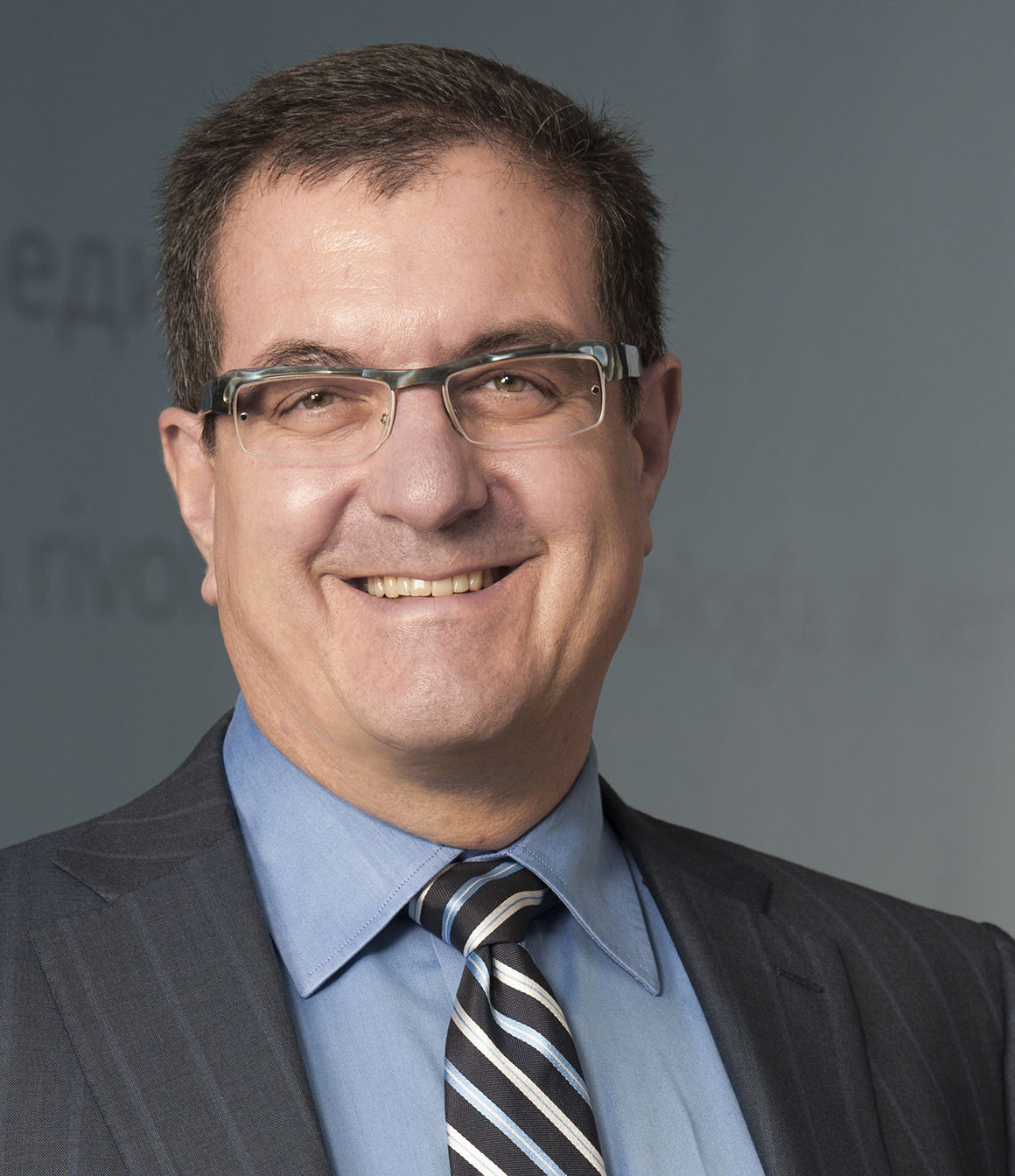 Dr. John Maraganore serves as the CEO and a Director of Alnylam, the company that translated Nobel-prize winning RNA interference (RNAi) into a whole new class of innovative medicines. You don't need to look further than Dr. Maraganore's Twitter handle (@jmaraganore) to see that he is a passionate advocate for the biotech industry and a believer in pushing the boundaries of medicine to help patients. Dr. Maraganore supports the industry at large, serving on the boards of directors for growing biotech companies like Agios Pharmaceuticals. He is a longtime member and former chair of the Biotechnology Industry Organization (BIO) Board and member of the BIO Executive Committee.
Joseph Hill (Dallas, USA)

ESC William Harvey Lecture on Basic Science: HFpEF: malady, model, meta-inflammatory mechanisms.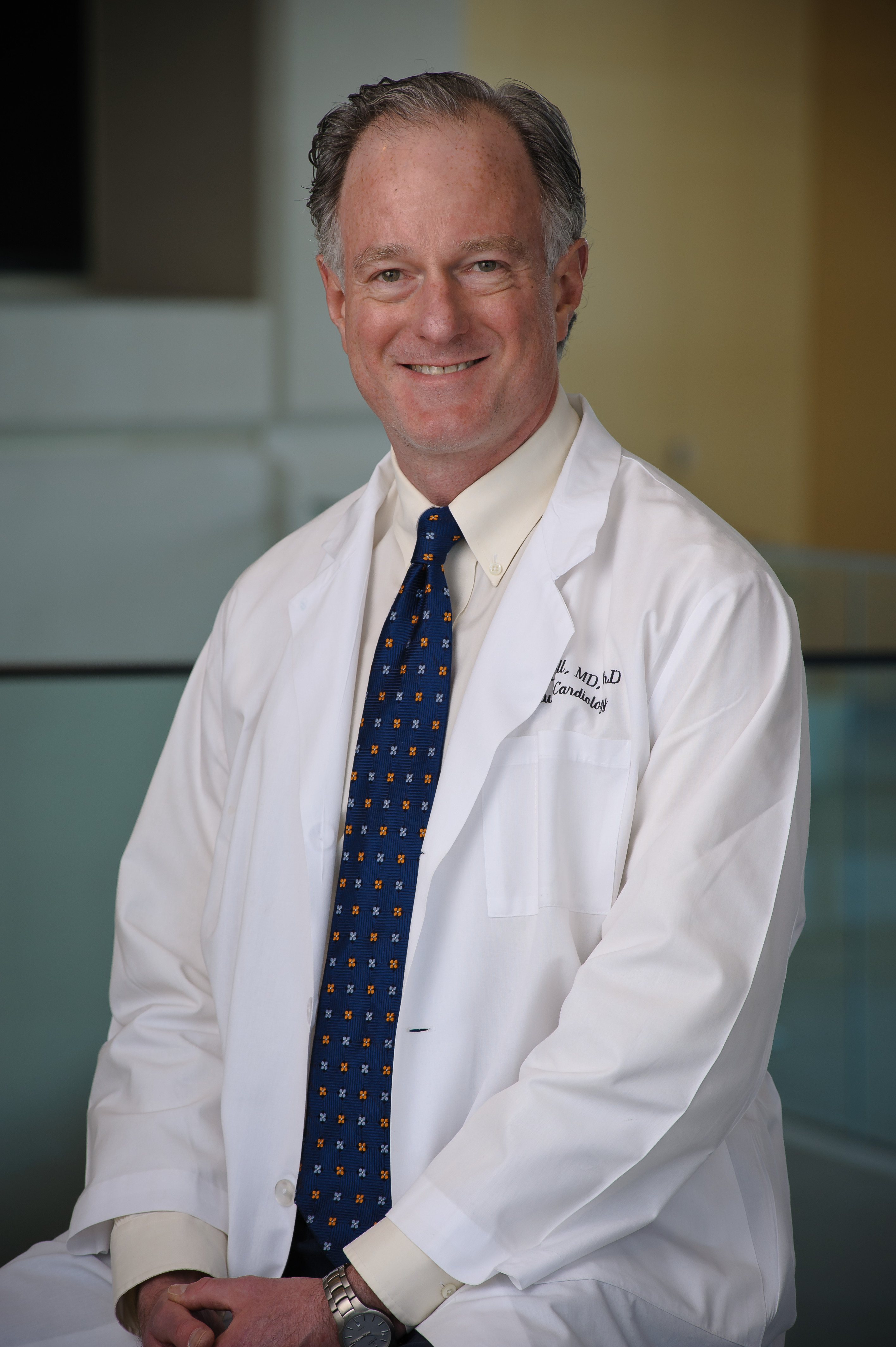 Dr. Hill is a cardiologist-scientist whose research focuses on molecular mechanisms of remodeling in the disease-stressed myocardium. He graduated with an MD, PhD from Duke University. Next, he pursued postdoctoral scientific training at the Institut Pasteur in Paris, followed by clinical training in Internal Medicine and Cardiology at the Brigham and Women's Hospital, Harvard Medical School. Dr. Hill served on the faculty of the University of Iowa for 5 years before moving in 2002 to the University of Texas Southwestern Medical Center to assume the role of Chief of Cardiology and Director of the Harry S. Moss Heart Center.
Dr. Hill's research group strives to decipher mechanisms of structural, functional, metabolic, and electrical remodeling in heart disease with an eye toward therapeutic intervention. Dr. Hill serves on numerous committees, boards, and study sections, and he lectures widely. In addition, he serves on several editorial boards, including Circulation Research: Senior Consulting Editor, American Journal of Physiology, Heart and Circulatory Physiology, and American Journal of Cardiology. He is Editor-in-Chief of the textbook Muscle: Fundamental Biology and Mechanisms of Disease. He has received numerous recognitions and awards, including election to the Association of American Professors; he recently served as President of the Association of University Cardiologists and chair of the Academic Council of the American College of Cardiology. He received the 2018 Research Achievement Award from the International Society for Heart Research and the 2020 Lucian Award from McGill University. Presently, he serves as Editor-in-Chief of Circulation. Dr. Hill maintains an active clinical practice focusing on general cardiology, heart failure, and hypertension.
Include Named and Special Lectures in your agenda
2021 ESC Gold Medalists
The European Society of Cardiology is pleased to honour a certain number of individuals in recognition of their outstanding achievements.
Renu Virmani (Gaithersburg, MD, US)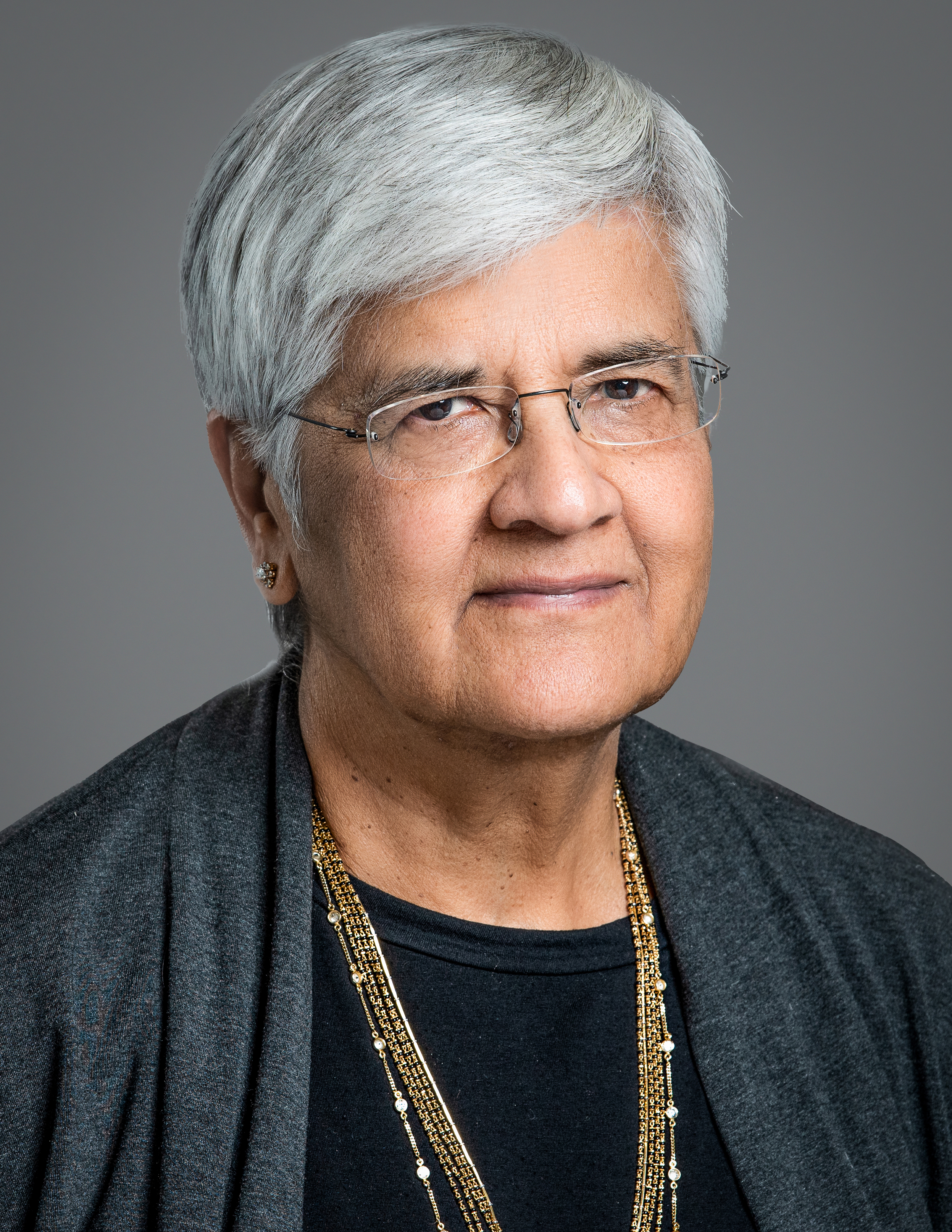 Renu Virmani, M.D., F.A.C.C. is an internationally renowned cardiovascular pathologist, recognized as a leading researcher in the field of cardiovascular disease treatments and presently serves as the President of CVPath Institute, which she founded in 2005. Dr. Virmani received her M.D. from Lady Hardinge Medical College, Delhi University, New Delhi, India.
Lecturing at scientific meetings all over the world, Dr. Virmani has delivered more than 800 presentations. She has authored or co-authored over 800 publications in peer-reviewed journals covering atherosclerosis, vulnerable plaque, stents and other cardiovascular diseases; she has edited seven books, written more than 100 book chapters and is also a manuscript reviewer for many top scientific journals.
Among numerous outstanding honors and awards, Dr. Virmani has delivered the Laennec Clinician/Educator Lecture Award for the American Heart Association in 2010; she has received the TCT Career Achievement Award from the Cardiovascular Research Foundation in 2012; the ICI Innovations in Cardiovascular Interventions Award in 2013; the Female Luminary Award from the Society for Cardiovascular Angiography and Interventions Foundation in 2016; she received an honorary degree from the University of Antwerp, Belgium as well as many other honorary awards including from the European Society of Cardiology and EuroPCR. Dr. Virmani has recently won the TCTAP "11th Master of Masters 2021 Award."
Dr. Virmani is currently a Clinical Professor in the Department of Pathology at Georgetown University; University of Maryland-Baltimore; George Washington University; and Vanderbilt University. From 1984 until 2004, she was Chairperson of the Department of Cardiovascular Pathology of the Armed Forces Institute of Pathology. Dr. Virmani is a member of the American Heart Association, the U.S. and Canadian Academy of Pathology, and is a Fellow of the American College of Cardiology.
Nilesh J Samani (Leicester, UK)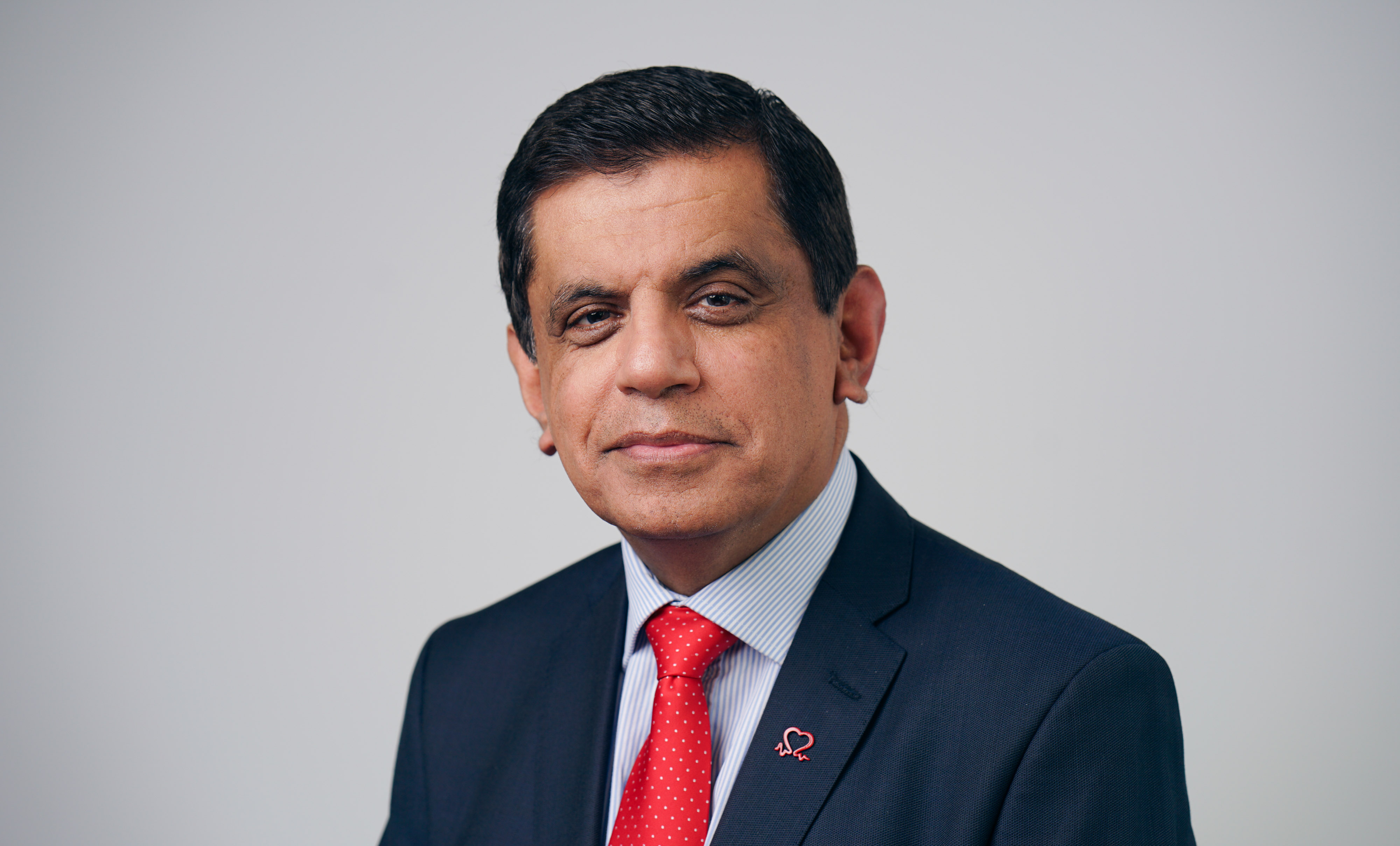 Current posts
2016- Medical Director, British Heart Foundation
1997- Professor of Cardiology, University of Leicester (2003-2016, BHF Professor)
1997- Honorary Consultant Cardiologist, University Hospitals of Leicester NHS Trust
Previous posts
2009-17 Director of NIHR Leicester Biomedical Research Unit in Cardiovascular Disease
2003-16 Head of Department of Cardiovascular Sciences, University of Leicester
1993-97 Senior Lecturer in Cardiology, University of Leicester
1988-93 Lecturer in Cardiology, University of Leicester
1985-88 MRC Clinical Training Fellow, Dept. of Biochemistry, University of Leicester
1984-85 Registrar in Medicine, Leicester Royal Infirmary
1982-84 Senior House Officer in Medicine: Royal Postgraduate Medical School Hammersmith
Hospital; Guy's Renal Unit; National Hospital for Nervous Diseases, Queen's Square
1981-82 House Officer in Medicine and Surgery, Leicester Royal Infirmary

I have published >540 original papers with >78,000 citations and have an h-index (Scopus) of 124. These include 15 papers in Nature, 51 in Nature Genetics, 1 in Science, 5 in NEJM, 15 in Lancet, 3 in JAMA, 6 in PNAS, 13 in Circulation,16 in European Heart Journal and 20 in JACC. Between 2014-2018, I was included in the list of most highly cited researchers compiled by Thomson Reuters.
I have supervised/co-supervised over 30 PhD and MD students and mentored many colleagues who have progressed to chairs and established their own research groups.
I have been awarded >£30 million research funding with programmatic support from all major UK biomedical funders (MRC, Wellcome, BHF, NIHR) as well as international funders (EU, Leducq).
I have led, chaired or participated in multiple national and international research consortia, including EURHYPGEN (PI), Cardiogenics (Co-PI), CARDIoGRAMPlusC4D (Chair), WTCCC (co-I), ENGAGE, and BIOSTAT-CHF (WP Lead).
Until my appointment as BHF Medical Director, I had maintained a full clinical practice throughout my career, including interventional cardiology and on-call and was awarded a NHS Platinum Excellence award in 2010 (renewed in 2015). I still undertake one clinic a week.
In 2002, together with members of the local community, I established Heartsearch, a charity whose principle aim is to raise awareness of heart disease, its symptoms and risk factors. The charity, through its volunteers, organizes regular open public meetings, especially in socioeconomically deprived areas of Leicester, often attended by hundreds of people, where people receive information and advice from health professionals and have the opportunity to have their risk factors checked.
In 2008, I was appointed as a Deputy Lieutenant of Leicestershire. Working under the Lord Lieutenant as part of the Leicestershire Lieutenancy, the role offers me the opportunity to undertake civic functions such as citizenship ceremonies and to provide support and visibility to local charity and volunteer organisations.
Akira Endo (Tokyo, Japan)

March 1957 : Bachelor of Agriculture from Tohoku University Faculty of Agriculture, Sendai, Japan
April 1957 : Research Fellow, Sankyo Co., Ltd., Tokyo, Japan
Sept. 1966 : Ph.D. in Biochemistry from Tohoku University
Research Associate, Department of Molecular Biology (Prof. Dr. B.L. Horecker), Albert Einstein College of Medicine, New York, U.S.A.
Aug. 1968 : Research Fellow, Sankyo Co., Ltd., Tokyo, Japan
Apr. 1969 : Senior Research Fellow, Sankyo, Co., Ltd.
Jan. 1979 : Associate Professor, Tokyo Noko University Faculty of Agriculture, Fuchu, Tokyo, Japan
Dec. 1986 : Professor, Tokyo Noko University Faculty of Agriculture
Apr. 1997 : Emeritus Professor, Tokyo Noko University (retired). Chairman, Biopharm Research Laboratories, Inc., Kokubunji, Tokyo, Japan
Honors:
Oct. 1987 : Heinrich Wieland Prize (Germany)
Mar. 1988 : Torey Prize for Science and Technology (Japan)
May 2000 : Warren Alpert Foundation Prize (U.S.A.)
Apr. 2006: Japan Ptize(Japan)
Nov. 2006: Massry Prize(U.S.A.)
Sep. 2008: Lasker~Debakey Clinical Medical Research Award
See ESC Gold Medalists from previous years