ESC Congress covers all topics within cardiovascular medicine; presenting and discussing the latest scientific findings and providing in-depth clinical teaching and education.
The congress will emphasise the importance of innovation, introducing topics at the forefront of cardiovascular medicine and science with important content for clinical practice and research.
The ESC Congress Programme Committee has designed an outstanding programme with the main goal - Inform and educate for better practice and patient care.
ESC Congress 2022 promises an experience like no other, customised to YOUR needs – onsite in Barcelona and online, around the world.
Discover the scientific programme
Latest Science at the Heart of the Programme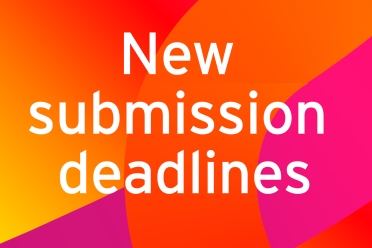 Abstract & Clinical Case submission is now closed. Thank you to all submitters! results will be announced end of April.
Nowhere else will your late breaking science, innovative abstracts and clinical cases reach as many people or have such a significant impact.
This Year's Spotlight: Cardiac Imaging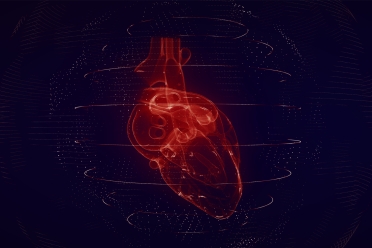 "The eyes of the cardiologist"
This topic is of extraordinary importance as it is the basis of sound clinical decision making and diagnosis. It is relevant for the field of cardiology and vascular medicine and all cardiology subspecialties.
The programme will highlight novel diagnostic tools, the importance of multimodality imaging and the new field of imaging guidance for cardiovascular interventions.
Late-Breaking Science Unveiled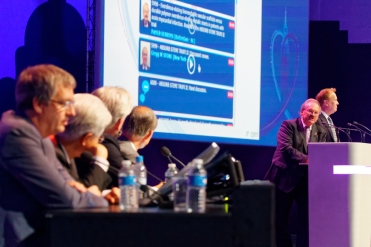 Major clinical trials and updates will be presented in the main auditorium in Barcelona and broadcast for the audience around the world.
These presentations will be complemented by a deep dive into the data during discussions with the trialists and insights from key opinion leaders.
New ESC Clinical Practice Guidelines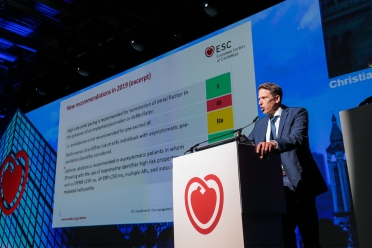 In 2022, major guidelines will be unveiled to present the most useful recommendations for clinical practice and better patient outcome.
Ventricular arrhythmias and sudden cardiac death
Cardiovascular management of patients undergoing non-cardiac surgery
Cardio-oncology
Pulmonary hypertension
Official presentations will be followed by discussions and interviews with Task Force Chairs for in-depth understanding of the new recommendations.
State-of-the-Art in Cardiovascular Care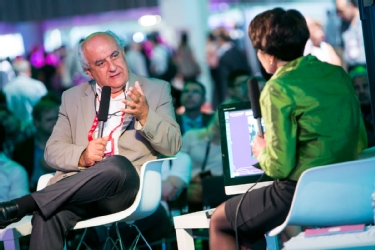 One outstanding programme, providing important clinical updates, recommendations and latest science developments, will be accompanied by state-of-the-art summaries to inform you and improve clinical practice and implementation.
Whether onsite in Barcelona or online around the world, get the information and guidance you need for your practice.
More information on the programme will be available shortly.