Please refer to the list below to find your EP National Ambassador.
Your EP National Ambassadors
Countries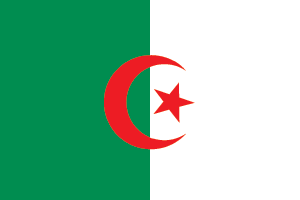 Algeria - Dr. Amel Boudrifa

Armenia - Dr. Vahe Sargsyan

Austria - Dr. Michael Pfeffer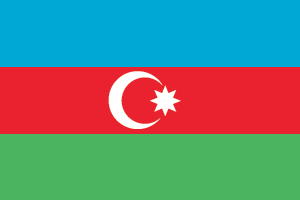 Azerbaijan - TBD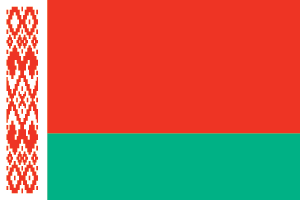 Belarus - TBD

Belgium - Dr. Anaïs Gauthey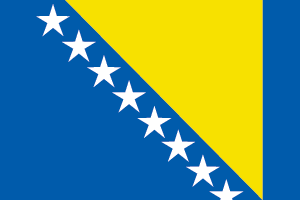 Bosnia and Herzegovina - Dr. Elnur Tahirovic

Bulgaria - Dr. Krasimir Dzhinsov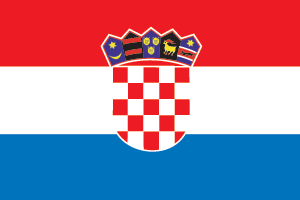 Croatia - Nikola Pavlović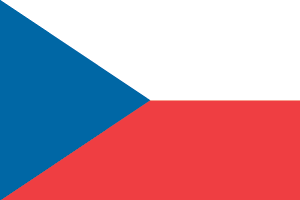 Czechia - Dr. Predrag Stojadinovic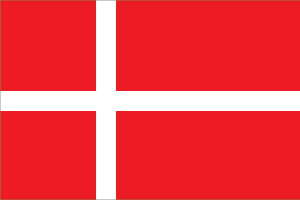 Denmark - Dr. Armin Osmanagic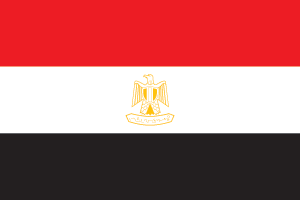 Egypt - Dr. Ghada DiaEldin Mohamed Saeed

Estonia - Dr. Erik Salum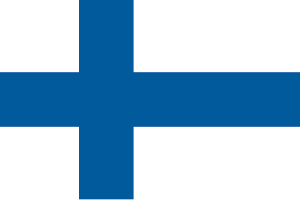 Finland - Dr. Harri Saarinen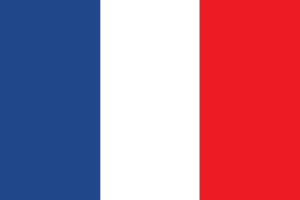 France - Dr. Victor Waldmann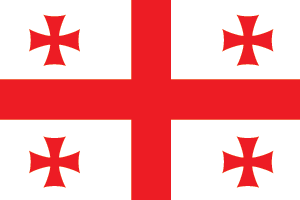 Georgia - Dr. Guram Machitidze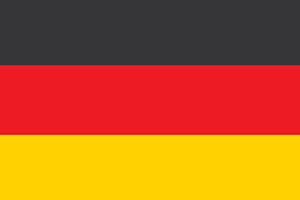 Germany - Dr. Laura Rottner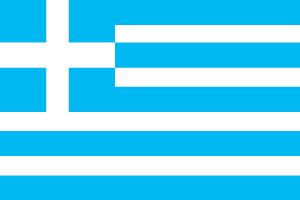 Greece - Dr. Ioannis Doundoulakis

Hungary - Dr. Nandor Szegedi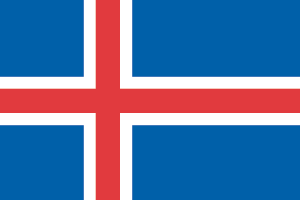 Iceland - Dr. Kristjan Guðmundsson

Ireland - Dr. Derek Crinion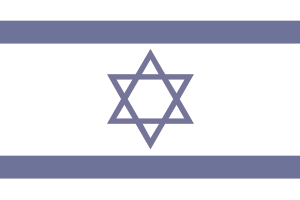 Israel - Dr. Ehud Chorin

Italy - Dr. Elisa Ebrille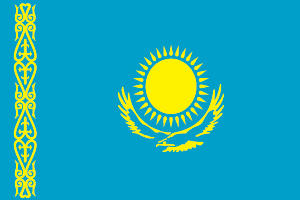 Kazakhstan - Dr. Azat Tursunbekov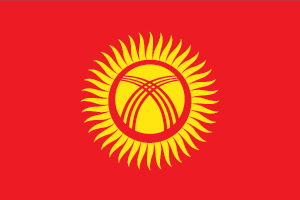 Kyrgyzstan - Dr. Abai Turdubaev

Latvia - Dr. Krista Lesina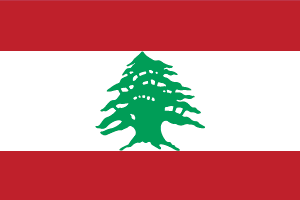 Lebanon - Dr. Bassel Lakkis

Lithuania - Dr. Mindaugas Vieželis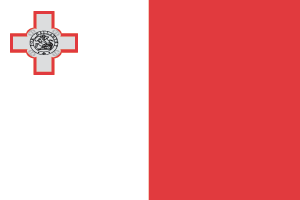 Malta - Dr. Samuel Meilak

Netherlands - Dr. Bart Mulder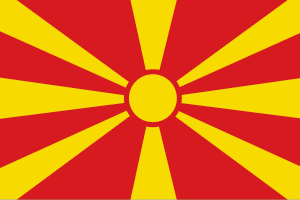 North Macedonia - Dr. Filip Janusevski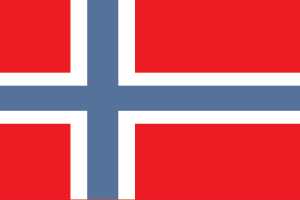 Norway - Dr. Hans Morten Kristiansen

Poland - Dr. Michal Mazurek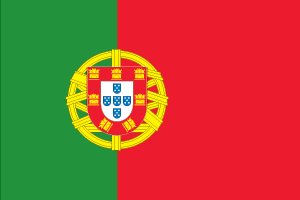 Portugal - Dr. Paolo Barbosa Fonseca

Romania - Dr. Emilia Goanta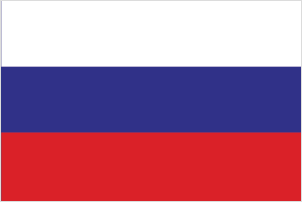 Russia - Dr. Andrey Kalemberg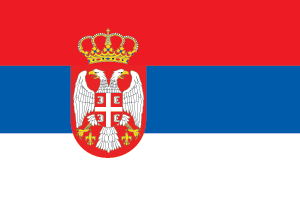 Serbia - Dr. Bratislav Kircanski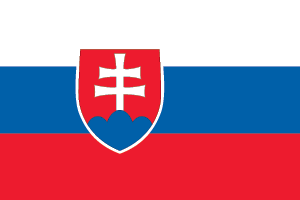 Slovakia - Dr. Fero Nehaj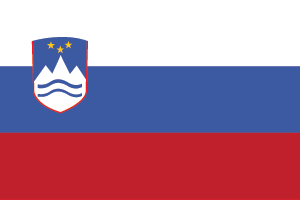 Slovenia - Dr. Martin Rauber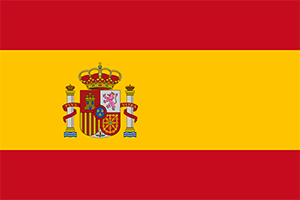 Spain - Dr. Andreu Porta

Sweden - Dr. Ioannis Katsoularis

Switzerland - Dr. Patrick Badertscher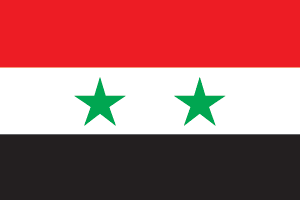 Syria - Dr. Noureddin Sawan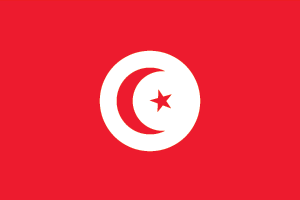 Tunisia - Dr. Sonia Marrakchi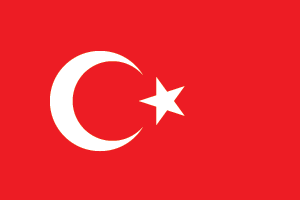 Turkey - Dr. Batur Gonenc Kanar

Ukraine - Dr. Olena Ilchyshyna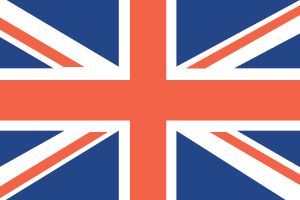 United Kingdom - Dr. Michael Chapman

Uzbekistan - Dr. Mirmaksudov Mirakhmadjon
Sister societies


Asia Pacific Heart Rhythm Society
Dr. Kumar Narayanan

Heart Rhythm Society
Dr. Sotirios Nedios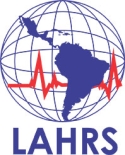 Latin American Heart Rhythm Society
Dr. William Fernando Bautista Vargas
Young Ambassadors' testimonials
"This year ends my second EHRA Young EP ambassador mandate. I had an incredible 4 years, met incredible young EP collegues and went through with my fellowship in Zagreb, passed the EHRA exam and this year finally started doing complex EP procedures in my center in Skopje, Macedonia. Many thanks for the fantastic support received from EHRA and the Young EP community. I hope to continue our collaboration in the future."

Jane Taleski

(2018-2022 Ambassador for North Macedonia)
"Dear EHRA, I would like to express my gratitude and thankfulness to all of you for having me in the EHRA family. I had a wonderful four years with you and learned and improved my skills as well as imported all that for the good of Armenia. I am one of the lucky guys who had the chance to work with Prof. Heidbuchel, Prof. Leclercq (who was my mentor also) and for a short time with Prof. Merino. Impossible not to notice Katarzyna Malaczynska-Rajpold's (EHRA Young EP Committee Chairperson) friendly management and thanks to Lauren's (EHRA staff) availability I was able to keep in touch with EHRA. I would love to thank also Dr. Maria Grazia Bongiorni (Pisa AOUP) who, on behalf of EHRA hosted me twice (6 months) in her department and shared her huge experience with me.

I would like to mention you all by name but my email would have been a poem. I am always open for EHRA and I hope the same from you. From the EHRA house I am taking with me good friends and warm memories."

Vahe Sargsyan

(2018-2022 Ambassador for Armenia)
Selection of EHRA Young EP Ambassadors
The EHRA Young EP Ambassadors are nominated every two years by the EP Working Group/National Cardiac Society President.
The EHRA Young EP committee may suggest the candidates for the position of the ambassador from the current national YEP members. However, the final decision belongs to the EP Working Group/National Cardiac Society President.
If the EP Working Group/National Cardiac Society President does not nominate an EHRA Young EP Ambassador after two reminders, the Chair of the EHRA Young EP Committee can select and nominate the Ambassador from current national members for countries with three or more members. In countries with fewer than three members, the ambassador's position will remain vacant.
All EHRA Young EP Ambassadors must be EHRA Members
Sister societies (HRS, APHRS, LAHRS, etc.) will appoint official representatives who will act as EHRA Young EP Ambassadors for a given region.
Contact us at ehra@escardio.org should you have any questions.