Please refer to the below list to identify your EP National Ambassador.
Your EP National Ambassadors
Countries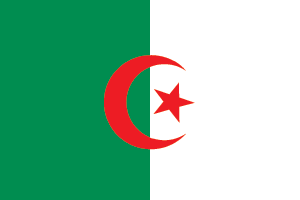 Algeria - Dr. Amel Boudrifa

Armenia - Dr. Vahe Sargsyan

Austria - Dr. Michael Pfeffer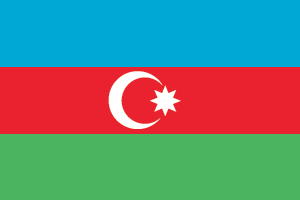 Azerbaijan - TBD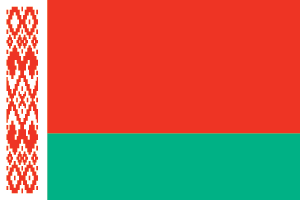 Belarus - Dr. Darya Varabyova

Belgium - Dr. Philippe Vanduynhoven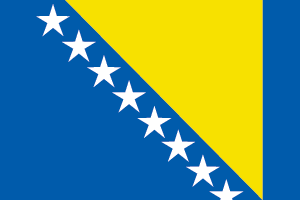 Bosnia and Herzegovina - Dr. Elnur Tahirovic

Bulgaria - Dr. Krasimir Dzhinsov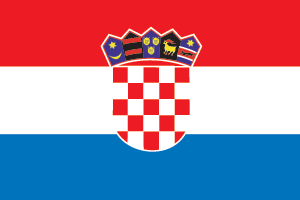 Croatia - Nikola Pavlović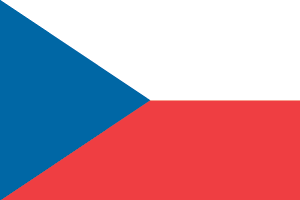 Czech Republic - Dr. Martin Hetmer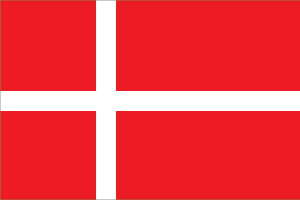 Denmark - Dr. Armin Osmanagic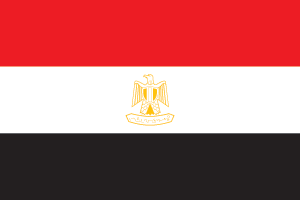 Egypt - Dr. Ghada DiaEldin Mohamed Saeed

Estonia - Dr. Priit Pauklin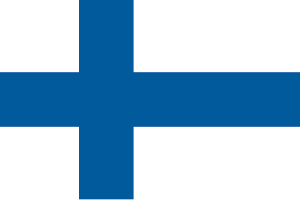 Finland - TBD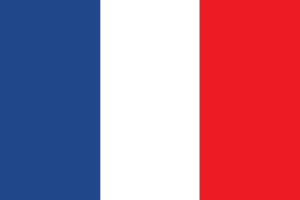 France - Dr. Victor Waldmann
North Macedonia - Dr. Jane Taleski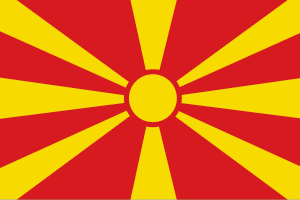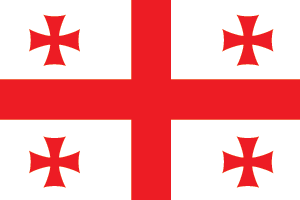 Georgia - Dr. Guram Machitidze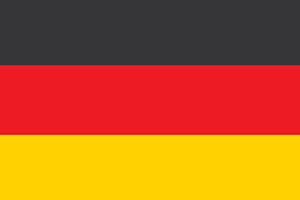 Germany - Dr. David Duncker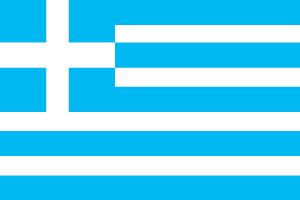 Greece - Dr. Konstantinos Triantafyllou

Hungary - Dr. Nandor Szegedi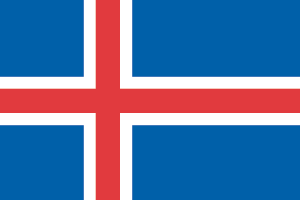 Iceland - Dr. Kristjan Guðmundsson

Ireland - Dr. Derek Crinion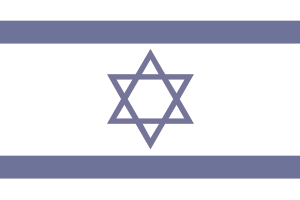 Israel - Dr. Ehud Chorin

Italy - Dr. Martina Nesti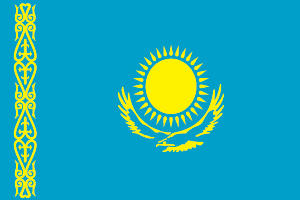 Kazakhstan - Dr. Azat Tursunbekov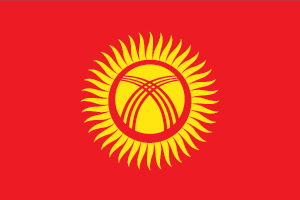 Kyrgyzstan - Dr. Kurban Kalysov

Latvia - Dr. Krista Lesina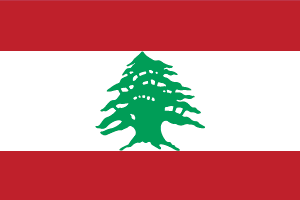 Lebanon - Dr. Mario Njeim

Lithuania - Dr. Mindaugas Vieželis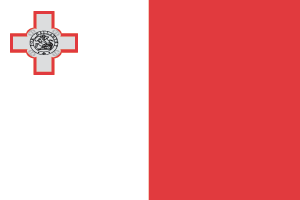 Malta - Dr. Samuel Meilak

Netherlands - Dr. Bart Mulder
Norway - Dr. Hans Morten Kristiansen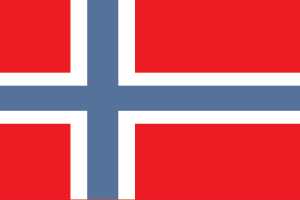 Poland - Dr. Michal Mazurek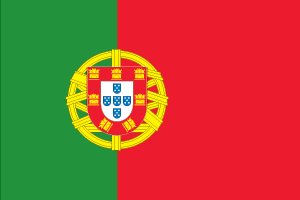 Portugal - Dr. Nuno Cabanelas

Romania - Dr. Emilia Goanta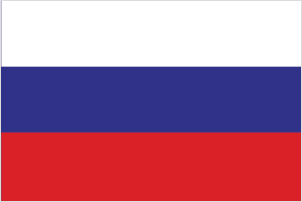 Russia - Dr. Andrey Kalemberg
Serbia - Dr. Bratislav Kircanski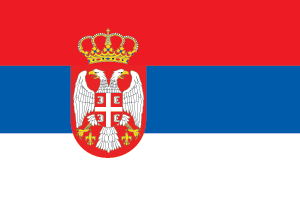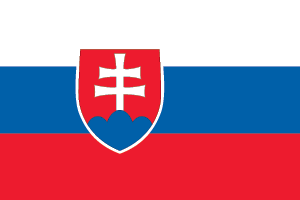 Slovakia - Dr. Martin Svetlosak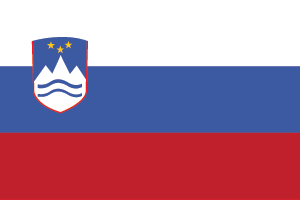 Slovenia - Dr. Luka Jeraj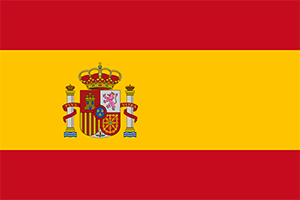 Spain - Dr. Andreu Porta

Sweden - Dr. Torbjorn Kalm

Switzerland - Dr. Patrick Badertscher
Syria - Dr. Noureddin Sawan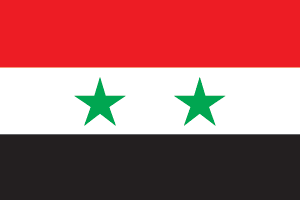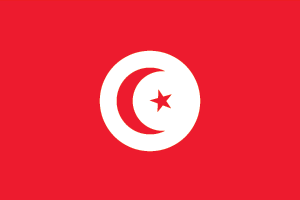 Tunisia - Dr. Sonia Marrakchi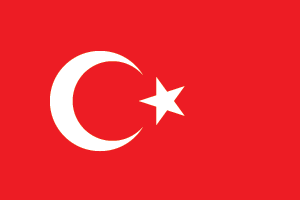 Turkey - Dr. Evrim Simsek

Ukraine - TBD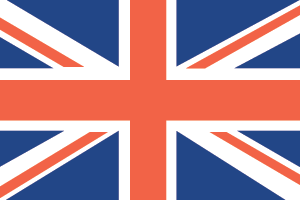 United Kingdom - Dr. Iain Matthews

Uzbekistan - Dr. Mirmaksudov Mirakhmadjon
Sister Societies


Asia Pacific Heart Rhythm Society
Dr. Kumar Narayanan

Heart Rhythm Society
Dr. Sotirios Nedios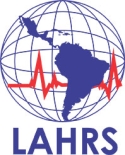 Latin American Heart Rhythm Society
Dr. William Fernando Bautista Vargas
EHRA Young EP Ambassadors' selection
The EHRA Young EP Ambassadors are nominated every 2 years by the EP Working Group/National Cardiac Society President.
The EHRA Young EP committee may suggest the candidates for the position of the ambassador from the current national YEP members. However, the final decision belongs to the EP Working Group/National Cardiac Society President.
If EP Working Group/National Cardiac Society President does not nominate EHRA Young EP Ambassadors after 2 reminders, the chair of EHRA Young EP will select and nominate the Ambassador from current national members for countries with 3 or more members. In countries with less than 3 members, the ambassador's position will remain vacant.
The EHRA Young EP Ambassadors must be an EHRA Member.
Sister societies (HRS, APHRS, LAHRS, etc.) will appoint official representatives who will act as EHRA Young EP Ambassadors for a given region.
Email us at ehra@escardio.org should you have any query.