We are glad to welcome you to the reception of the ESC Council on Basic Cardiovascular Science.
Join us from 18:30-20:00 in the Poster Area, ESC Congress.
Benefit from this opportunity to meet with poster authors and awardees of the Council's grants and awards, as well as basic science colleagues from around the globe.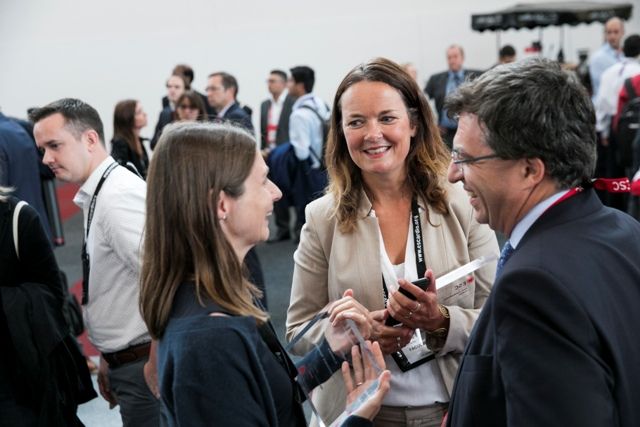 The poster reception will be followed by a cocktail.
We look forward to seeing you there.