Gemma Chiva-Blanch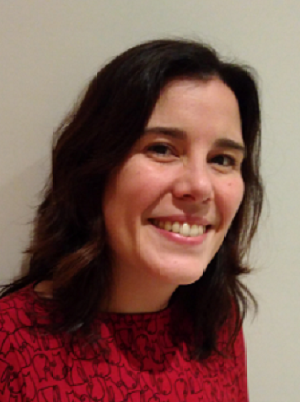 Dr. Gemma Chiva-Blanch is a CIBEROBN Research Fellow at the August Pi i Sunyer Biomedical Research Institute (IDIBAPS) of Barcelona, Spain. Her current research is primarily focused on the role of extracellular vesicles in atherothrombosis, diabetes and obesity, as well as on the study of the influence of diet in extracellular vesicle shedding in the context of cardiovascular disease.
She obtained a PhD in Medicine from the University of Barcelona, Spain. During this period, she investigated the effects of different food compounds and dietary patterns on cellular and soluble biomarkers of atherosclerosis. She obtained two postdoctoral competitive contracts from the Spanish Government, to work at the Catalan Institute of Cardiovascular Sciences (ICCC) in Barcelona. There she studied the potential of extracellular vesicles as biomarkers of different cardiovascular pathological stages. She performed a research placement at the Centre for Clinical Heart Research, Department of Cardiology, Oslo University Hospital Ullevål, Norway, deepening her research into the relationship between thrombosis, myocardial infarction and cardiovascular mortality and the levels and phenotype of extracellular vesicles.
Julien Barc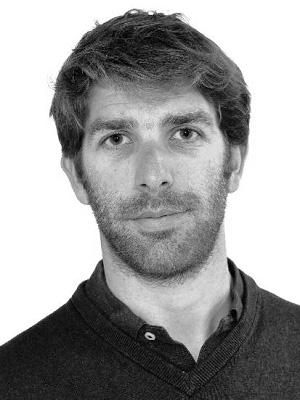 Dr. Julien Barc is group leader in the genetics and epigenetics research programmes on inherited cardiac arrhythmia at l'Institut du Thorax in Nantes, France where he obtained his PhD in genetics of ventricular cardiac arrhythmia. Julien spent five years at the department of Experimental Cardiology of Amsterdam, a world leader in genetics and functional studies on cardiac arrhythmias. He dedicated this early part of his career to identify new syndromes, genes and mutations associated with inherited cardiac arrhythmia and risk of sudden death. More recently, Julien developed research programmes to investigate the role of common variants in cardiac disorders. He also participates in a national programme on the French genome variability "GOLD". Lastly, the capability to sequence the entire genome (i.e non-coding region) hs led Julien to explore the role of regulatory region by genome editing in induced pluripotent stem cell-derived cardiomyocytes. His research is supported by national (ANR, French Federation of Cardiology, regional council rising star grants) and European grants (European Joint Programme on Rare Diseases, Marie Sklodowska Curie IF, ESC research grant). Julien has received prestigious awards such as the French Cardiology Society Prize Edouard Coraboeuf and the Descartes-Huygens prize from the Royal Netherlands Academy of Arts and Sciences. Up to 2020, he was co-leading the "Réseau Avenir GRRC" a national network on cardiovascular research dedicated to young fellows.