Call for HoT National Representatives
HoT National Representatives should serve as a link between the national HoT members and the HoT nucleus. They should further establish and promote the HoT initiative in their country and recruit highly motivated young people with a special interest in the field of heart failure.
The call is still open.
If your country is missing, please submit your application to hfa@escardio.org
In the email, send your full name and contact details, a short CV note, a photo and attached a supportive letter/e-mail from the President of your National Heart Failure Society or Working Group.
Mandatory criteria
Be part of the Heart Failure Specialists of Tomorrow's Community
Get the support from the President of your National Heart Failure Society/Working Group
HFA HoT Representatives (2021-2022)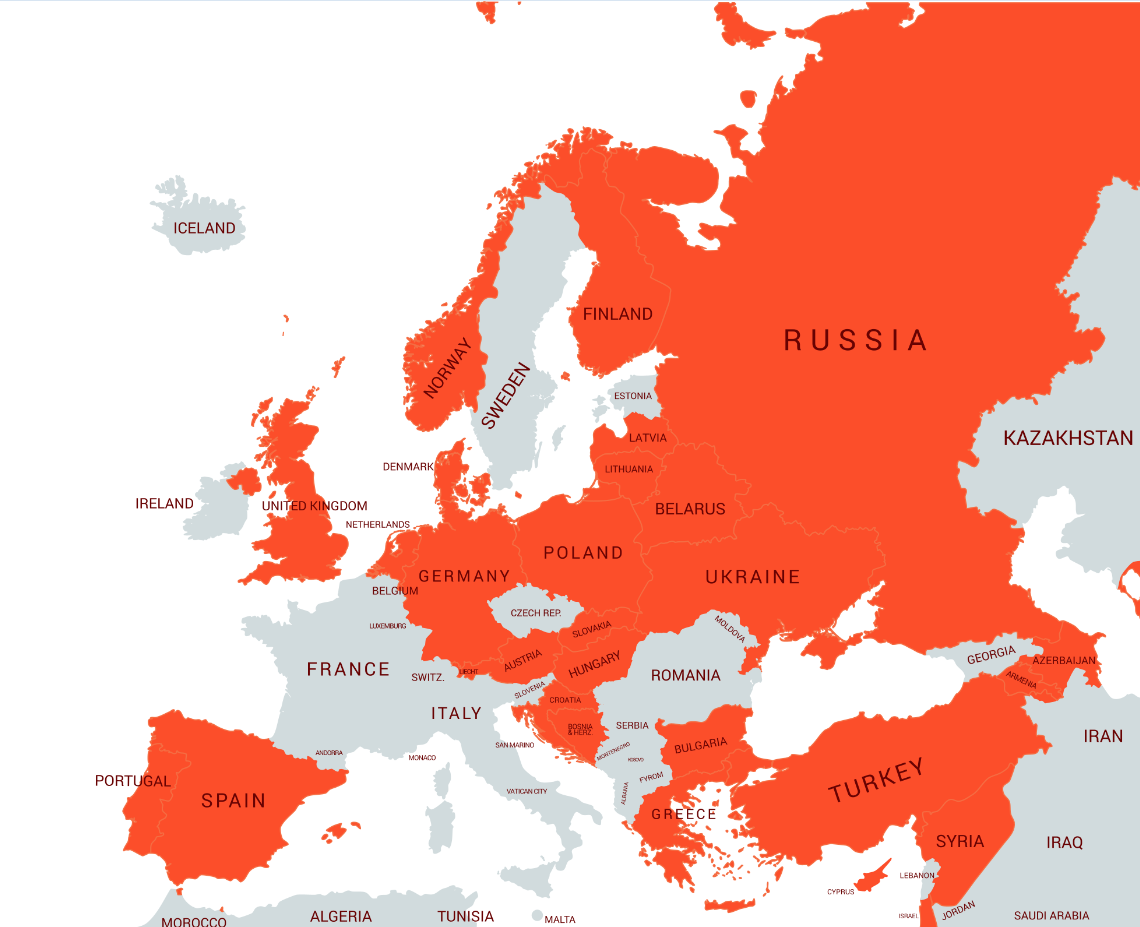 | ESC NCS | First Name | Last Name |
| --- | --- | --- |
| Armenia | Sergey | Pepoyan |
| Austria | Nicolas | Verheyen |
| Azerbaijan | Isgandar | Mehriban |
| Belarus | Tatyana | Troyanova Shchutskaia |
| Belgium | Petra | Nijst |
| Bosnia | Begajeta | Causevic |
| Bulgaria | Dolina | Gencheva |
| Canada | Caroline | McGuinty |
| Croatia | Josip Andelo | Borovac |
| Czech Republic | Anna | Chaloupka |
| Denmark | Julie | Kiranjot Kaur Vishram-Nielsen |
| Egypt | Salma | Sallam |
| Estonia | Pille | Teppand |
| Germany | Markus | Anker |
| Georgia | Natia | Khubua |
| Hungary | Hedvig | Takacs |
| Ireland | Alicja | Jasinska Piadlo |
| Israel | Osnat | Itzhaki |
| Italy | Giuseppe | Galati |
| Kazahkstan | Asel | Ilyassova |
| Korea | Jaewon | Oh |
| Kyrgyzstan | Nursultan | Asanaliev |
| Latvia | Irina | Rudaka |
| Lebanon | Joseph | Roumi |
| Lithuania | Toma | Simbelyte |
| Macedonia North | Danica | Petkovska |
| Malta | Jeremy | Fleri Soler |
| Moldavia | Daniela | Bursacovschi |
| Netherlands | Rachel | Van Der Hoorn |
| Norway | Peder | Myhre |
| Philippines | Lauren Kay | Evangelista |
| Poland | Marta | Kaluzna-Oleksy |
| Portugal | Paulo André Maia | Ferreira Araujo |
| Romania | Laura | Antohi |
| Russia | Baymukanov Azamat | Maratovich |
| Serbia | Jelena Susic | Spasic |
| Slovakia | Martin | Chudy |
| Spain | Evelyn | Santiago Vacas |
| Switzerland | Aurelien | Daux |
| Syria | Nawar | Alachkar |
| United Kingdom | Simon | Beggs |
| Ukraine | Kateryna | Voitsekhovska |
| ESC ACS | First Name | Last Name |
| --- | --- | --- |
| Myanmar | Han | Naung Tun |
| Philippines | Marc | Denver A. Tiongson |