The EAPC supports its young community with:
Discounted EAPC Silver Membership
Discounted ESC Preventive Cardiology congress registration for EAPC Silver Members under the age of 40
Young Investigators Award sessions at ESC Preventive Cardiology congress
Networking opportunities (open meetings, social events and more)
Eligibility
If you are a member of the EAPC, under 40 years of age and a young professional (cardiologist, general practitioner, nurse or allied professional) or a medical student, then you will automatically be part of this dynamic community. There is no need to apply.
The EAPC Young Community on social media
The EAPC Young Community LinkedIn group is a network of young physicians and allied professionals interested in cardiovascular prevention, basic science, rehabilitation, and sports cardiology. The group is where young professionals can brainstorm on new projects in preventive cardiology.
Five reasons to participate:
Make new connections
Share ideas and initiatives
Find contributors to your scientific projects
Exchange with your peers, get advice and feedback
Stay informed about EAPC activities and benefits for young professionals
You can also join us on Facebook to connect with more than 1,000 users.
EAPC Young Ambassadors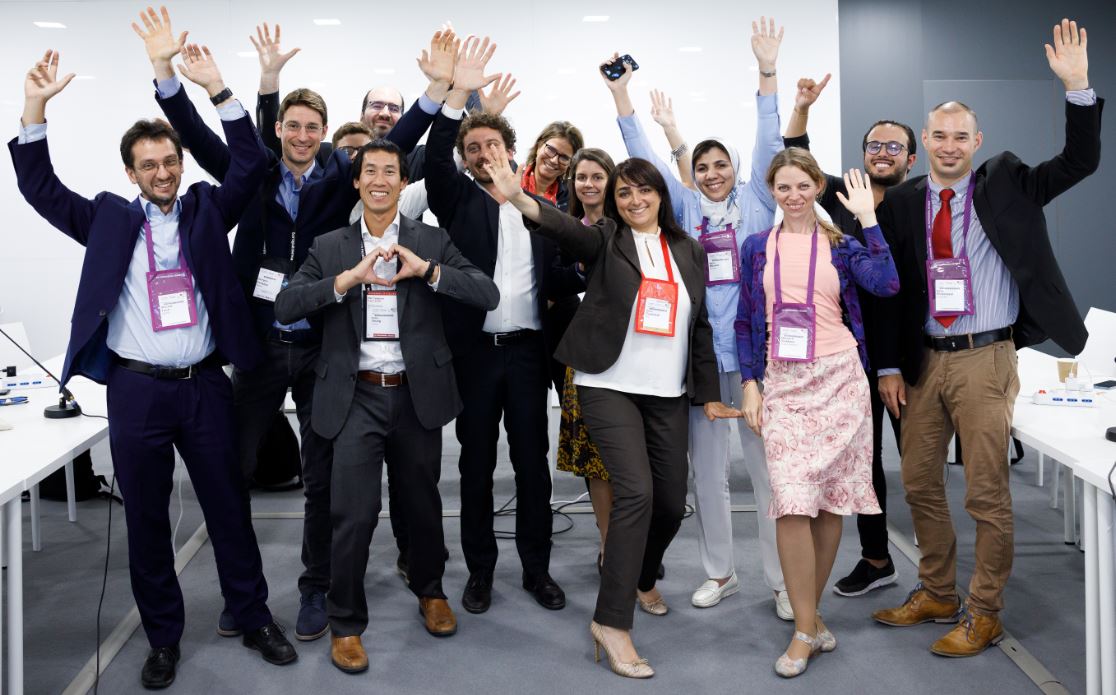 Are you already a member of the EAPC Young Community but want to get more involved?
Join our network of EAPC Young Ambassadors!
You will be the main point of contact for young scientists and physicians in your country and help spread the word about EAPC initiatives and scientific activities at the national level. You will also strengthen or build new partnerships with national groups.
One ambassador per country is appointed by the EAPC Board for a two-year mandate.
Young Community Representatives within EAPC
The following young leaders in the field of preventive cardiology have been appointed to represent the Young Community within the EAPC:
EAPC Board (ex officio): Harald Jorstad (NL)
Communications Committee: Savvas Hadjiphilippou (UK)
Education Committee: Marwa Hemmat Gaber (EG)
ESC Preventive Cardiology Congress Programme Committee: Elena Marques Sule (ES)
Membership Committee: Najat Mouine (MR)
Prevention Implementation Committee: Martijn Scherrenberg (BE)
Research Committee: Martin Bahls (DE)
The appointment of those representatives gives the EAPC Young Community a voice in the association's development and stimulates the growth of the EAPC Young Community.