Heart Failure Awareness Days 2023
This year, HFA Awareness Days took place from 1 to 7 May 2023.
The theme was "Detect the undetected"*, focusing on individuals who remain undiagnosed and emphasising the significance of early intervention, which can have a profound impact on improving lives and outcomes. The objective of the 25in25 initiative is to decrease mortality rates attributed to heart failure within the initial year of diagnosis by 25% over the course of the next 25 years.

#HeartFailureAwarenessDays
*in support of the BSH 25in25 initiative, more information is available from the British Society of Heart Failure.
What you can do
As a source of information, we recommend using and promoting heartfailurematters.org, the HFA patient website providing practical information for patients, families and caregivers and available in 10 languages!
Set up your local campaign around:
Lectures to patients, their relatives and to the public about heart failure

Open house in hospitals, show heart failure clinics, diagnostic tools and more

Offer blood pressure measurements (important when discussing heart failure)

Offer a NP measurement

Arranging competitions, questionnaires, quizzes etc

Panel debates with influential, decision-making people

Inform press, radio and television in advance about activities

Share on social media, join the conversation on Twitter, make Facebook posts


Creation of posters/infographic in the home country language for public awareness display in hospital/clinics/public space/metro/GP/mall etc…

Patient Engagements

Demonstration of materials and techniques

Nurse programme

Sponsorship support for local animations
Awards

Congratulations to the five winning National Heart Failure Societies / Working Groups, who have won a financial prize of €5,000 in the form of a grant for their national members to attend Heart Failure 2024.
Winning countries
Best overall campaigns - Greece and Romania
Innovative campaigns - Spain and Poland
Newcomer - Canada
And a special award for the British Society for Heart Failure for their inspiring initiative 25in25.
Congratulations for your outstanding contributions!
Recently Awarded
2018: Cyprus, Germany, Italy, Lebanon and Lithuania
2019: Italy, France, Slovak Republic, Belarus, Cyprus, Syria, Lithuania, Lebanon, Greece, Germany, Russia, Hungary and Egypt
2020: UK, Portugal, Egypt, Ireland and Malta
2021: UK, Croatia, Czech Republic, Netherlands, Ireland, Latvia, Lebanon, Romania, Slovenia, Spain
2022: Egypt, Ireland, Malta, Portugal, UK
Discover past Heart Failure Awareness Days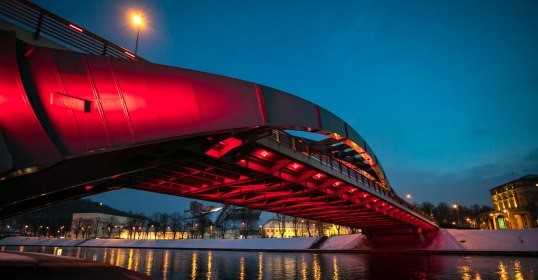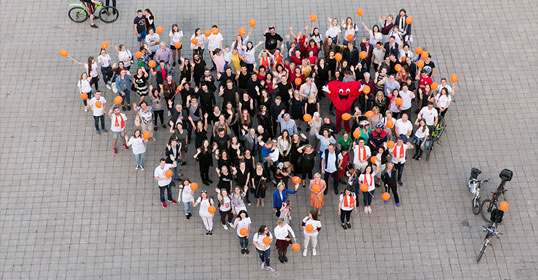 Website for your patients - Heartfailurematters.org
Help your patients and their families understand more about this common, serious and progressive condition. Heartfailurematters.org provides practical heart failure information for patients, families and caregivers.