Opening ceremony!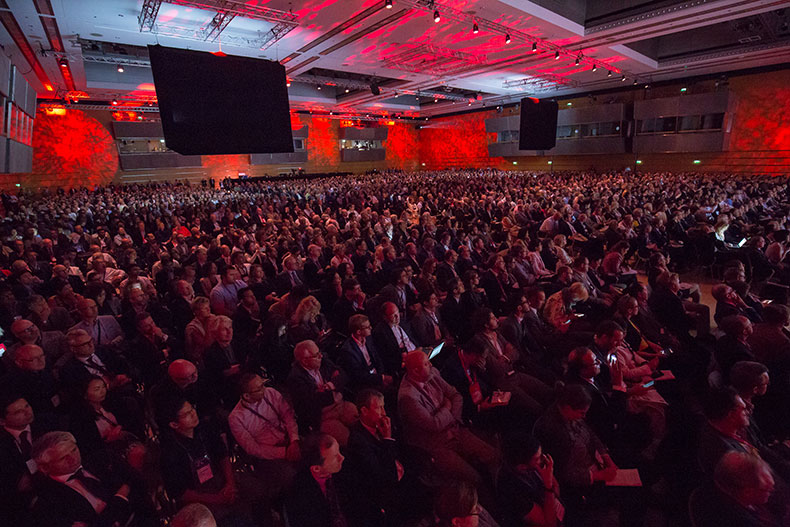 The 2019 Research and Training grants awards will be announced during the always spectacular opening ceremony of the ESC Congress on Saturday 31st from 17:00. Come and share their joy!
Research Funding Area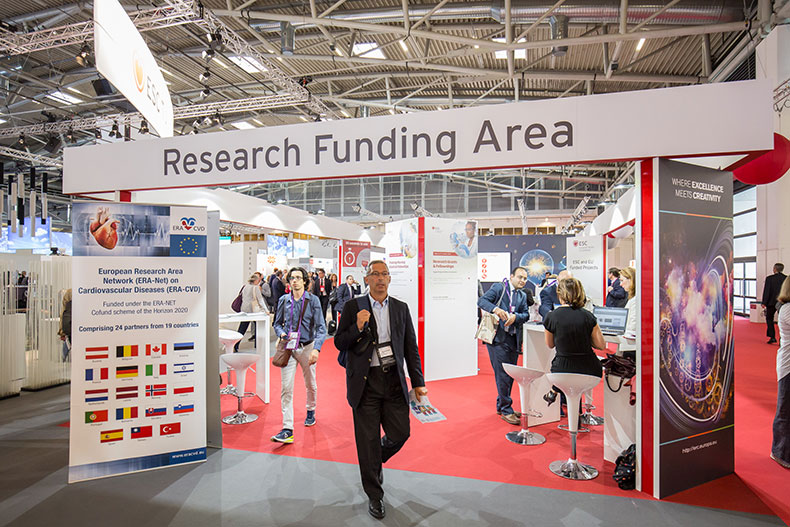 Information regarding ESC Research and Training grants will be provided, throughout the Congress on the Research Funding Area!
ESC Grants presentation & Interview of prior awardees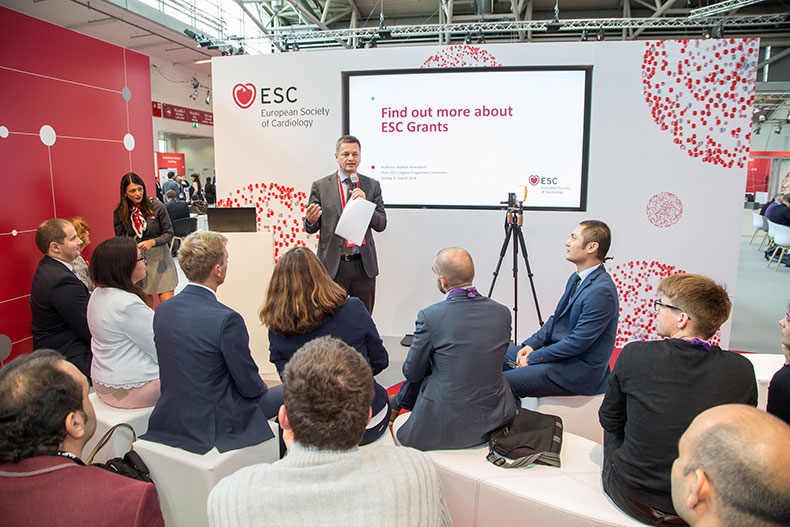 Monday 02 September, from 15:30 to 16:00, you can come on the Professional Members Lounge to hear about the ESC Grants and listen to prior awardees sharing their experience.