About the programme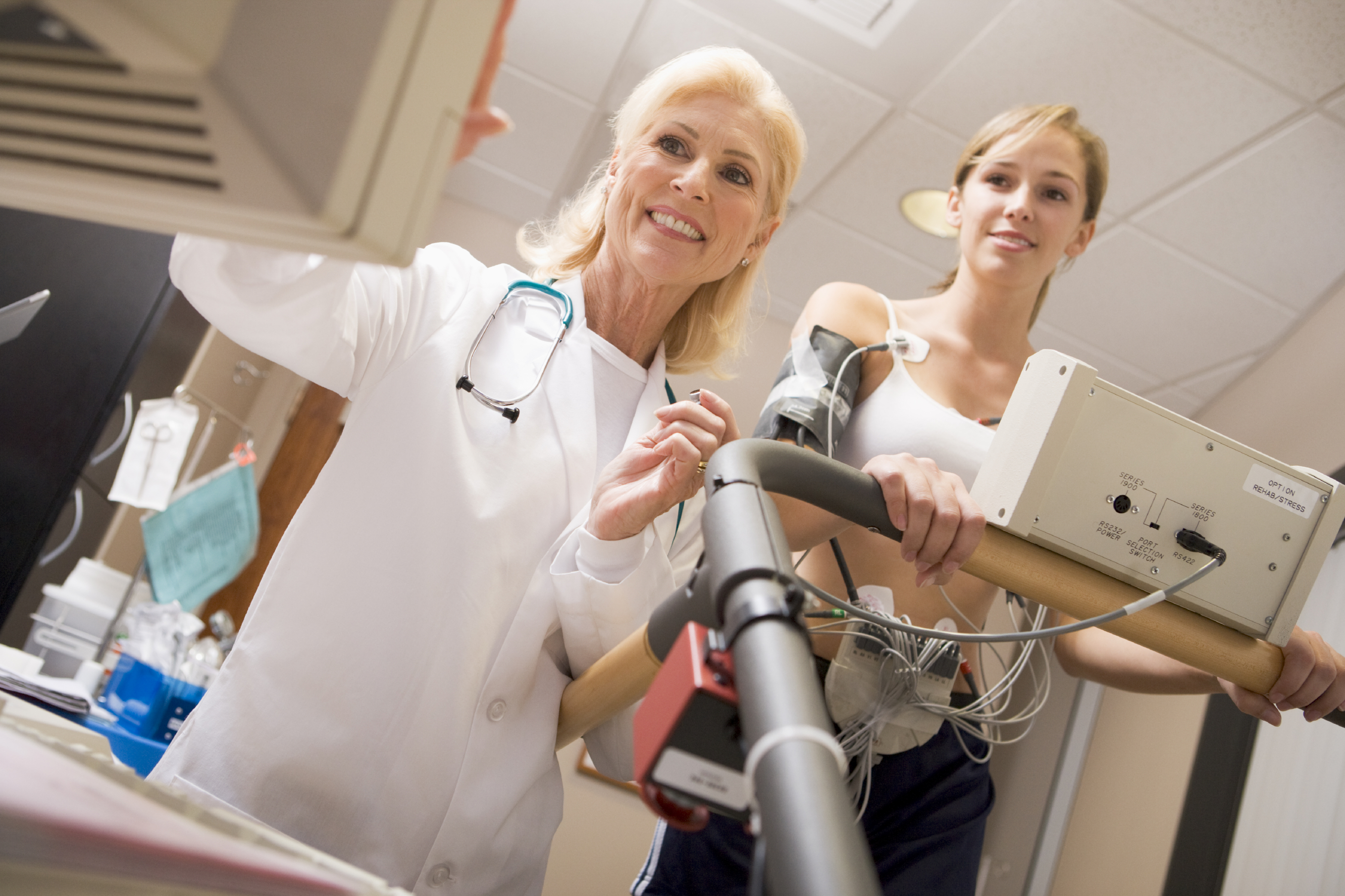 This programme falls under the EAPC Education and Accreditation Committee's activities and is eligible for centres within ESC Member Countries and ESC Affiliated Countries.
Objectives
Promote and monitor the quality of CV preventive care in a uniform manner
Provide confidence in the quality of CV preventive care to patients and their caretakers
Provide benchmarks for the quality of infrastructure, equipment/facilities, staff, and care
Topics
The accreditation system covers three subgroups:
Secondary prevention / cardiac rehabilitation
Sports cardiology
Risk management and prevention
Accreditation is granted for a period of three years.
Who can apply?
Centre/department/outpatient clinic (public or privately run) providing cardiovascular risk prevention in an ESC member country or ESC Affiliated Cardiac Society country.
Other criteria
Must have been in operation for a minimum of two years.
Must have at least one current staff member who is an EAPC Silver or Gold Member.
Applications shall be submitted online.
Documents, letters, and applications must be submitted in English.
Read the FAQs and sample indicators for more information.
Benefits
Benchmark and recognition of the quality of infrastructure, equipment/facilities, staff, and care.
Provision of the certificate, accreditation plaque and media kit (press release, sample messages for social media).
One free registration for the EAPC annual congress - ESC Preventive Cardiology.
Visibility via inclusion on the accredited centre list, and in the preventive cardiology bulletins.
Invitation to post a testimonial and photo on the EAPC Facebook and LinkedIn groups.
Networking event for accredited centre representatives at ESC Preventive Cardiology / ESC Congress.
Review process
The applications will be reviewed based on pre-defined criteria for each subgroup. Each list has a number of priority criteria (minimum requirements) and a number of standard criteria. The criteria are based on recent literature and have undergone a face validity check.
The evaluation of centres will be made on:
Qualifications and training record of staff
Organisation of care
Infrastructure and equipment
Each application will be evaluated by two EAPC reviewers and will be sent to the reviewing chairperson in case of conflicts.
Applications can either be accepted, declined or marked eligible for the resubmission within six months, with indications of required improvements.
Accreditation fees
Administrative fee (payable upon submission and non-refundable):
Accreditation fees (for three years, to be paid in full upon confirmation of accreditation)
One category: €5,700 (excluding VAT)
Two categories: €9,900 (excluding VAT; discount of 15% applied)
Three categories: €12,300 (excluding VAT; discount of 30% applied)
EAPC Accredited Centres
We are pleased to share the list of centres already accredited: