Get ready for your congress! This is the place to be to exchange ideas and experiences.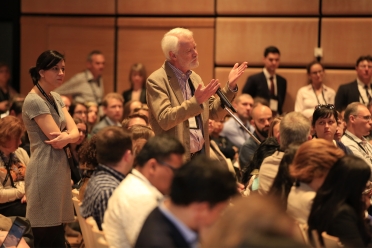 The ESC Council on Basic Cardiovascular Science and 14 ESC working groups and sister societies have collaborated to showcase their more exciting findings while highlighting the connections between new areas of research.
Register now for best savings!
A programme covering the entire spectrum of basic and translational cardiovascular research
FCVB 2022 will focus on the translational aspects of cardiovascular research and showcase the best, the latest and the most exciting findings and ideas wrapped in a unique and attractive programme covering the entire spectrum of cutting-edge basic and translational cardiovascular research.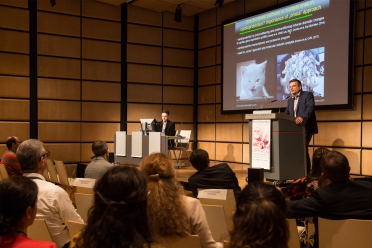 Novel mechanisms will be reported by world-wide known experts in oral sessions with topics ranging from single cell to human studies.
Special highlights of the congress include network medicine approach, multi-omics, and cardiac manifestations of COVID-19, among others.
Sessions allow in-depth discussions on developments and advances in the various fields of cardiovascular biology.
An outstanding abstract-based programme is to be presented onsite including oral abstract sessions.
Don't miss the :
Young investigator awards sessions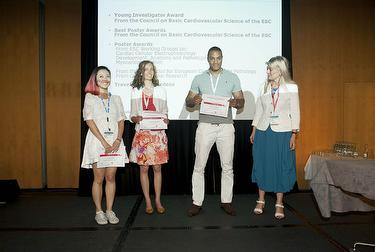 Selected for the outstanding quality of their work, young investigators will be competing in sessions for a prestigious Award presenting their original research in front the jury with senior faculty members and a panel of renowned experts in specific fields. Results will be announced during the Awards ceremony at the end of the congress.
Moderated posters and posters viewings during the breaks.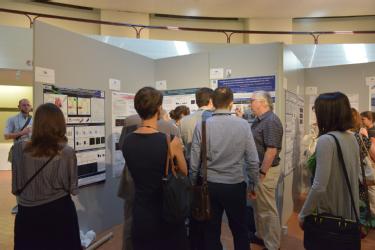 Presenters will summarise their research within 3 minutes and address questions from the Chairpersons and the audience. The "Best Moderated Poster" will be selected in each session.
The Posters sessions is an ideal place to join colleagues and peers and meet the presenters in front of their research to discuss their findings.
Presenters will briefly discuss the content of their poster with a Reviewer in front of the audience. Join the discussion.