The EHRA 2024 scientific programme will be available soon.
More than 120 scientific sessions along with practical tutorials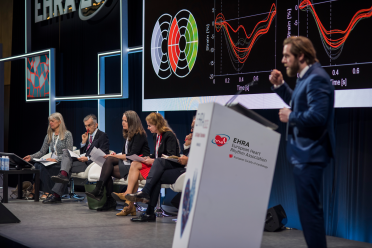 Hear from world-leading faculty. They will share with us their knowledge, experience, and most recent innovations in atrial fibrillation, ventricular arrhythmia ablation, ICD therapy.
Cardiac Anatomy workshops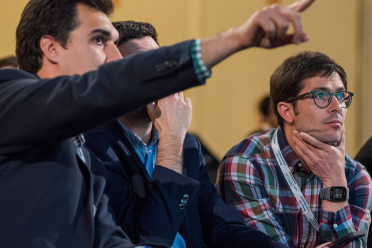 Level up your mapping and ablative expertise. Benefit from live demonstrations on human specimens and electrophysiological to:
Enhance your understanding of the heart's gross anatomical details
Discover the architectural and histological features of various cardiac regions and their neighbouring landmarks
Learn the relevant anatomic information needed to ensure safe and effective catheter-based procedures
Workshops on Tracings
The workshops will run each day in the following categories: ECGs, devices and EP electrograms.
Live case sessions
Live Case Procedures will illustrate the key aspects of the function and utility of specific tools used from different hospitals.
Discover original science and innovative research.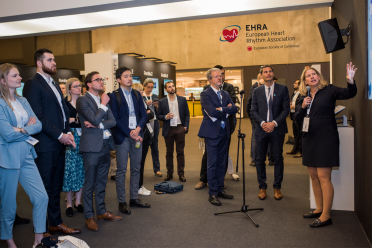 Abstracts and Clinical Cases will be presented during the congress, greatly complementing the scientific and educational programme.
Come and meet the presenters and your peers from all over the world – and learn from innovative science!
From Abstracts to Clinical Cases or Late-Breaking Science see how and when to submit your work.
Live streamed sessions and on-demand resources.
To cater to the needs of our entire community, some sessions will be streamed live from Berlin.
Presentations on-demand, to watch again or view the ones you have missed, will be accessible to all registered delegates until 7 May 2024.
EHRA 2023 winners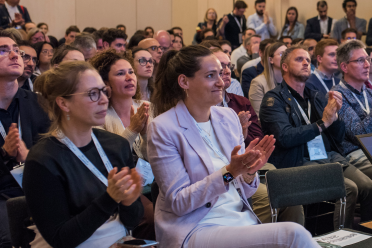 Congratulations to our winners in the different categories: Young Investigator Award - Basic and Translational Science & Clinical, e-cardiology award session and the ECG competition.
This year it could be you! Make sure to submit your work in time!