One of the many benefits EAPC Silver Members received is the year-long access to your congress resources on ESC 365, the cardiology knowledge hub.
Review abstracts, slides and video on ESC 365
Not yet an EAPC Silver member? Join as now.
See you next year in Malaga & Online from 13 to 15 April 2023. It's not too early to start planning. Save the dates!
ESC Preventive Cardiology 2022 Congress Programme Committee
The EAPC would like to express its thanks to all those healthcare professionals who volunteered to give their time leading the ESC Preventive Cardiology programme and who drove forward scientific exchange.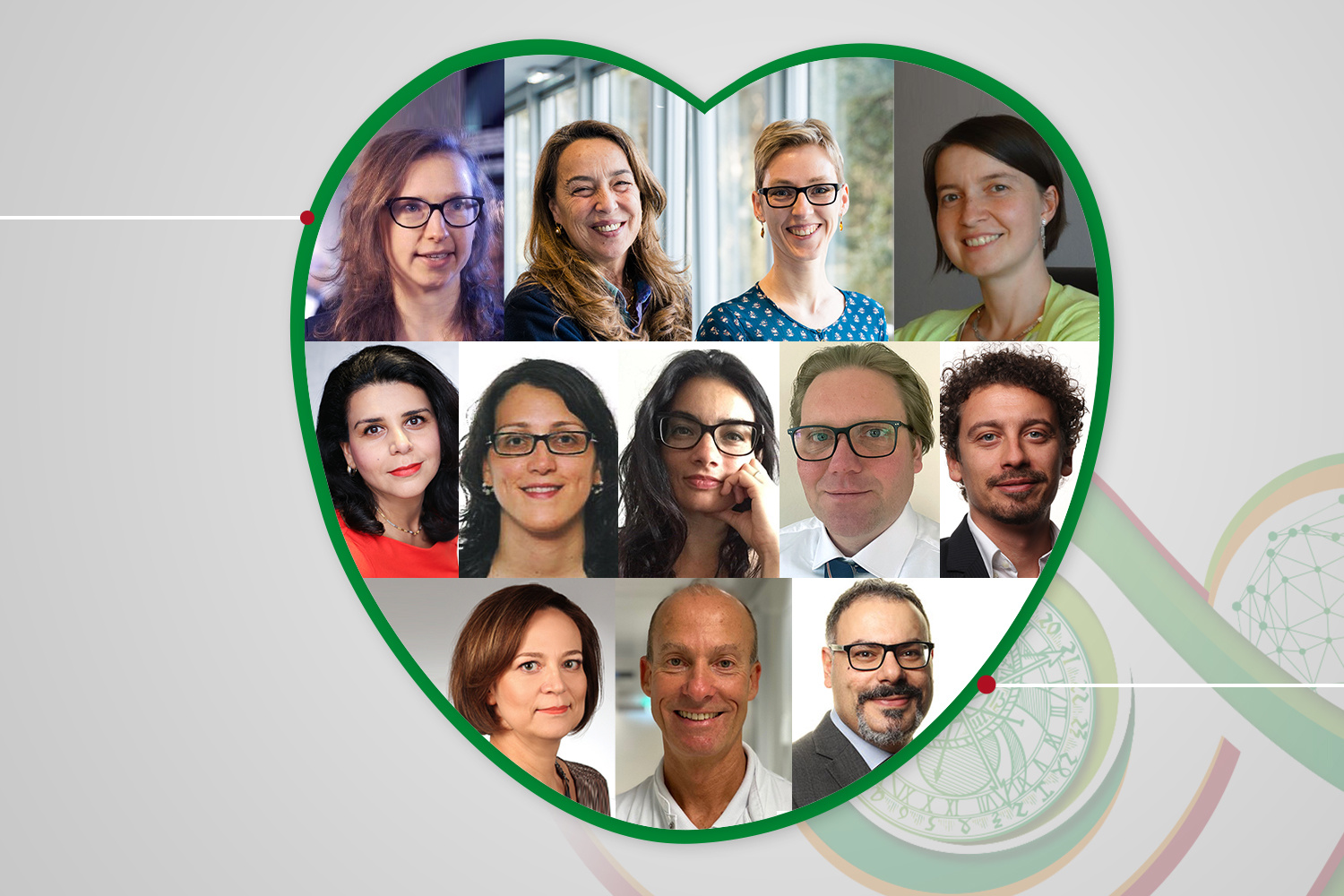 See the ESC Preventive Cardiology Congress Programme Committee led by:
Prof. Ana Abreu
Congress Programme
Committee Chairperson
Dr. Nicolle Kraenkel
Congress Programme Committee Chairperson