ESC Young Members Virtual Networking Event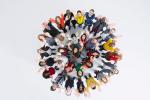 The ESC Board Committee for Young Cardiovascular Professionals is proud to launch its first Virtual Networking event during ESC Congress 2021, in the presence of ESC President, Stephan Achenbach.
Embark on a virtual 45-minute first-class flight with peers from the ESC Young Community. Join us to exchange and share your experience of working and living abroad. Discover the moderators here.
Sunday, 29 August 2021, 12:30-13:15 CEST (Paris time), Zoom meeting
Extended deadline: Saturday 28 August, 14:00 CEST
Scientific Sessions for the Young Community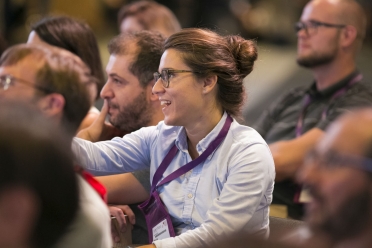 Scientific sessions, specifically for young cardiovascular professionals, are organised every year at ESC Congress.
Opportunities for ESC Professional Members
Cardiologists under 40 or in training can apply to become an ESC Professional Member for a reduced fee of just €30.
This provides fantastic networking opportunities during ESC Congress and access to member exclusives.
There are many other benefits during the year; access to ESC Congress resources on ESC 365, CME-accredited live and on-demand ESC webinars and continuing education with the ESC General Cardiology CPD Programme on the ESC e-Learning Platform.