The case
Description
A 55 year-old man with chest pain of unknown origin was referred for an exercise stress echo, but the results were uninterpretable for abnormal movement of the interventricular septum.
The patient agreed to participate in a study protocol on CPET in LBBB. Oxygen uptake and O2pulse kinetics during exercise reflect cardiac output and stroke volume, respectively, which are flattened when myocardial ischemia develops.
As a result, CPET may be used to detect/exclude inducible myocardial ischemia when ECG is uninterpretable.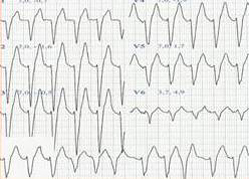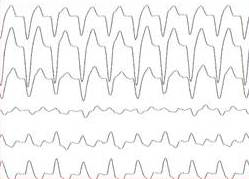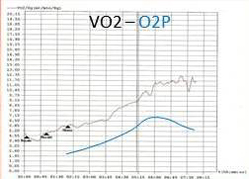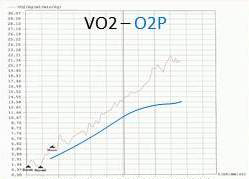 Test your knowledge
Interested in learning more?
Access the ESC e-learning platform on prevention, cardiovascular risk factors and sports cardiology .
Not yet an EAPC member ?
Note: The views and opinions expressed on this page are those of the author and may not be accepted by others. While every attempt is made to keep the information up to date, there is always going to be a lag in updating information. The reader is encouraged to read this in conjunction with appropriate ESC Guidelines. The material on this page is for educational purposes and is not for use as a definitive management strategy in the care of patients. Quiz material in the site are only examples and do not guarantee outcomes from formal examinations.