Hungary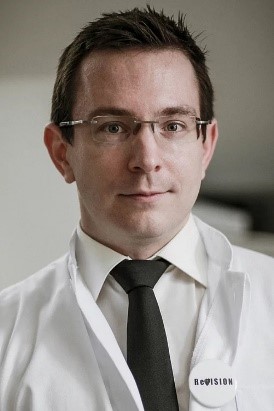 Attila Kovács MD, PhD, FASE, FESC
"I am working now as assistant professor and echocardiography core lab leader at Semmelweis University, Hungary. We continue to investigate exercise-induced cardiac changes to better understand the physiology of athlete's heart and potentially, to better prevent sudden cardiac death. I am passionate about the importance of the right ventricle and also about the added value of machine learning techniques. Applying this experience and with the national and international peers of mine, I would like to work further on promoting healthy lifestyle, cardiovascular screening and preventive care in sports cardiology both on amateur and professional levels."
Ireland
Abdelsalam Ben Saaud, MB, BCh, BAO, MSc, is a PhD candidate in the Preventive Cardiology Department at the National University of Ireland Galway, and a Research Assistant in the Western Vascular Institute, at the University Hospital Galway.
His doctoral research includes conducting a randomised controlled trial to investigate the effectiveness of a multidisciplinary cardiovascular disease prevention programme versus standard care for patients with asymptomatic carotid artery stenosis. Dr Ben Saaud holds a master's degree in Preventive Cardiology, with first-class honours, awarded from the School of Medicine, at the National University of Ireland Galway. He was also awarded a prestigious Gold Medal from CROÍ, the West of Ireland Cardiac Foundation, for achieving the highest grade in his graduating master's class. He has recently received the Young Investigator Fellowship Award from the European Atherosclerosis Society.
Morocco
Najat Mouine, MD, PhD, Assistant Professor in the cardiac rehabilitation unit, Cardiology Centre, Mohammed V Military Hospital of Rabat, Morocco.
"We are the first cardiac rehabilitation unit in Morocco; I have some publications in preventive cardiology and animate some conferences in national and international congresses. I'm very motivated and I want to participate actively in EAPC."
Netherlands
Vincent Aengevaeren, physician-researcher in an academic hospital (Radboudumc) in Nijmegen, The Netherlands.
"My research focuses on the effects of exercise on the heart."
Romania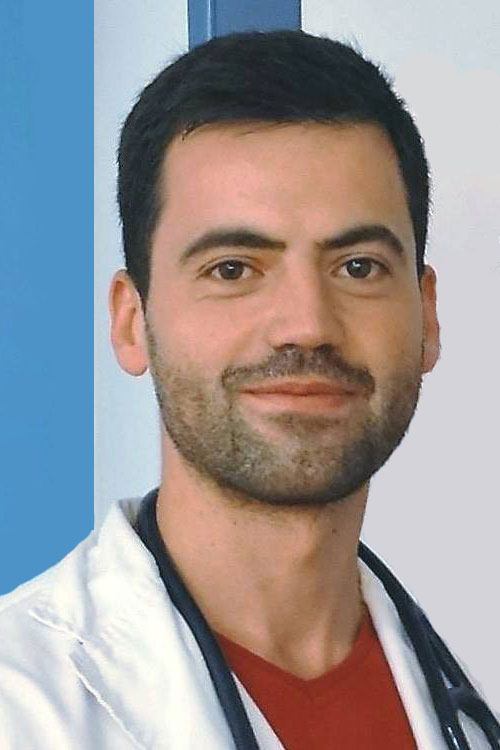 Stefan Busnatu, MD, PhD and Lecturer at the University of Medicine and Pharmacy "Carol Davila", Bucharest
"I was part of the FP7 EU Project FI-STAR (Future Internet Social and Technological Alignment Research) research team and worked at developing a cardiac rehabilitation solution for myocardial infarction patients and currently I`m involved in the Horizon 2020 project, vCare- Virtual Coaching Activities for Rehabilitation in Elderly, and Horizon2020, InteropEHRate European Project. My aim is to be a good clinician and to study and develop new strategies for optimizing cardiovascular diseases prevention programs using eHealth."
Russian Federation
Oksana Sivakova, Cardiologist, scientific researcher, National Medical Research Center for Preventive Medicine of the Ministry of Healthcare of Russia, Moscow, Russia
Spain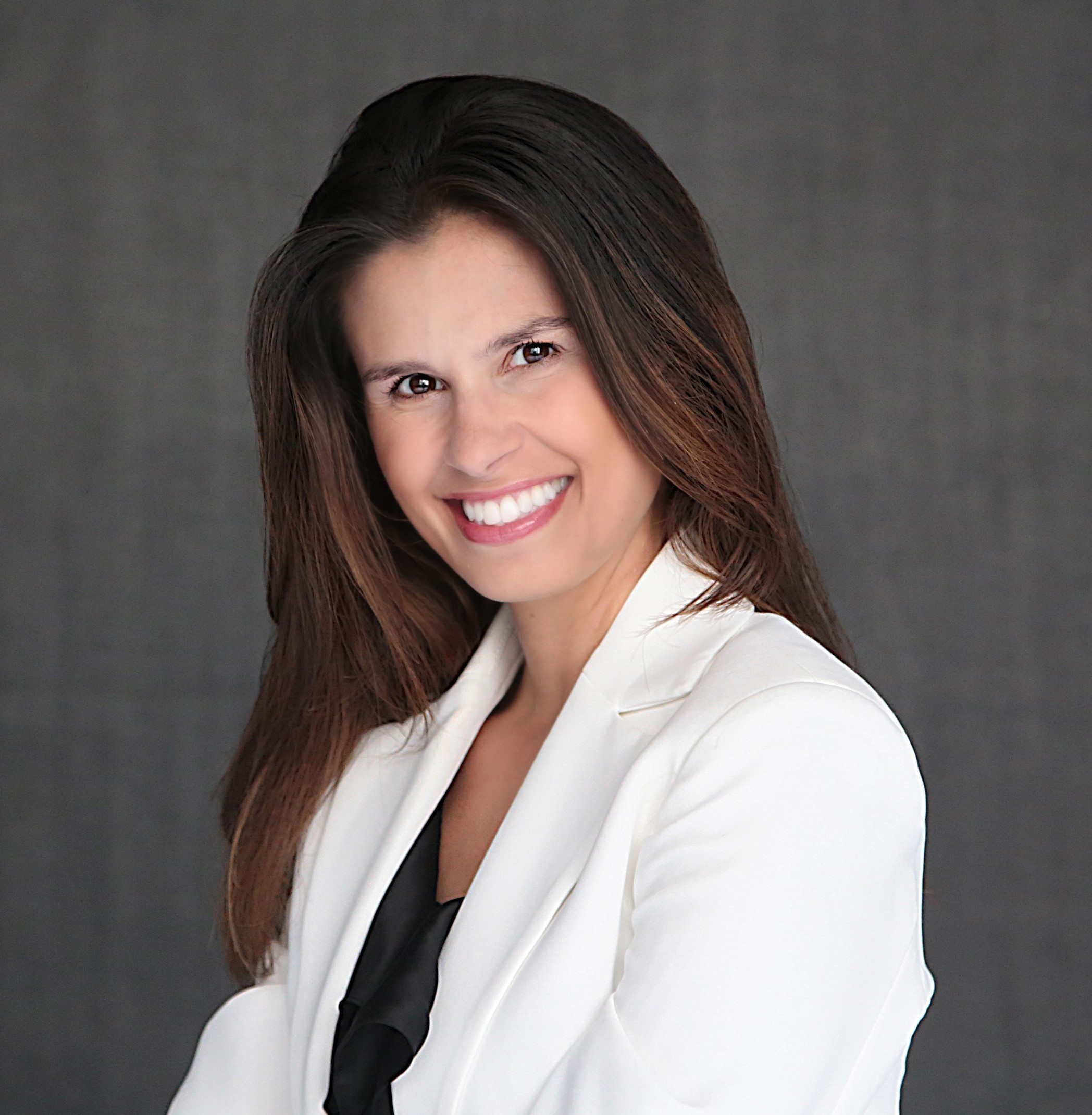 María Sanz de la Garza, MD, PhD, consultant cardiologist at sports cardiology department at Hospital Clinic, which is responsible for pre-participation cardiovascular screening of elite athletes from Barcelona soccer club and other high performance sports national centers. Consultant cardiologist at cardiac rehabilitation department at Hospital Clinic, Barcelona.
"My research focuses mainly on the adaptation of right ventricle and the atria to endurance exercise training".
Switzerland
David Niederseer, MD, PhD, BSc
Consultant Cardiologist at Department of Cardiology, University Hospital Zurich, Switzerland.
His main areas are Sports Cardiology, Cardiac Rehabilitation, Exercise Testing and Training in Heart Failure, Preventive Cardiology.