A strategic instrument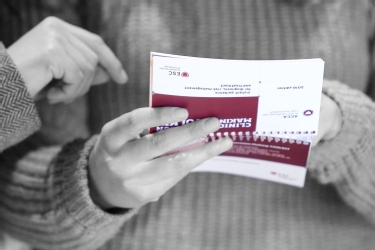 The best care of patients with acute cardiovascular syndromes relies on immediate diagnosis and decisions on treatment, some of them life-saving.
The Clinical-Decision Making Toolkit is THE tool to help all practitioners make the best bedside clinical decisions when managing patients with acute cardiovascular diseases.
Access comprehensive tables, clear diagrams and algorithms, based on the ESC clinical practice guidelines. It also provides diagnostic and therapeutic guidance at a glance in clinical experience.
Table of content
How to get yours
Choose the best option for you. The toolkit is available as:
Download the full PDF (English and French)