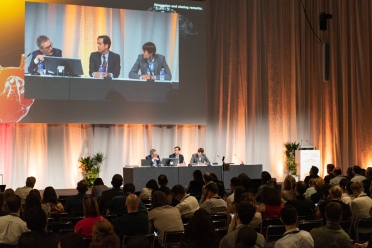 At Heart Failure 2023 in Prague, you'll be able to ask your questions directly to faculty. A lecture room will be devoted exclusively to interactive sessions. These will include cases and how-to-do sessions, as well as special sessions where participants can interact with world-renowned experts to increase lively interaction.
The Scientific Programme will also feature exciting symposia, Guidelines in Practice sessions, as well as debates, Late-Breaking Science, clinical cases and original research - See more on submissions.
We are also excited that the HFA Young community will be a contributor to the programme.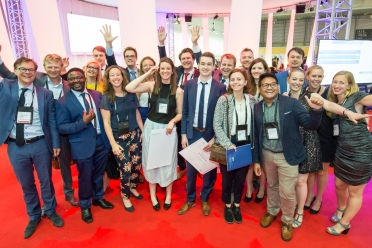 Original research and awards
Selected for the outstanding quality of their work, young investigators will be competing in sessions for a prestigious award, presenting their original research in front of the jury and a panel of renowned experts in specific fields. A dedicated Nursing and Allied Professions Award session will highlight the best abstracts in this field.
The programme is completed with the Rapid Fire Oral abstract sessions and Moderated ePosters, without missing the Clinical Case presentations.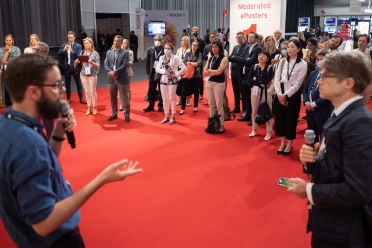 Join us in Prague for an exciting face to to face event and enjoying the thrill of discovering, learning, and sharing together in-person, whilst respecting the highest sanitary measures for your comfort and safety.
For colleagues who cannot attend on site or prefer to connect online, an interactive experience awaits you, with exclusive opportunities to ask your questions to the experts..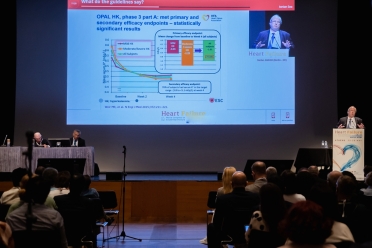 Presentations on-demand, to watch again or view the ones you have missed, will be accessible to all registered delegates until 6 June.