This year we have an excellent local track organised in conjunction with the Spanish Heart Failure Association.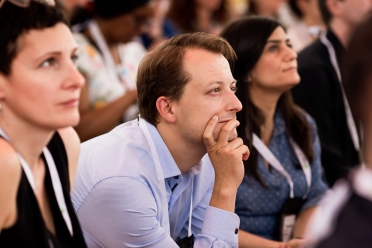 Update your knowledge and skills with the latest science on heart failure.
From prevention to diagnosis and treatment, at Heart Failure 2022, you will get in-depth scientific presentations by leading global experts, covering the entire spectrum of heart failure.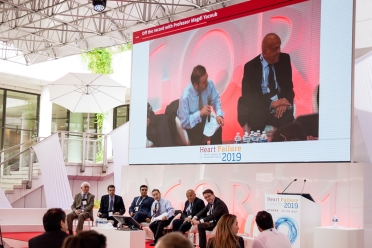 Evidence Guidelines Implementation
Be prepared for exciting symposia, Guidelines in Practice sessions, how-to and case-based sessions, as well as debates and Late-Breaking Science. Without missing the 'HFA Lifetime Achievement Awards', 'HFA Championship' and the 'Parade of devices'.
There will be a special emphasis on sessions by and for our younger delegates – the Heart Failure Specialists of Tomorrow (HoT) sessions – and an excellent local track organised in conjunction with the Spanish Heart Failure Association.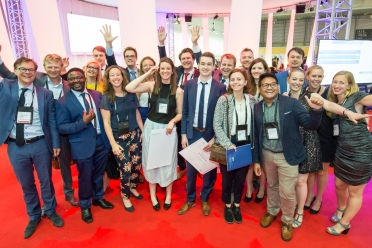 Original research and awards
Selected for the outstanding quality of their work, young investigators will be competing in sessions for a prestigious award, presenting their original research in front of the jury and a panel of renowned experts in specific fields. A dedicated Nursing and Allied Professions Award session will highlight the best abstracts in this field.
The programme is completed with the Rapid Fire Oral abstract sessions, ePosters and Moderated ePosters, without missing the Clinical Case presentations.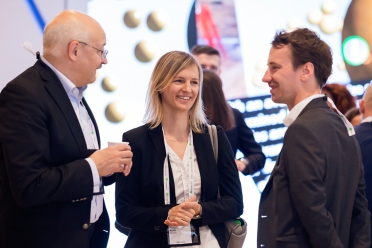 Join us in Madrid for an exciting return to meeting face to face and enjoying the thrill of discovering, learning, and sharing together in-person, whilst respecting the highest sanitary measures for your comfort and safety.
For colleagues who cannot attend on site or prefer to connect online, an interactive experience awaits you, with exclusive opportunities to ask your questions to the experts, connect with colleagues and visit the abstract discussion rooms where presenters will share innovative research.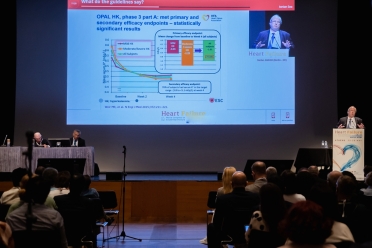 Presentations on-demand, to watch again or view the ones you have missed, will be accessible to all registered delegates until 7 June.