Join us online to learn on the latest science changing practice and ask your questions to the experts.
Browse the scientific programme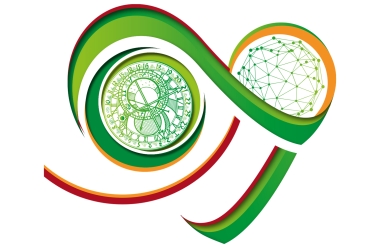 From cardiologists, general practitioners, basic scientists, young researchers, policymakers and allied health professionals such as our colleagues in physiotherapy, psychology, nursing and nutritional science, we'll be able to meet together to discover the very latest science in preventive cardiology, hear inspiring speakers, learn about innovations changing practice and much more.
This is an exciting opportunity to submit your work and disseminate your findings to a huge audience and beyond all borders! Late-Breaking Science submission deadline is 21 February.
Do not miss!
The spotlight will be on interaction with the experts and our colleagues - new information will be presented in a concise way and then discussed among all.
The new prevention guidelines and with them, a new SCORE2 and SCORE2-OP risk prediction algorithms, have been released and we will discuss how to apply them in every-day practice - using real cases and reserving time & space for your questions to the experts.
EAPC sections and task forces have not been in lockdown in the last 2 years and will showcase their newly prepared position papers of 2021 and 2022.
All sessions can be followed live and questions submitted to the presented experts via chat. Additional resources will also be available. Highlights of the day will be presented, through live reports, each evening.
Don't miss out! Register now.
Learn across the full scope of preventive cardiology
The spotlight this year will be "Implementing innovation in preventive cardiology ".
In addition to the featured sessions prepared by the European Association of Preventive Cardiology (EAPC) Sections: Secondary prevention and rehabilitation, Population science and public health,Sports cardiology and exercise, Primary care and risk factor management, collaboration with colleagues in physiotherapy, psychology, nursing and nutritional science will be highlighted.
See the topic list of the congress
Benefit from world-renowned experts take-home practice
The online congress platform allow you to ask questions to the presenting experts.
Leading experts are invited to share their knowledge on the latest science from key topics in all fields of preventive cardiology. Their scientific backgrounds get together to present their innovative investigations and translate them into tangible take-home knowledge.
Develop your network and advance your career
Being together online will allow us to interact with renowned experts as well as young professionals who are soon to be the future of the field.
Engage with our friendly and welcoming community, and specifically with EAPC members, to build your network.