The leading international congress on preventive cardiology goes digital.
Save the dates: from 15 to 17 April 2021, and join colleagues from all over the world to learn, share and discuss the latest science and practice in cardiovascular health, primary and secondary prevention.
The ESC Preventive Cardiology Congress Programme Committee is already working on building a very interactive programme covering the full scope of preventive cardiology.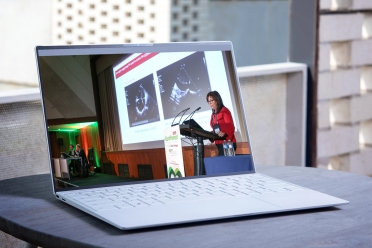 The main theme this year will be "Modulating Cardiovascular Risk".
In addition to the featured sessions prepared by the European Association of Preventive Cardiology (EAPC) Sections: Secondary prevention and rehabilitation, Population science and public health,Sports cardiology and exercise, Primary care and risk factor management, collaboration with colleagues in physiotherapy, psychology, nursing and nutritional science will be highlighted.
See the topic list of the congress
Your experience will include:
Moderated discussions integrating live questions and comments to be discussed with presenters
Live cases, streamed from our experts
Short, focused sessions will feature leaders in their field presenting the most important facts within five minutes, followed by a discussion with your questions
Live quizzes and polling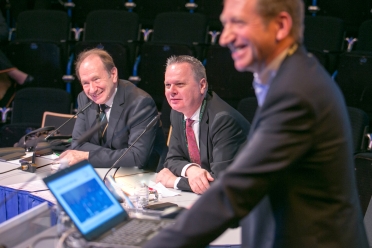 In the spirit of the European Association for Preventive Cardiology (EAPC), which thrives on exchange with each other, plenty of time will be scheduled for debates and discussions, focusing on interacting with you live during the sessions.
International leaders in your field will discuss their findings with you during live chats and interactive features for best practice and patient care.
The detailed scientific presentations will be announced in the coming weeks.