Dear colleagues and friends of cardiovascular prevention from all over world,
Join us for ESC Preventive Cardiology 2021 - there are so many novelties in content and format!
Being the first online congress of the European Association of Preventive Cardiology (EAPC), we really did prioritise interaction between the attendees and the experts from all over the world to carry our the spirit of a lively community into the digital format.
At the same time, we will cover different topics all about managing cardiovascular risk and offering new perspectives to all health professionals dedicated to reduce cardiovascular risk: cardiologists, general practitioners, nurses, physiotherapists, psychologists, nutritionists as well as scientists and policy makers.
What can you expect from the programme?
Sessions like 'The Essentials' in the different areas will show you the state-of-the-art, summarising what is known and recommended in clinical practice, and what still needs to be defined.
Clinical cases in primary care, sports and exercise, population science, secondary prevention and rehabilitation will allow to share and discuss what happens in practice.
Complex and interesting cases will be presented, scientific knowledge and fun facts will be questioned in the EAPC 2021 Championship: challenges in science… and beyond! , a competition between teams from three countries.
Debates in hot topics, like artificial intelligence and genetics, will allow you to listen and question the experts all you want to know.
Don´t miss our sessions on cardiovascular disease in the COVID era and on cardiovascular risk evaluation.
Live sessions with participation of national societies will allow the exchange of knowledge and different experiences.
The most cited and downloaded articles of the European Journal of Preventive Cardiology (EJPC) will be shown and discussed, giving you the opportunity to expose your doubts.
Your own original research presented as rapid fire abstract, moderated poster or e-poster and awaits your grading and comments.
We also do as we preach: during a long day of science, we ask you to join us for exercise breaks, participate in relaxation and yoga sessions and learn how to cook a fast and healthy meal.
We look forward to seeing you at ESC Preventive Cardiology 2021 for a different congress this year.
See you soon!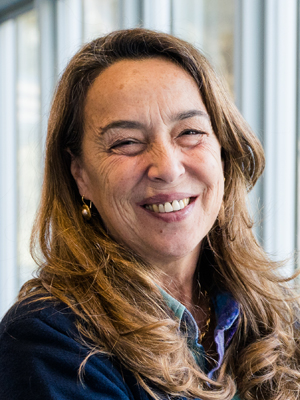 Prof. Ana Abreu
Congress Programme
Committee Chairperson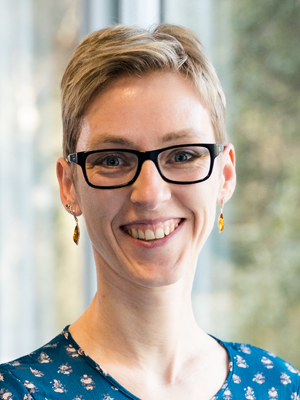 Dr. Nicolle Kraenkel
Congress Programme Committee Chairperson
On behalf of the ESC Preventive Cardiology Congress Programme Committee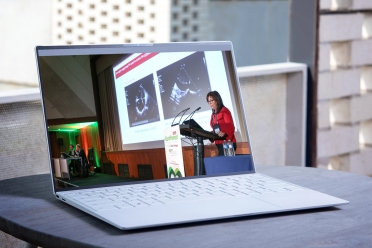 The main theme this year will be "Modulating Cardiovascular Risk".
In addition to the featured sessions prepared by the European Association of Preventive Cardiology (EAPC) Sections: Secondary prevention and rehabilitation, Population science and public health,Sports cardiology and exercise, Primary care and risk factor management, collaboration with colleagues in physiotherapy, psychology, nursing and nutritional science will be highlighted.
See the topic list of the congress
Your experience will include:
Moderated discussions integrating live questions and comments to be discussed with presenters
Live cases, streamed from our experts
Short, focused sessions will feature leaders in their field presenting the most important facts within five minutes, followed by a discussion with your questions
Live quizzes and polling
Interact with experts
Take the opportunity to exchange with experts during each session:
Ask questions to the presenting experts via the chat.
Test your knowledge by answering to the scientific polls sent through the chat tool.
Participate in the Live Clinical cases sessions on Population science and public health, Primary care and risk factor management, Secondary prevention and rehabilitation and Sports cardiology and exercise. The speakers will ask questions to the audience during their presentations.
Special sessions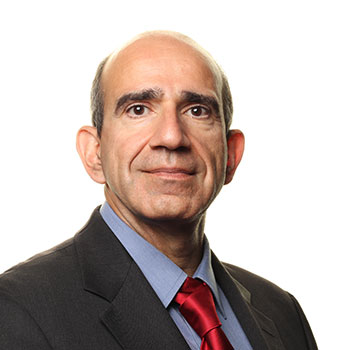 "More and more patients want to know what they should eat to stay healthy. The session "Essentials of Nutrition" will provide updated information on the benefits of nutrition in cardiovascular prevention" - Pedro Marques-Vidal - Lausanne university hospital - Lausanne, Switzerland
Gain insight in the pathophysiology and impact of exercise in different cardiac conditions, evaluate an athlete with cardiac disease, recognise high-risk features, provide athletes with cardiac disease with exercise prescription from recreational to highly competitive sports, putting into practice the 2020 ESC Guidelines on Sports Cardiology and Exercise.
Watch the Live CPET demonstration on Friday 16 April at 14:10 CEST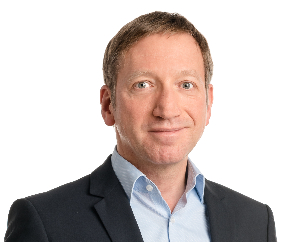 "CPET is a powerful tool to understand exercise-limiting pathophysiological mechanisms in heart failure and receive information on prognosis. It is and not that difficult to perform! Our session will provide a practical example and give you the opportunity to ask your questions." Matthias Wilhelm - Bern University Hospital, Inselspital - Bern, Switzerland