Paris, France– 4 Sept 2019. "ESC Congress 2019, which was held this year with the World Congress of Cardiology, will be remembered as an exceptional vintage!" said Professor Marco Roffi, Chair of the ESC Congress Programme Committee.
More than 33,000 health professionals, gathered over five days to attend more than 600 expert sessions covering the entire spectrum of cardiovascular medicine. The six Hot Line sessions showcasing 28 trials attracted large crowds, as did the 13 Late Breaking Science sessions.
"Studies presented this year in the Hot Lines, such as DAPA HF, COMPLETE or ISAR REACT 5 will no doubt influence practice," said Prof Roffi. "To date, we have also counted 54 simultaneous publications in major medical journals."
Congress Programme Committee Chair, Prof Silvia Priori, in turn highlighted other landmark studies presented, such as THEMIS and PARAGON HF, which have addressed unmet needs. "I would also like to pick out the salt substitution study from Peru that received a standing ovation and showed that with simple means physicians and communities working together can reduce cardiovascular risk."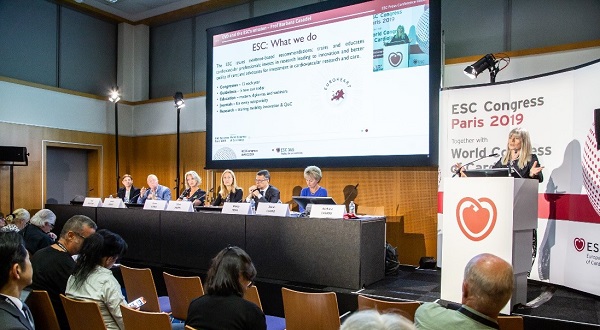 "We were delighted to join forces with the World Heart Federation (WHF) this year," said ESC President, Prof. Barbara Casadei. "Despite all the advances in treatment that we have witnessed over the last few days, cardiovascular disease is still the number one killer in the world and there is a worrying trend in Western Europe where the rate of premature cardiovascular death has begun to increase for the first time in 50 years."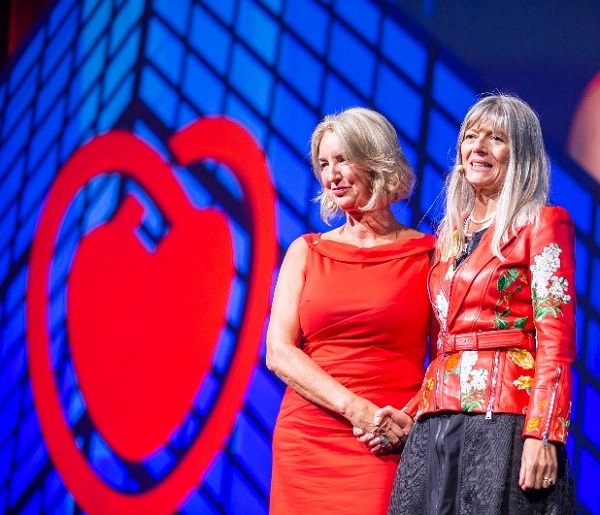 Professor Karen Sliwa, WHF President commented: "Partnering with the European Society of Cardiology on this important event has been an opportunity to bring WHF's unique global perspective to the ESC Congress, contributing to making this the largest congress yet. It has been an incredible experience that has also strengthened the special partnership between WHF and ESC. A true example of joining forces in the fight against cardiovascular disease."
"Studies presented at ESC Congress get worldwide media exposure helping to promote the research presented at the event," explained Sarah Clarke, ESC Media Committee Chair. Not all the stories that made headlines this week came from Hot Lines. Among lay media's favourites:
Twice yearly jab has the potential to reduce bad cholesterol
This year's congress also featured the first patient forum. "We look forward to their continued involvement," said Prof Casadei. "Matching science with patient experience adds value."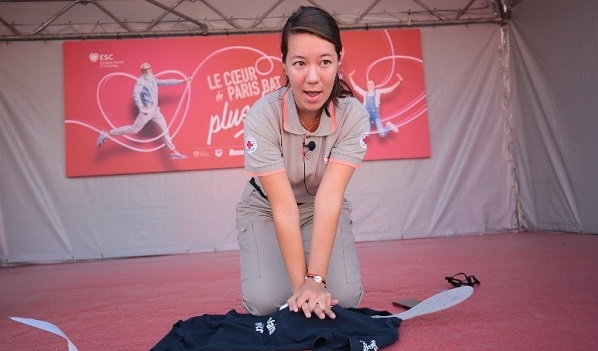 ESC Congress 2019 is closing its doors in Paris, but the ESC staff is already preparing ESC Congress 2020 that will take place at the RAI Amsterdam Convention Centre, from 29 August to 2 September 2020.
Au revoir! See you next year.
ENDS