We can't wait to welcome you!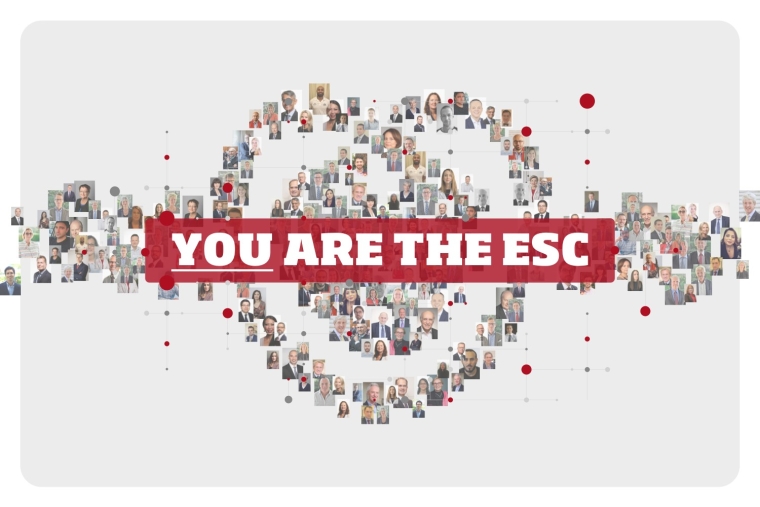 Exciting news – we are preparing a warm welcome for our Members and Fellows at this year's ESC Digital Summit 2021 (22 to 24 October 2021), at the Member Home on the congress platform.
An interactive and fun place to learn and meet other members.
Not a member yet?
Don't worry – there's still time to become an ESC Professional Member before the congress starts. You can get a taste of the member experience, try some of the new features and learn more about this dynamic community.
Inside the Member Home
The Ultimate ESC Quiz
Take this opportunity to show us your talent and win a free online registration for ESC Congress 2022! Accessible anytime during the Digital Summit.
Professional development videos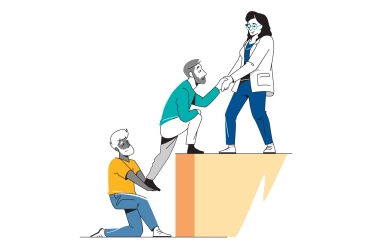 Boost your career with great insider tips and tricks. New videos made available daily on demand. Here is a sample of what's in store for you:
'How to use Social media as an advocacy tool for women in cardiology?' with Asst. Prof. Purvi Parwani
'The expatriate doctor - what to expect?' with Dr. Theo Pezel
'Public speaking - the beginners guide' with Dr. Vijayalakshmi Kunadian
'How to nurture the doctor-patient relationship?' with Prof. Donna Fitzsimons
'FESC- tips for your application' with Prof. Fausto Pinto
'How to become more than a cardiologist' with Dr. Tatevik Hovakimyan
'Building a research brand: how multi-media can help you disseminate your work' with Assoc. Prof. Harriette Van Spall
'Closing the gender gap in research leadership' with Assoc. Prof. Harriette Van Spall
'What makes a good peer-review?' with Prof. Tomasz Guzik
Members Wall of Fame
Add your professional photo to the Members Wall of Fame – and share another photo revealing your hidden 'super power'.
Perhaps you're a passionate pianist or secretly write adventure novels.
Either way, be proud to share your talent with other ESC Members!
Jobs in cardiology
Discover the latest opportunities through the world thanks to our exclusive jobs annoucements.
And much more…
Not yet registered for ESC Digital Summit 2021? Sign up in just two clicks.