A strong community
Being an ESC Professional Member allows you to grow your network, boost your career and enrich your knowledge.
As a member you have exclusive access to contact other members via our dedicated Member Directory.
ESC 365 - the cardiology knowledge hub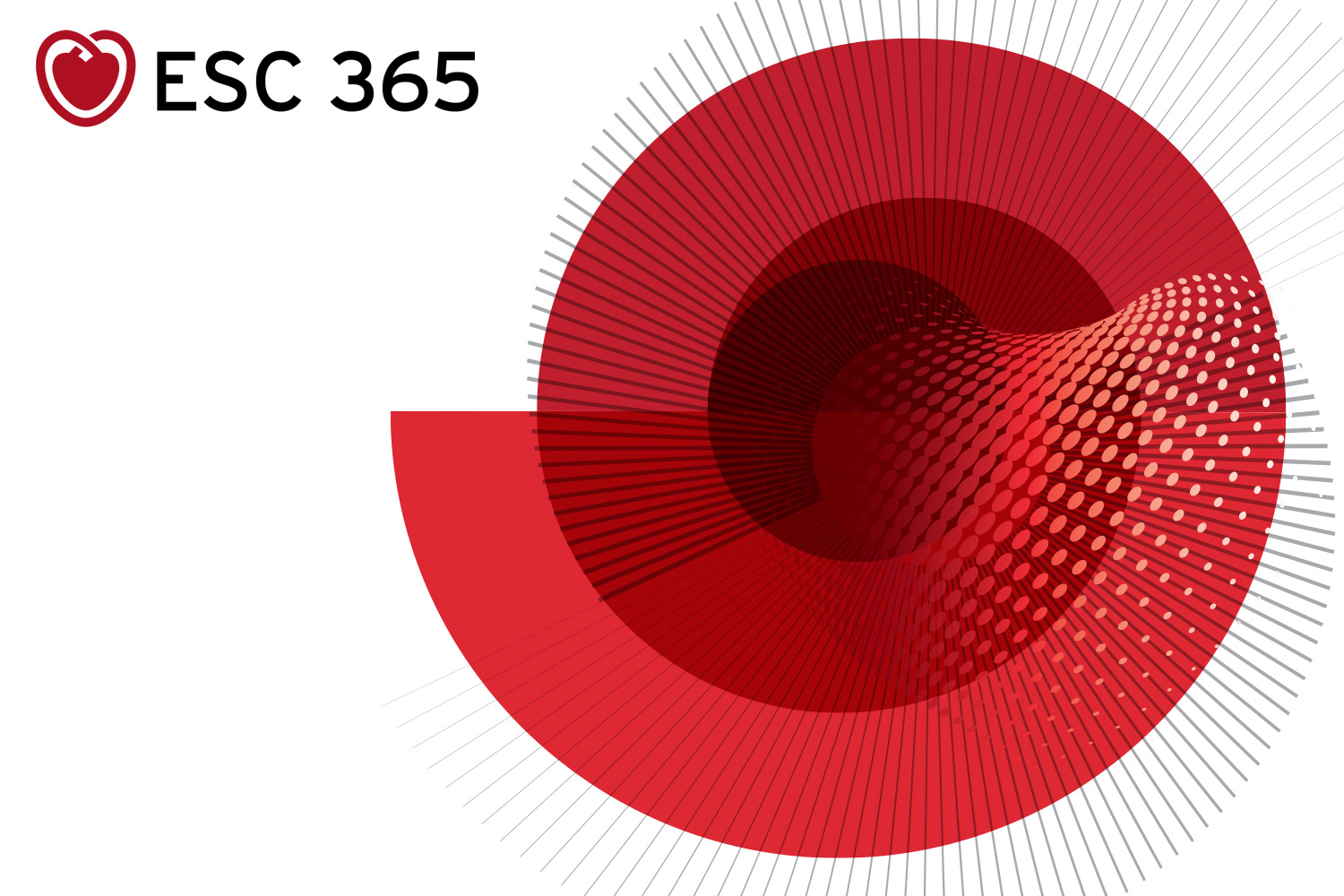 ESC 365 is the cardiology knowledge hub, which hosts over 135,000 presentations, webinars and abstracts, covering the entire spectrum of cardiovascular medicine.
Your benefits
Year-long access to:
Abstracts, slides and videos from all ESC Congresses
ESC webinars
ESC Congress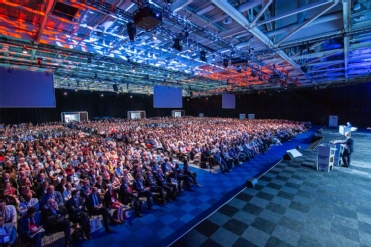 ESC Professional Members enjoy a unique experience at ESC Congress.
Your benefits
Great savings on the registration fee
Networking opportunities
Exclusive access to member activities and events
ESC Journals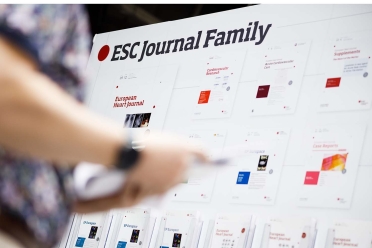 ESC journals are an impressive source of information covering all fields of cardiovascular medicine and research. Your three online journals, including the ESC's flagship journal, the European Heart Journal, are easily accessible via your My ESC account.
Your benefits
Digital subscription to:
European Heart Journal
Cardiovascular Research
European Heart Journal - Quality of Care & Clinical Outcomes
Discount on ESC journals (print)
ESC CardioMed
ESC CardioMed, is an online resource reflecting the latest ESC Clinical Practice Guidelines. Updated regularly, it features 3D interactive models and mechanism-of-action videos and is based on the ESC Textbook of Cardiovascular Medicine, 3rd Edition.


Your benefits
Online access to ESC CardioMed via your My ESC account
Education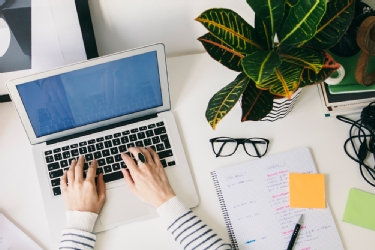 Stay up to date with the latest science shared by experts in one-hour, interactive sessions. ESC webinars provide ongoing education in all fields of cardiology.
Your benefits
ESC webinars in general cardiology – both live and on-demand – where you can earn CME credits.
Access to the General Cardiology CPD Programme on the ESC e-Learning Platform
Register for upcoming webinars
Access all on-demand ESC webinars
Fellowship of the ESC (FESC)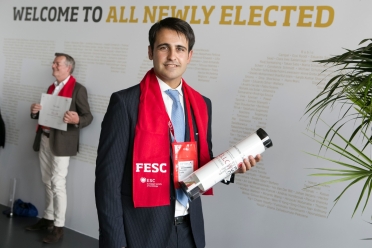 The FESC title is a symbol of excellence and a prestigious title of honour, awarded to individuals who have distinguished themselves through scientific, clinical or nursing excellence in the cardiovascular field. Being an ESC Professional Member is the first criteria to apply to become a Fellow of the ESC (clinical and nursing excellence).
Discount on Manuscript editing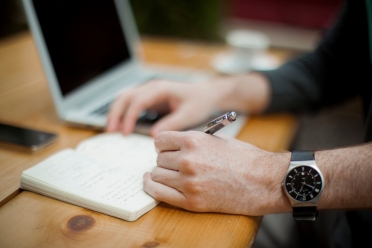 ESC Professional Members save on valuable authoring services, from high-quality English language checking to advanced editing that focuses on your manuscript's logic, structure and presentation. See the Enago website's ESC collaboration pages for detailed information.
Access your discount easily through the My Benefits section of your My ESC account.
Under the Discounts sub-section you will see a link to Enago Author Services along with the discount code to enter when ordering.
Additional Benefits
ESC Professional Members also have the following privileges:
Discounts on ESC journals, textbooks and handbooks
Savings on educational courses via the ESC e-Learning Platform
Access to the ESC Member Directory
Don't miss out!
Check the status of your ESC Professional Membership in your My ESC account to ensure it is always up to date.