Meet EAPCI President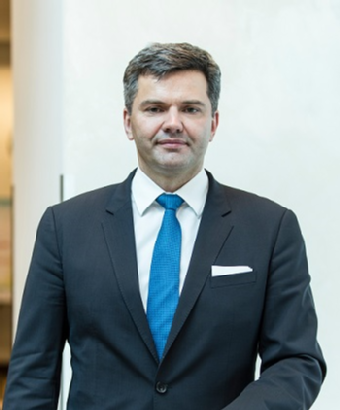 Professor Dariusz Dudek, FESC,
EAPCI President May 2020-May 2022
2020-2022 EAPCI's Roadmap
Professor Dariusz Dudek, FESC, EAPCI President May 2020-May 2022 presents his roadmap for the Association for the next 2 years
Welcome to all members of the EAPCI of the European Society of Cardiology.
It is my pleasure to go with you together for the next 2 years and to serve you as a President of EAPCI.
With new selected board members of EAPCI we have decided to open 12 committees:
International Affairs and National WG Networking Committee
Education, Training and Certification Committee
Fellowship Grants Committee
New Initiatives for Young Interventionalists Committee
Databases & Registries Committee
Nurses & Allied Professionals Committee
Scientific Documents & Initiatives Committee
Scientific Programme and Congress Committee
Innovations and Digital Cardiology Committee
Women in Interventional Cardiology Committee
Patient Initiative Committee
Quality Improvement Committee
EAPCI's committees and their members will be importantly working on the progress of Interventional cardiology.