Intr
oduction

Worldwide there are approximately 26 million patients diagnosed with heart failure (HF)1 and the prevalence is rising globally. In addition to this, many more individuals live with symptoms of HF, yet remain undiagnosed. Although recent advances in care and management of HF have improved outcomes2 , 1- and 5-year mortality rates remain high3 with many patients living every day with poor health-related quality of life4. As the population gets older many patients suffer from multiple comorbidities besides HF, which require detection and more complex management. Optimal care of these patients requires advanced skills and competencies by the healthcare professionals providing this care.
Nurses are important members of the multidisciplinary heart failure team. They provide care to heart failure patients during hospital admission, support discharge, ongoing outpatient follow-up, and empowerment of patients and their families through education. They also liaise with multiple health and social care professionals, coordinate care and implement evidence-based practice.
The leading European Association of Cardiovascular Nursing and Allied Professions (ACNAP), endorsed by the Heart Failure Association (HFA) of the ESC, have committed to providing the very first course series on heart failure specifically targeting European nurses in their local context and language.
The first series took place for nurses working in Russia, Spain and Serbia.
A new edition in different languages will be opening soon. Further information will be communicated in due time.
Access key information in your language:
Who should attend ?
Registered nurses who are currently working with heart failure patients or in heart failure care, who are not already specialised in heart failure, and who do not already have specific training in heart failure.
Learning objectives
Based on the core curriculum for heart failure nurses developed by the Heart Failure Association (HFA) of the ESC, the specific learning objectives of the course are to:
Define heart failure, classification, causes and trajectory
Recognise heart failure, and assess and monitor common symptoms and signs
Understand the role of the nurse in the management of the patient with heart failure
Deliver effective education to patient with heart failure and their family members
Provide self-care and lifestyle advice
Have a basic knowledge of pharmacological and device therapies
Recognise the importance of comorbidities in heart failure, and planning and delivering individualised patient care
Define the core principles of palliative care
Teach leadership in heart failure nursing
Timeline and notes
This timeline and notes applied to the last Serbian course.
Dates

Programme
22 November 2021
Pre-registration opens
December 2021 - January 2022
Preparatory course module and pre-course assessment via e-learning platform
9 January 2022 at 23:59 CET
Pre-registration deadline
14 January 2022
from 12:00 to 13:00 CET
Online meet-up with local faculty (Zoom)
24-25 February 2022
Two-day online training course
March 2022
Post-course assessment, survey and certificate of completion via e-learning platform
25 March 2022
Course closed
Notes:
The preparatory course module and pre-course assessment will need to be completed before attending the two-day course online.
Each course will have no more than 50 participants to facilitate interaction.
Course materials including PowerPoint presentations will be translated into the local language and will be fully webcasted to allow access to the content post-event.
To be eligible to the course participants must be a registered nurse, be an ACNAP member and live in one of the following countries : Russia, Spain or Serbia
Participants will receive a certificate of attendance after the two-day training course.
Participants will receive a certificate of completion only if they attend the two-day training course and complete every step in the programme.
Faculty
Course director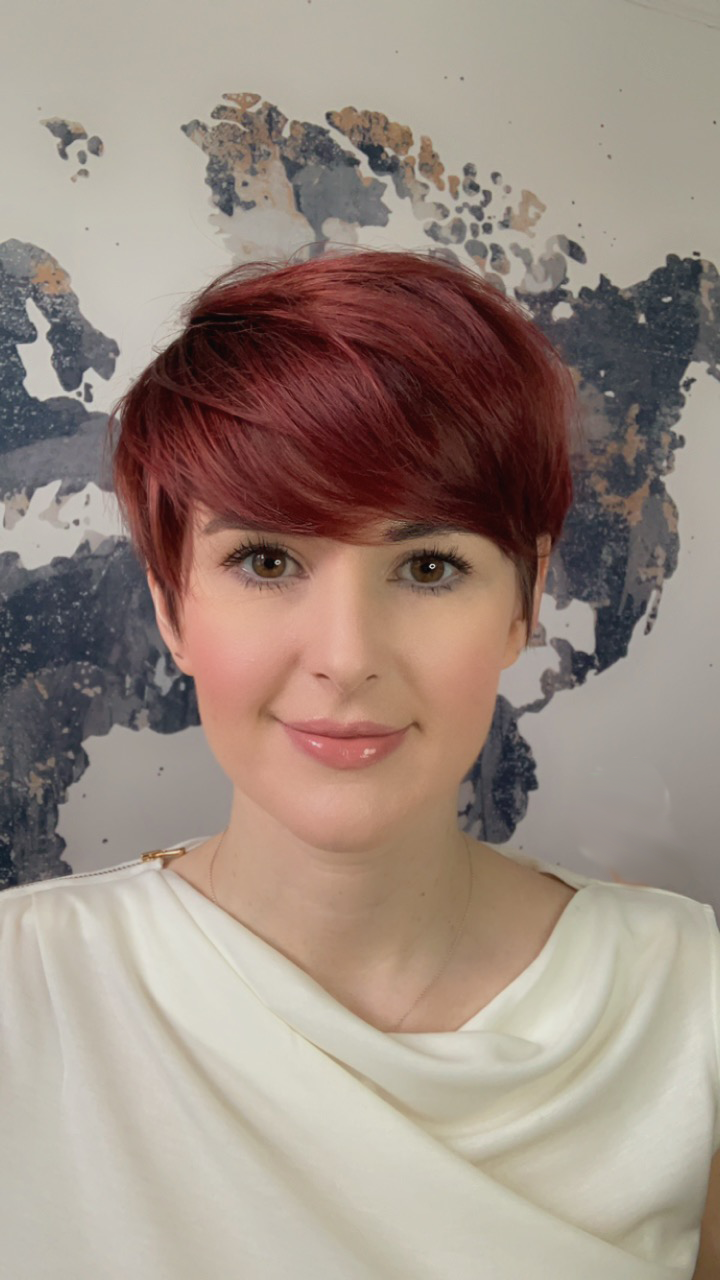 Maggie Simpson
Advanced Clinical Nurse Specialist, Scottish Adult Congenital Cardiac Service, Golden Jubilee National Hospital, Glasgow
Lead Clinician – Scottish Obstetric Cardiology Network, National Services Scotland
Local course directors
Russia

Professor Yuri Lopatin
Professor and Head of the Department of Cardiology at the Volgograd State Medical University, Volgograd, Russian Federation
Professor Dmitry Duplyakovn
Director, Cardiology Research Institute, Samara Medical University, Samara, Russia
Executive Board Member of the Russian Society of Cardiology
Spain
Professor Marisa Crespo-Leiro
Head, Heart Failure and Heart Transplant Unit, Complexo Hospitalario Universitario A Coruña (CHUAC). CIBERCV, Spain
Professor of Medicine, Universidade da Coruña (UDC), La Coruña, Spain
Serbia
Professor Petar Seferović

Vice-President, European Society of Cardiology (ESC)
President, Heart Failure Association (HFA) of the ESC (2018-2020)
Academician, Serbian Academy of Sciences and Arts
Professor, University of Belgrade Faculty of Medicine, and Heart Failure Center, Belgrade University Medical Center
President, Heart Failure Society of Serbia
Pre-registration
Registration is currently closed.
This course is free. You will need to have a My ESC account and be an ACNAP Regular (free) or ACNAP Silver (€45) Member to pre-register and secure your place (membership must be valid at the date of the registration).
A limited number of spaces are available on a first come, first served basis, so don't wait to pre-register! You will be then contacted by email to confirm your participation as the form is for pre-registration only.
For any questions, please contact us at ACNAP@escardio.org
Not a member yet?
Discover ACNAP Regular and ACNAP Silver Membership and see the many exclusive benefits.
Access the online course