Experts' Introduction
The need for new approaches on acute valvular heart disease is always in demand, and new transcatheter devices are available and continuously change the landscape of possible treatments, especially for patients that were denied options before.
Some patients will present to the emergency department in the setting of an acute decompensation, precipitated or complicated by the underlying condition or the concomitant comorbidities like valvular disease.
The acute management of valvular heart disease needs to be known especially for valvular prosthesis complications, but the native valve disease with the use of TAVR or TEER is one of the main areas of interest as many patients need in first hours after the procedure a stay in acute cardiac care facilities.
Resources that could be found at ESC e-Learning platform could be very useful to manage these patients in the acute setting.

Rafael Vidal-Perez, MD, PhD, FESC, FACC
Cardiac imaging consultant,
Complexo Hospitalario Universitario de A Coruña, A Coruña, Spain

Resources below have been selected by
Dr. Claudio Montalto
Young Member
Italy
ESC Acute Cardiovascular 2021
Selection of resources in the topic: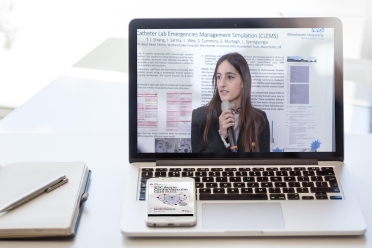 Impact of the implantation of one MitraClip on the mitral valve anatomy: NTR vs. XTR
European Heart Journal - Acute Cardiovascular Care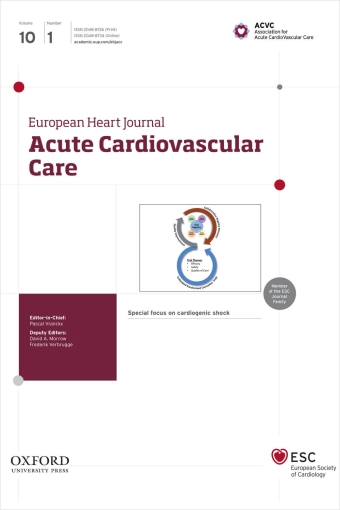 Selection of articles on the topic:
E-learning courses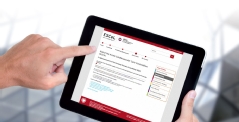 A selection of e-learning courses on the topic:
ACVC Clinical Decision-Making Toolkit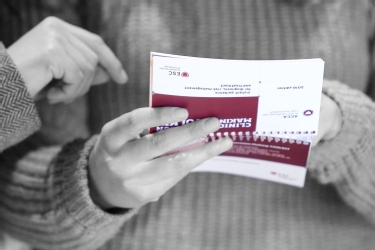 Access the toolkit
Chapter 4: Acute heart failure