Experts' Introduction
ST-elevation myocardial infarction (STEMI) is a major cause of morbidity and mortality worldwide.
Despite improvements in care, up to one-third of patients presenting with STEMI within 12h of symptom onset still receive no reperfusion therapy acutely.
Timely reperfusion of the infarct-related coronary artery both with fibrinolysis or percutaneous coronary intervention reduces infarct size, and decreases morbidity and mortality.
Primary percutaneous coronary intervention is the preferred reperfusion method if it can be performed in a timely manner.
Strategies to reduce health system–related delays in reperfusion include regionalization of ST-segment–elevation myocardial infarction care and protocols, prehospital ECGs and treatment initiation, prehospital activation of the catheterisation laboratory, bypassing non percutaneous coronary intervention–capable hospitals and emergency rooms of capable hospitals, and permanent and early availability of the catheterisation laboratory team, preferably in high volume centers.
The optimal combination of a pharmacologic approach and mechanical reperfusion allows to improve further patient outcomes.
Prof. Gilles Montalescot
Head of Cardiology department
Paris, France

Resources below have been selected by Dr. Claudio Montalto

Young Member
Italy
ACVC Essentials 4 You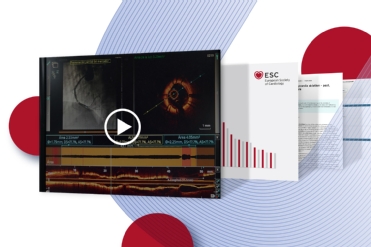 A selection of sessions in the field:
E-learning platform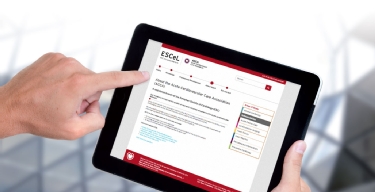 Access a selection of relevant course in the field:
Acute Cardiovascular Care Congress resources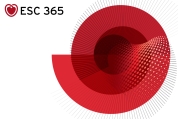 ACVC Clinical Decision-Making Toolkit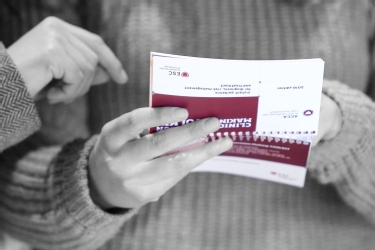 Acute Coronary Syndrome with three algorithms dedicated to reperfusion strategies in STEMI (pages 34-36). Access the toolkit
EHJ-ACVC
selection of articles in the field
ACVC E-Posters

Fourth Universal Definition of Myocardial Infarction Essentials for clinical practice. Access the poster