Experts' Introduction
The shock syndromes have some of the highest immediate and short-term mortality of all medical conditions, including 40-50% in patients with septic shock, and 50-80% in those with cardiogenic shock.
Shock that results primarily from causes other than direct cardiac dysfunction is common, potentially lethal and frequently reversible provided it is identified early and managed correctly, including addressing the underlying cause.
Distributive, hypovolaemic and obstructive shock may develop in patients with pre-existing cardiac disease or result in secondary cardiac dysfunction and/or myocardial injury.
Knowledge of current recommendations for assessment, diagnosis and management should be at the fingertips of all involved in acute cardiovascular care.
Further, the COVID-19 pandemic has highlighted the importance of cardiac biomarker elevation on outcomes in patients with critical illness.
In time this will provide greater insight into the impact of non-cardiogenic shock syndromes on the cardiovascular morbidity and mortality of critically ill patients.
ESC Guidance for the Diagnosis and Management of CV Disease during the COVID-19 Pandemic

Prof. Susanna Price, M.D., Ph.D., FESC
Cardiologist & Intensivist, Royal Brompton Hospital, London, UK
ACVC Past-President

Resources have been selected by Dr. Fransisco José Chacón Lozsán M.D

Young ACVC Member
Hungary
E-learning Course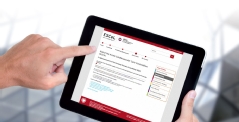 Topic 73. Infection, sepsis and multiorgan dysfunction syndrome
Acute Cardiovascular Care Congress Resources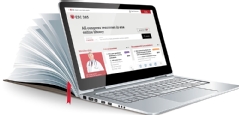 A selection of resources from Acute Cardiovascular Care 2019:
Clinical Decision-Making Toolkit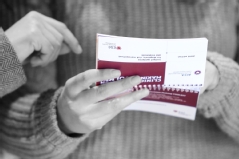 A chapter on acute heart failure
Cardiogenic shock (wet-and-cold) - P. Vranckx, U. Zeymer
Scientific Papers

Acute Cardiovascular Care Association position statement for the diagnosis and treatment of patients with acute myocardial infarction complicated by cardiogenic shock