Experts' Introduction
Acute heart failure (AHF) is one of the most frequent causes of urgent cardiac care, requiring good clinical knowledge and advanced clinical skills for clinical decision making that should be trained, including clinical suspicion, knowledge of mechanisms of disease and precipitants, diagnostic techniques, risk stratification and, of course, adequate treatment.
Advanced AHF is a vital emergency requiring quick and effective action, from early diagnosis to immediate management, including control of precipitants, medical therapies or mechanical ventilation or circulatory support.
Multidisciplinary teams and coordinated workflows are most often needed in this clinical setting.

Prof. Hector Bueno

Multidisciplinary Translational Cardiovascular Research (MTCR) Group
Centro Nacional de Investigaciones Cardiovasculares (CNIC)
Madrid, Spain

The resources below have been selected by Dr. Maria Trepa

Young Member
Portugal
ACVC Congress resources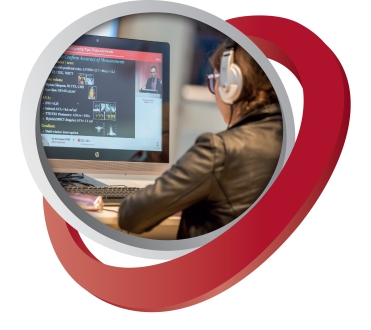 ACVC Clinical Decision-Making Toolkit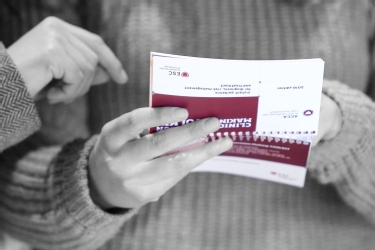 Access the toolkit
Chapter 4: Acute Heart Failure
E-learning platform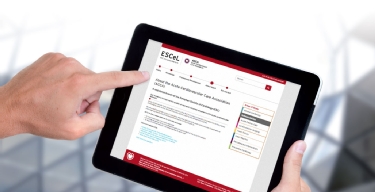 Access a selection of relevant courses in the field:
Webinars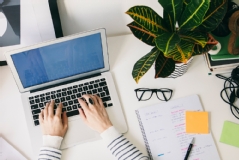 European Heart Journal - Acute Cardiovascular Care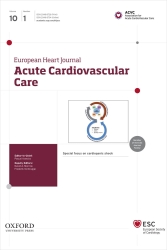 Access a selection of relevant scientific papers in the field: