Experts' Introduction
Cardiogenic shock is of high interest as it is the leading cause of in-hospital mortality in patients with acute myocardial infarction. Mortality is still approaching 50%.
Thus, cardiogenic shock represents a major health problem.
Evidence for the treatment of cardiogenic shock is still limited and the only proven therapeutic measure is early reperfusion as shown in the SHOCK-trial in 1999.
Recently, the CULPRIT-SHOCK trial could show that PCI of the infarct-related artery only with possible staged revascularisation is better than immediate multivessel PCI.
However, mortality seems to be unchanged to the SHOCK trial. Mechanical circulatory support is now in the main focus.
But, only limited data are available and the patient selection seems to be crucial.

Prof. Holger Thiele
Interventional cardiologist and intensivist, Leipzig, Germany

Resources have been selected by Dr. Hannah Schaubroeck

Young ACVC Member
ICCU, Ghent University Hospital, Belgium
E-learning Course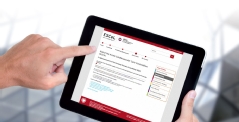 Topic 31: Mechanical circulatory support
Acute Cardiovascular Care Congress Resources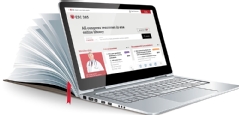 A selection of resources from Acute Cardiovascular Care 2019:
ACVC Essential 4 You:
Clinical Decision-Making Toolkit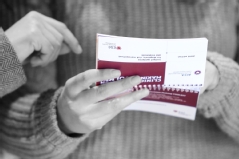 A chapter on acute heart failure
Cardiogenic shock (wet-and-cold) - P. Vranckx, U. Zeymer
Scientific Papers

ACVC Scientific Posters
Percutaneous Mechanical Circulatory Support (pMCS)
Cardiogenic and septic shock