Introduction of the Expert
The burden of out-of-hospital cardiac arrest (OHCA) is huge.
The multicentre EuReCa study of registry data from 28 European countries reported large variations in the outcome, with only 8% of patients surviving discharge.
While efforts continue to increase rates of bystander CPR and early defibrillation, further efforts are also required to improve post-resuscitation care, including the development of cardiac arrest centres, and to further develop the evidence base for patient selection for advanced therapies including interventional cardiology and mechanical support, and to improve access to rehabilitation and support for survivors and their families: the true 'chain of survival'.

Prof. Tom Quinn
Professor of Cardiovascular Nursing
Emergency, Cardiovascular & Critical Care Research Group
London, UK

The resources below have been selected by Dr. Johannes Grand.
ACVC Young Member
Denmark
ACVC Talks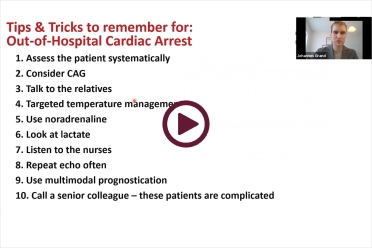 Tips and tricks on out-of-hospital cardiac arrest (OHCA)
ESC e-Learning Platform (ESCeL)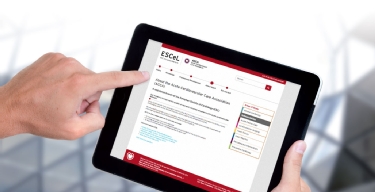 Access a selection of relevant courses in the field:
European Heart Journal - Acute Cardiovascular Care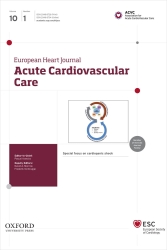 Access a selection of relevant scientific papers in the field:
ESC Clinical Practice Guidelines
Ventricular Arrhythmias and the Prevention of Sudden Cardiac Death Guidelines
POSTCAM Programme
Survey: Working together to improve post-cardiac arrest management
The objective of the survey is to identify differences and disparities in the approach to treatment and monitoring of patients admitted after out-of-hospital cardiac arrest across Europe.