Expert's Introduction
Bleeding complications are best classified by use of the BARC (Bleeding Academic Research Consortium) classification. As severe (but not only) bleeding events have an impact on clinical outcome all health professionals (in the specialties concerned) should know the mechanism of action, effects and interactions of antithrombotic therapies. Major bleeding under vitamin K antagonists (VKA) is associated with 30% mortality, which increases to 50-70% if intracerebral haemorrhage takes place. A switch from VKA to the new (or direct) oral anticoagulants (NOACs or DOACs), if possible, has significantly reduced bleeding hazards including also ICH. An additional benefit for NOACs is the availability of antidotes, which exhibit a much faster action as the moderate effect of vitamin K or other compounds against VKA-induced bleedings.
Moreover, bleeding hazards increase with the indication for a combination of more antithrombotic agents (TAT) e.g. in triple antithrombotic therapy when an oral anticoagulant is combined with two antiplatelet agents but also with the prolongation of antithrombotic strategies.
Accordingly, recent data have shown a significant decrease in bleeding hazards when TAT is performed for maximal 1 month followed by a dual antithrombotic therapy (DAT, 1 OAC and 1 antiplatelet agent) or if a dual antithrombotic strategy is offered form the beginning in patients with atrial fibrillation after stent implantation.
Finally, the development and clinical investigation of new anticoagulants with a still lower bleeding event rate are ongoing.

Prof. Kurt Huber

Interventional cardiologist, Vienna, Austria

Resources have been selected by Dr. Edina Cenko

Young ACVC Member
Department of Experimental, Diagnostic and Specialty Medicine (DIMES) |University of Bologna, Italy
Intensive and Acute Cardiac Care Textbook - Online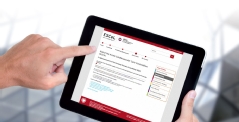 Topic 44: Fibrinolytic, antithrombotic, and antiplatelet drugs in acute coronary syndromes
Acute Cardiovascular Care Congress Resources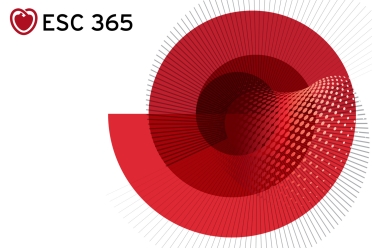 A selection of resources from Acute Cardiovascular Care 2019:
Clinical Decision-Making Toolkit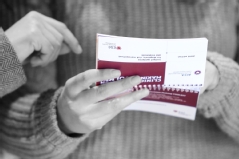 Secondary Prevention after ACS- section: Antithrombotic treatment - P. 41
Drugs in Acute Cardiovascular Care - P. 121
ACVC Webinars
Scientific Papers from the EHJ-ACVC

ACVC Scientific Poster
Quality Indicators - Definition & Assessment