Experts' Introduction
The management of patients with atrial fibrillation requiring PCI and is an evolving and fascinating topic, not only for those who are interested in antithrombotic therapy.
The duration of aspirin therapy, now limited to up to a maximum of 1 month in patients with prevailing thrombotic risk with a proposed default duration of one week; the selection of P2Y12 inhibitors (mostly clopidogrel); and the clear advantage of direct oral anticoagulant (OAC) over vitamin K antagonists in the vast majority of patients, are now emerging as preferred approaches in most patients but with the necessity of accurate quantification of the risk of both thrombosis and bleeding to personalize therapeutic decisions.
I hope this selection may help inform the treatment of your next patient.

Assoc. Prof. Sergio Leonardi, FESC
Pavia, Italy

Resources below have been selected by Dr. Michael D. Spartalis

Young Member
Greece
ACVC Clinical Decision-Making Toolkit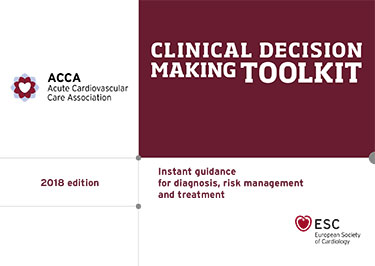 Access the toolkit
Acute Cardiovascular Care Congress Resources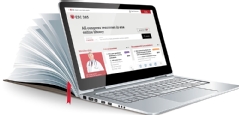 A selection of resources from Acute Cardiovascular Care 2019:
EHJ-ACVC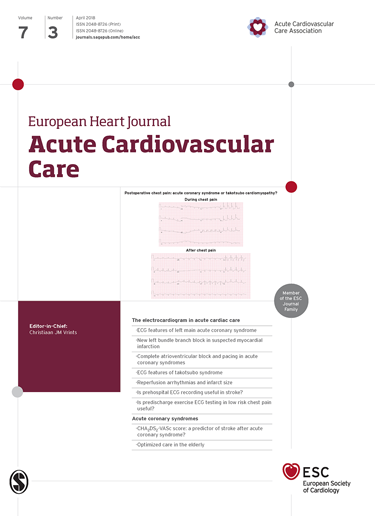 Impact of known or new-onset atrial fibrillation on 2-year cardiovascular event rate in patients with acute coronary syndromes: results from the prospective EPICOR Registry
Webinar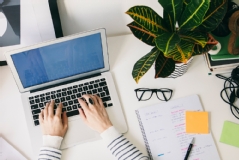 ACVC Webinars on:
ESC Clinical Practice Guidelines