Experts' Introduction
Cardiogenic shock continues to be one of the most devastating and potentially lethal conditions that affect our patients.
Over recent years, the resurgence in interest in acute mechanical circulatory support for adult patients (related to the H1N1 pandemic, followed by technological device development) has proved extraordinary, and transformed the face of cardiothoracic intensive care.
Acute mechanical circulatory support is increasingly available, and now provides the potential to transform outcomes in our most critically ill cardiovascular patients.
Although this is truly one of the most exciting and rapidly developing fields of acute cardiovascular care, other than registry data, there is little evidence to support the use of acute MCS in terms of outcomes.
There are trials that are underway that may change this in future, but in the interim an awareness of the current recommendations, indications/contraindications, devices available, complications and outcome data is vital for every cardiac intensivist.

Prof. Susanna Price
Cardiologist and Intensivist
London, UK

Resources below have been selected by Dr. Francisca Caetano
Young Member
Portugal
ESC Clinical Practice Guidelines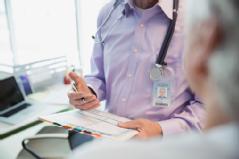 A selection of relevant ESC Guidelines in the field
E-learning courses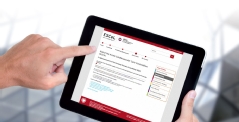 Mechanical circulatory support
Acute Cardiovascular Care Congress Resources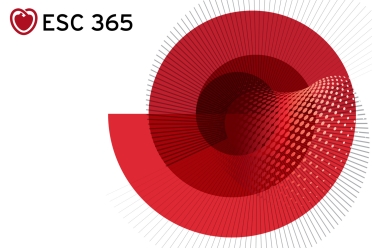 Access the session from Acute Cardiovascular care 2018 on: Open question in cardiogenick shock
Clinical Decision-Making Toolkit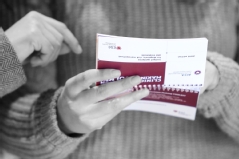 Webinars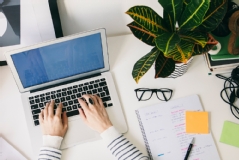 European Heart Journal - Acute Cardiovascular Care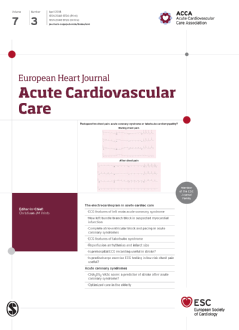 Access a selection of relevant scientific papers in the field.
Scientific Poster
Percutaneous Mechanical Circulatory Support
Must Read
A session from a Legend: Prof. Robert Bartlett, the ECMO legend, was the keynote lecturer at Acute CVD 2019.
Access his lecture on "The future of cardiac intensive care - mechanical support or organ regeneration? A personal view".