Experts' Introduction
To correctly diagnose acute myocardial infarction in a patient with symptoms giving suspicion of myocardial ischemia is very important for the appropriate management and treatment.
The diagnosis is still in the vast majority of cases based on the history, ECG and measurement of cardiac troponin (cTn).
The use of very sensitive cTn assays has increased the possibility to detect even very small myocardial infarctions and to make the diagnosis much earlier after symptom onset.
However, it has also become evident that elevation of cTn is very common also in the absence of evidence of myocardial ischemia.
Therefore, the term myocardial injury has been coined. In the Fourth universal definition of myocardial infarction from 2018 the differentiation of myocardial infarction from myocardial injury is discussed in detail.
Furthermore, the criteria for the different subtypes of myocardial infarction (type 1-5) has been updated.

Prof. Bertil Lindahl, M.D., Ph.D., FESC
Department of Cardiology,
Uppsala Clinical Research center och Institutionen för Medicinska Vetenskaper, Sueden

Resources below have been selected by Dr. Mohammad El Tahlawi
Young Member
Egypt
E-learning Courses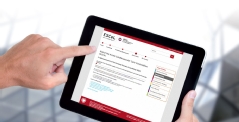 Topic 37. Biomarkers in Acute Coronary syndromes
Acute Cardiovascular Care Congress Resources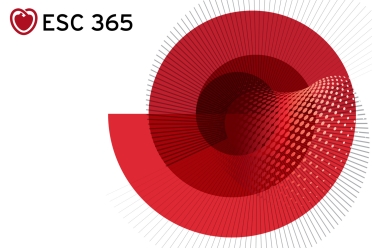 Resource from Acute Cardiovascular Care 2019:
ESC Congress Resources
A selection of resources from ESC congresses:
Webinar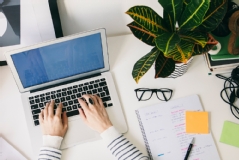 ESC Webinar on:
STEMI: the most important changes in the current guidelines
ESC Clinical Practice Guidelines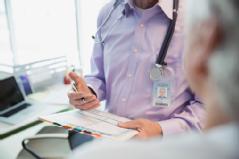 ESC Guidelines on
Fourth Universal Definition of Myocardial Infarction Guidelines
ACVC Scientific Poster
Download the scientific poster on "Fourth Universal Definition of Myocardial Infarction Essentials for clinical practice" (restricted to ACVC Ivory, Silver and Gold Members)
European Heart Journal
What's new in the Fourth Universal Definition of Myocardial infarction?